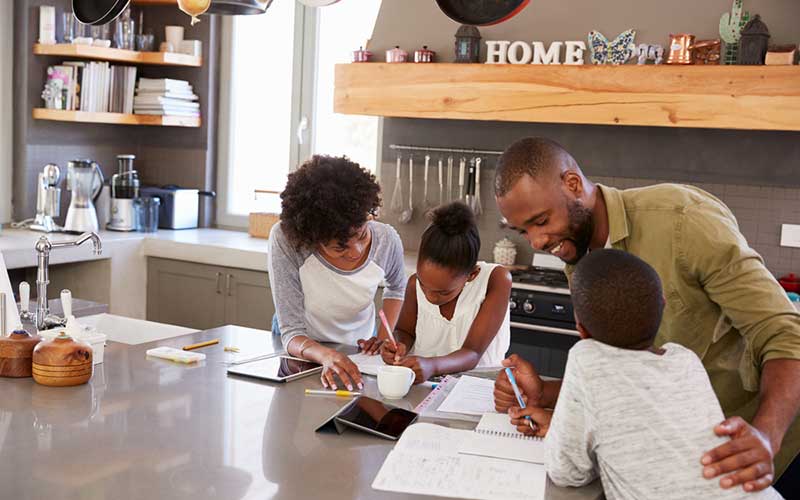 The Christmas season is here with us and many people will be making the annual pilgrimage to the village, or will be gathering together with family and friends to make merry. Over time, these gatherings have become show off contests, with people flashing their new cars, clothes and drinks.
However, children are the best way to achieve bragging success and today I offer a few ideas.
It is never too early for one to start using the children for bragging rights. It is perfectly alright to embellish details about how early the child started walking or achieved potty-trained status.
However, real bragging starts when the tots start kindergarten. You have parents who make it seem that their children are the next Picassos based on the number of stars they received from their teachers for their attempts at splashing colours on a blank piece of paper.
Others will make it seem like their child is destined for Broadway, just because they were great at being one of the three wise men in the Christmas play - there is something to be said about a child who can comfortably pronounce myrrh and frankincense.
Of course parents to children who were 'sheep 'or 'oxen' in the School Christmas play get zero bragging rights.
Mastered all lyrics
If you wondered why parents beg and plead for a role for their children in Christmas plays - now you know - it is all about being able to brag and floss to others.
I am reliably informed that parents nowadays use 'conditions' and disorders as a way to make it seem like their children are super special. So phrases like Junior suffers from ADHHHD or MSSFFSSD are thrown around to confer status.
Once the children have ventured out of the kindergarten, parents get more Xmas bragging material. It is not uncommon to hear parents brag about how their children are gifted just because they have mastered all the lyrics to Justin Beiber' songs or have learnt how to move their hips like Chris Brown.
Such parents will often orchestrate dance-offs and singing competitions so that they can prove to family and friends they have produced superior offspring.
Other parents do not take this route, instead opting for the 'investment' route.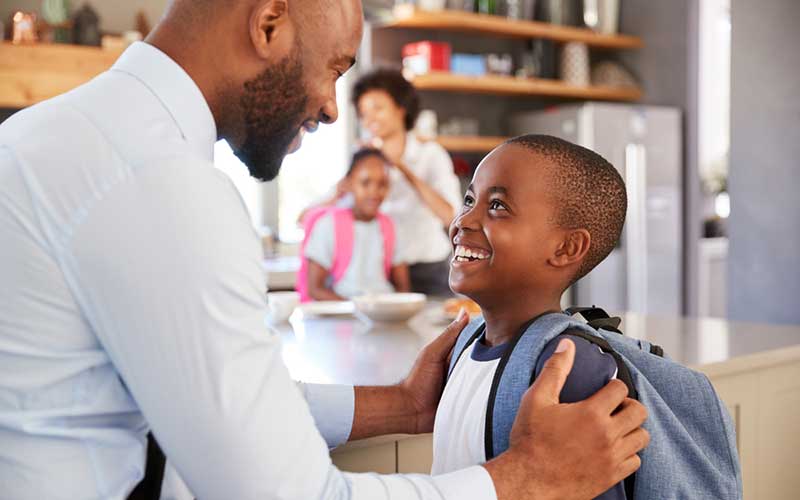 These parents will spend hours on end talking about how they have spent hours researching the merits and demerits of various educational systems.
They will disparage the 8-4-4 system, saying it does not produce 'well-rounded' individuals as they ignore the fact they too are products of the system.
At the end of their lecture they then inform all present how they finally settled on this latest education system, which sets them back a few thousand dollars every term - all because they consider education to be an investment.
They do not stop there; they talk about how much they invest in costly extra-curricular activities and foreign trips and how their children hobnob with children from old money families or from the expatriate community.
This 'educational investment's discussion is a thinly veiled attempt at establishing the social pecking order.
Parents who are prone to bragging and showing off derive a lot of pleasure from the change in release dates of exam results. They love the fact that by Christmas day, both KCPE and KCSE results are out.
Parents of successful candidates will find a way of letting details about their child's spectacular performance slip into all conversations.
The conversation might be as random as the state of the village cow dips - yet the parent will find a way of pointing out that Junior did so well that his or her name was plastered in the dailies.
The bragging does not end there - it continues with a full commentary of the parent's sacrifice that contributed to these stellar results. Some will talk about the amount of money spent on tuition fees (despite it being outlawed).
Some will talk about how they stayed up long hours to tutor their child - even if in reality it is the house help was really the one who helped the homework. These sessions are usually quite uncomfortable for parents of academically challenged children.
It is not that easy to tell family members that your child was in the bottom percentile of performance or has no chance of getting into a good school.
Such parents resort to biblical verses or some of those motivational quotes that talk about 'how grades do not determine your position in life." Bragging about a child's grade is a staple during Christmas family gatherings.
The best fodder for Christmas family bragging comes packaged as diaspora children. When children fly in for the December holidays they provide a blank cheque in terms of bragging. The best place to start is the accent – parents like parading their children's twengs to family members as proof that they and their children have made it.
Many parents preen with pride as they listen to their children roll out the latest tweng as they moan about how their children are incapable of talking in their mother tongue.
The next level of bragging is letting the world know that their children have travelled from far and are jet lagged (jet lag confers serious bragging capital).
Parents share details about how well their kids are doing in foreign countries, leaving out important details like how many jobs the children have to pay the bills, or the convenient marriages for the sake of citizenship. Parents of diaspora children are notorious at Christmas bashes for their tendencies to make their children appear to be stars.
So, let no one fool you - Christmas nowadays has little to do with Baby Jesus or with being humble and meek. It is a contest to show off who fortune has favoured - nothing speaks favour like children.
Wouldyou like to get published on Standard Media websites? You can now email us breaking news, story ideas, human interest articles or interesting videos on: [email protected]