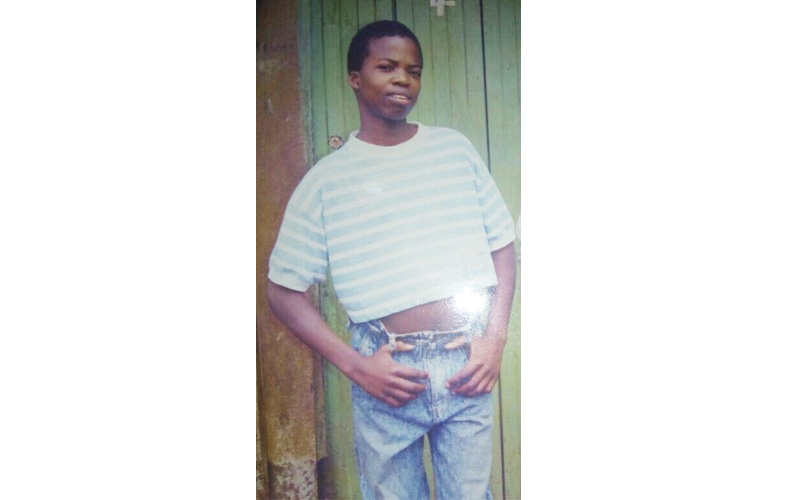 Churchill Raw host MC Jessy has opened up on being orphaned at a young age.
Speaking to Kalekye Mumo on Talk Central, Jessy, whose real name is Jasper Muthomi narrated how he lost his mother on the eve of the Kenya Certificate of Primary Education (KCPE) examinations.
"My father passed on a long time ago, I never lived with him for long. I saw him three times in my life" he said,
Losing mum
"I grew up with my mum after my father passed on, attending Embu County School. During the KCPE rehearsals my mother passed on.
"KCPE exams were on Tuesday my mum passed on that Monday. I sat for exams then that Friday I went to Meru and we buried her on Saturday. KCPE for me was a sad time," he narrated.
Lack of fees
Coming from a humble background, Jessy was forced to stay at his grandparent's home in Meru as there was no one else to take care of him.
According to the winner of the 'Best Host in a TV Show' and 'Best TV Show' (Churchill Raw) at the 2018 Kalasha Awards, despite passing the exams, he had to stay at home as he lacked fees.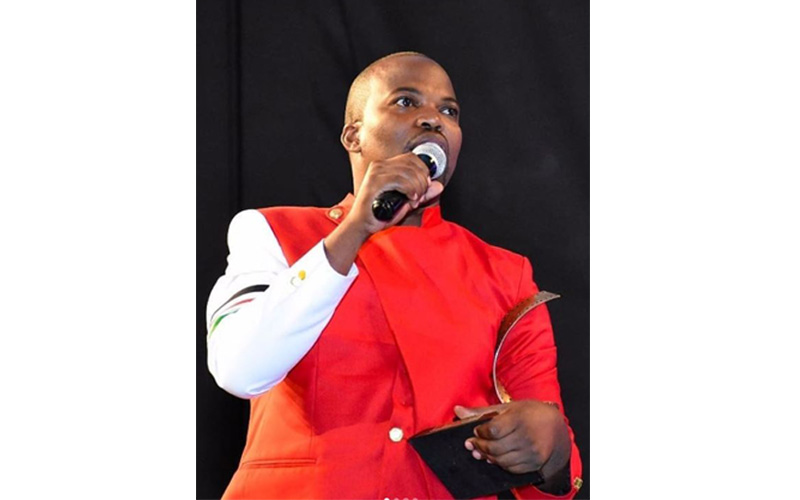 "After the burial, I started living with my grandparents. I passed my exams but I stayed home for one year after the results as I didn't have anyone to take me to school.
"I use to farm tomatoes, sukumawiki, we would get a little money. And then I used to dry tobacco that was taken to Marsabit for sale," he said.
Jessy's aunt later paid school fees and Jessy was able to complete secondary school education at St Cyprian Boys.
Churchill
After high school, Jessy moved to Nairobi to pursue his acting dream, frequenting the Kenyan National Theatre for auditions.
During Churchill Show's first season, Jessy failed to land a role despite auditioning for a year.
One day, he ran into Daniel 'Churchill' Ndambuki in the lavatory and the ensuing conversation landed him a job.
"I met Churchill in one of Carnivore's toilets and engaged him. We bonded and he gave me a chance to perform in episode 36, season two." he said.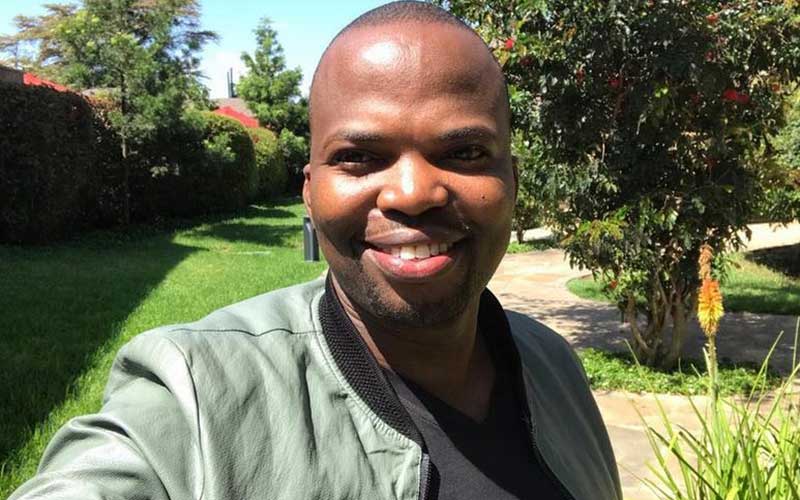 Wouldyou like to get published on Standard Media websites? You can now email us breaking news, story ideas, human interest articles or interesting videos on: [email protected]