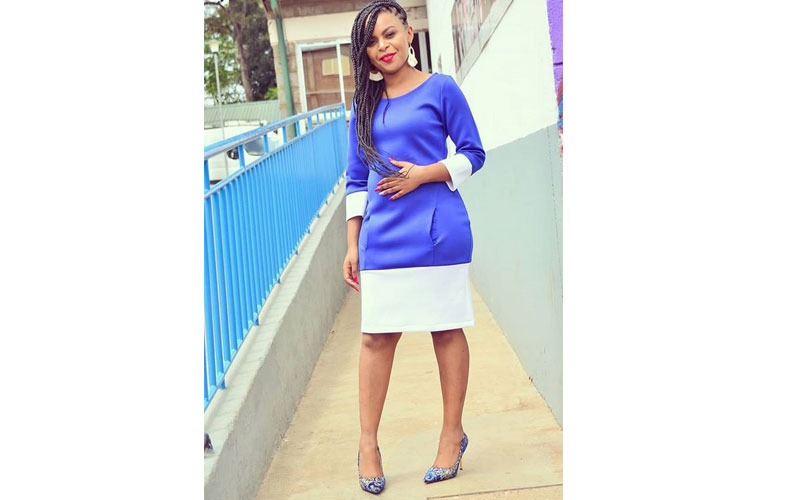 Gospel singer Linet Munyali alias Size 8 has revealed the pain she went through after a recent miscarriage.
Size, 8, who's married to Dj Mo took to social media to share the heartbreaking story and encourage women who have gone through a similar ordeal.
"Rumours were in many blogs that I was pregnant but I never did really confirm it because it was a battle all the way so I just wanted to go with the fight privately.
"But God decided the best lane for me and I lost the pregnancy juzi. To be honest I've cried and asked God so many questions. I have given my husband stress. He is trying to make me be okay.
Anger
"I was so angry...my faith in God has been greatly tested...But what the holy spirit reminds me is this 'Linet trust in the faithfulness of God trust in His perfect love for you. He knows what's best for you Linet.'
"So to all the women who have gone through the same I will tell you this God loves us and He knows what's best for us. And let us trust in His faithfulness," stated the mother of one.
Size 8 had words of encouragement for women struggling to conceiving, telling them tha they are stronger that 20 men.
"To the women who are trusting God for a child I have so much respect for you waaaaa I think you're are stronger than 20 men and God will reward your faith in Him despite the challenges," she wrote.
Suppport
She also took the opportunity to thanks all those who stood by her during the trying moments while saying she will continue praising God.
"Thanks @djmokenya for your love and support. Thanks for all who knew what was going on thanks for your prayers."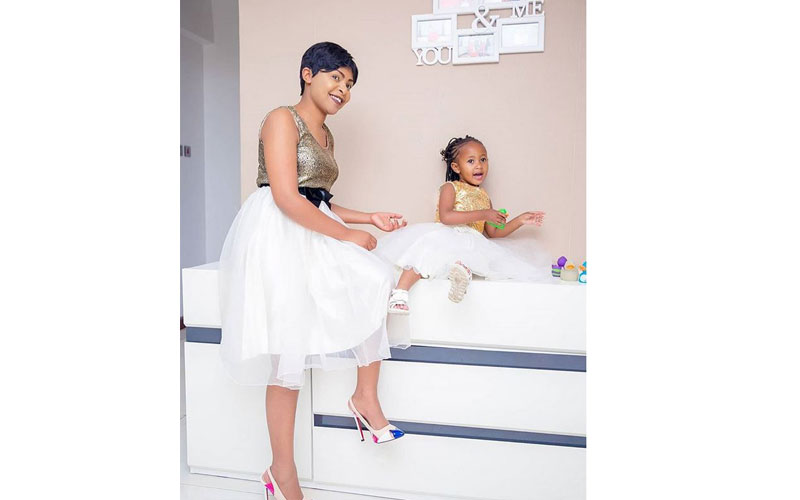 Would you like to get published on Standard Media websites? You can now email us breaking news, story ideas, human interest articles or interesting videos on: [email protected]