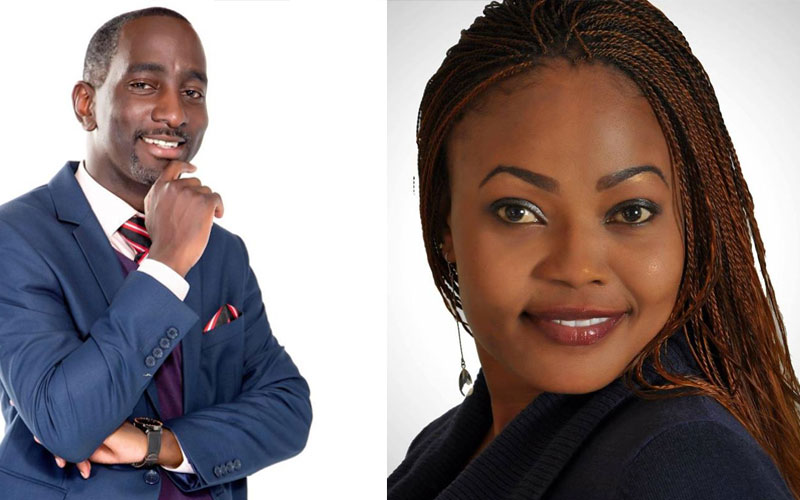 Preacher Robert Burale and his ex-wife Rozinah Mwakideu have given conflicting reports as to why they divorced.
Speaking to Eve Woman magazine earlier this year, Burale said that communication breakdown and not spending enough time together played a part in the couple parting ways.
"I wish I had communicated better with her, listened to her. I also wish I spent more time with her. It's not that I was travelling or working a lot, but sometimes you can be in the same room as someone else but you are not really spending time together.
"There was also outside influence from friends. Nobody gets into marriage wanting it to fail. Mine failed after one year, two days! It was painful and depressing," he said.
Debts
Rozinah, who is sister to Milele FM presenter Alex Mwakideu on her part stated that Burale's debts and lies led to their divorce.
"I would receive phone calls now and then from people and police saying Robert had unsettled debts.
"It was a character he had and I kept waiting because I thought he would change because he was born-again. For example, the main reason why I left was after my friend came to visit me and after she left, she wanted to sue him. I couldn't handle that pressure plus other personal issues," she said.
The two didn't get a child together.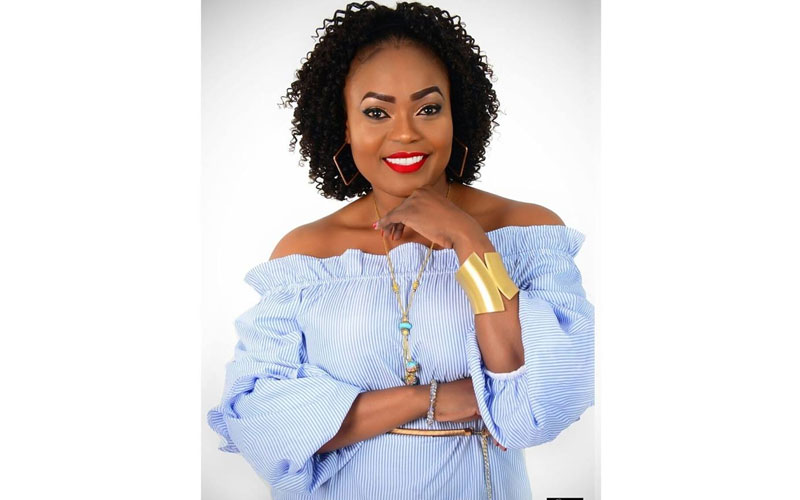 Would you like to get published on Standard Media websites? You can now email us breaking news, story ideas, human interest articles or interesting videos on: [email protected]