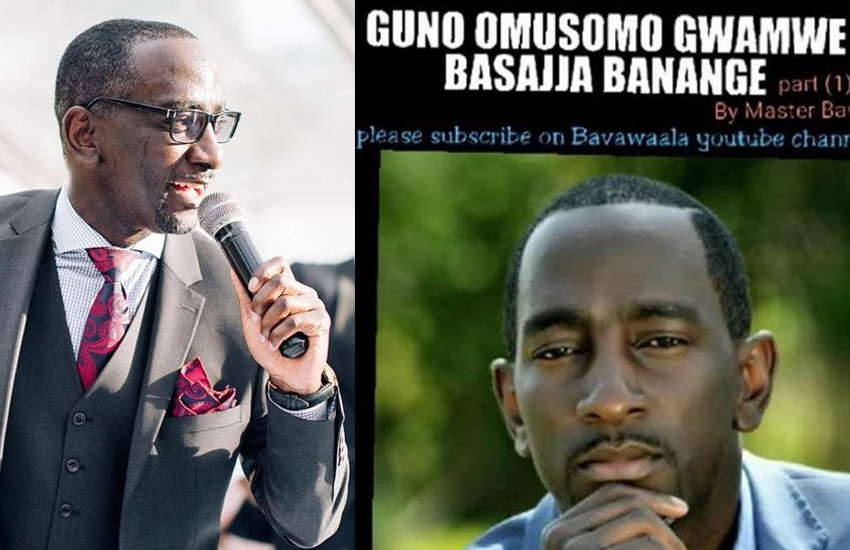 Popular city preacher Robert Burale has distanced himself from an alleged audio circulating in Uganda of him teaching men how to last longer in bed.
The motivational speaker took to social media where he vehemently denied that he was behind the teachings on the audio tape that has its cover emblazoned with his picture.
"Ladies and Gentlemen, it has come to my attention that my photo has been used in an audio in Uganda that is me teaching men how to last longer in bed. I am not in any way associated with his teaching." He posted on Instagram.
The father of one went on to say that he did not even know how to speak in Luganda, the language used in the audio clip.
"I don't speak Luganda. This world will show me things." Wrote Burale.
This comes several months after Burale, who also doubles up as a marriage couch, opened up on how he lost his marriage.
"I wish I had communicated better with her, listened to her. I also wish I spent more time with her. It's not that I was travelling or working a lot but sometimes you can be in the same room as someone else but you are not really spending time together" said Burale
"There was also outside influence from friends. Nobody gets into marriage wanting it to fail. Mine failed after one year, two days! It was painful and depressing. I tried to hide it for a while. For four months, I was still putting on my ring."
Would you like to get published on Standard Media websites? You can now email us breaking news, story ideas, human interest articles or interesting videos on: [email protected]