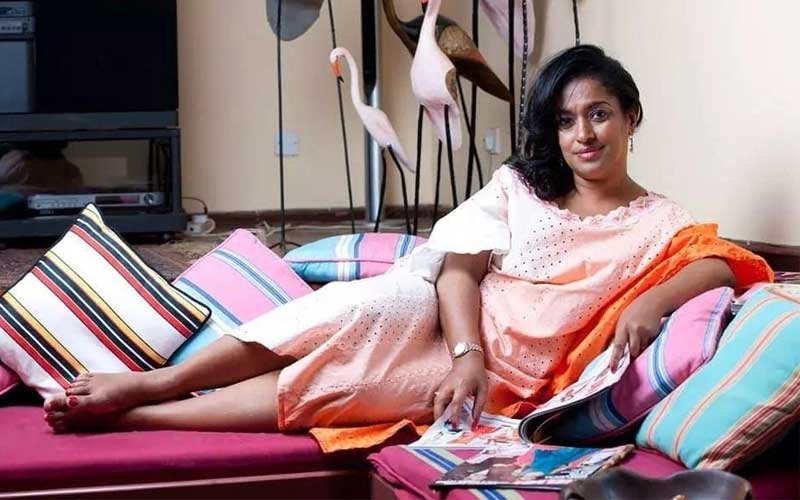 Nairobi Woman Representative Esther Passaris has said that there is nothing wrong with being a slay queen, arguing that many have misinterpreted the concept to mean prostitution.
"Slaying is all about loving yourself, putting a lipstick, having a kiss, taking a photograph. It's not about prostitution, our young girls slay…let's cut this conversation about slayqueens and slaykings," said Passaris in an interview with Ebru TV.
The 54-year-old politician said slaying is all about being confident about oneself and knowing yourself.
"There is nothing wrong with slaying. It is about being confident with who you are and being confident about you space. It is not even about beauty because everybody is beautiful in their own special ways," she explained.
She gave an example of Mombasa Governor Ali Hassan Joho who 'lives cool' and shows it off getting social media attention.
"When you see Governor Joho put a picture of himself looking very cool and no negative comment whatsoever, that is what we call slaying as he gets over 4,000 likes because he looks cool,"she said.
Slay queens and slay kings have always been taken to be a notorious breed of men and women who seek high-end life which, in most cases, they cannot comfortably afford.
November is the hustle month and we are all about youngins making their money, and we need your help. Do you know of any young person in school/campus who is running a hustle that absolutely deserves to be celebrated? Drop us an email on: [email protected]