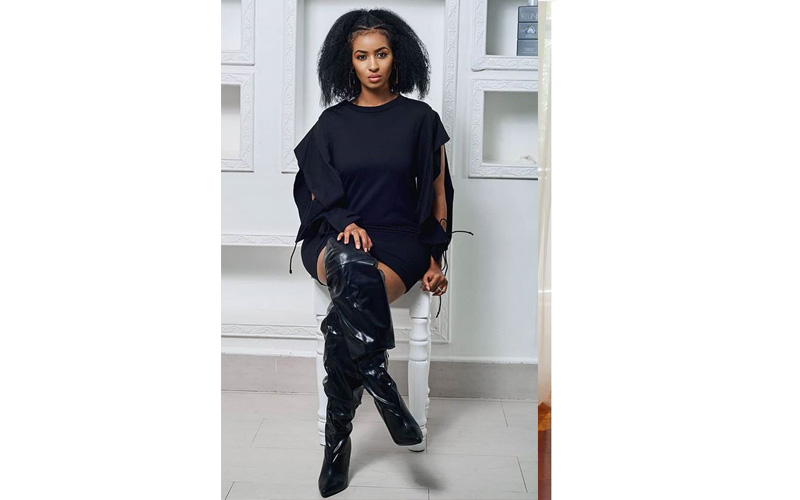 Popular Kenyan actress Sarah Hassan and her husband Martin Dale are expecting their first child.
The pretty actress, who became a household name in Kenya for her role in Tahidi High took to social media to break the good news while showing off her baby bump.
Wearing a yellow maxi dress and clutching the growing baby bump, a smiling Sarah expressed love for her unborn child.
"Baby Dale on the way.
"We're so grateful for the little bundle of joy growing inside of me. Pleasantly reminding me every day that I'm not alone. You are incredible loved," she wrote.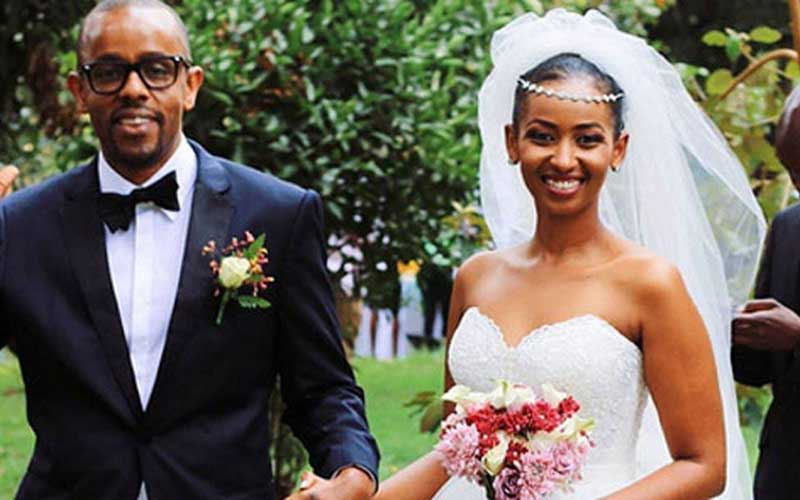 Ready to have babies
Recently, the actress responded to inquiries by fans on when she plans on getting pregnant.
"I do want to have children. It's something we have discussed but I won't say how many or when. I believe when the time is right it will happen," she said.
The couple tied the knot on February 25, 2017 in a lavish wedding held at Karura Forest.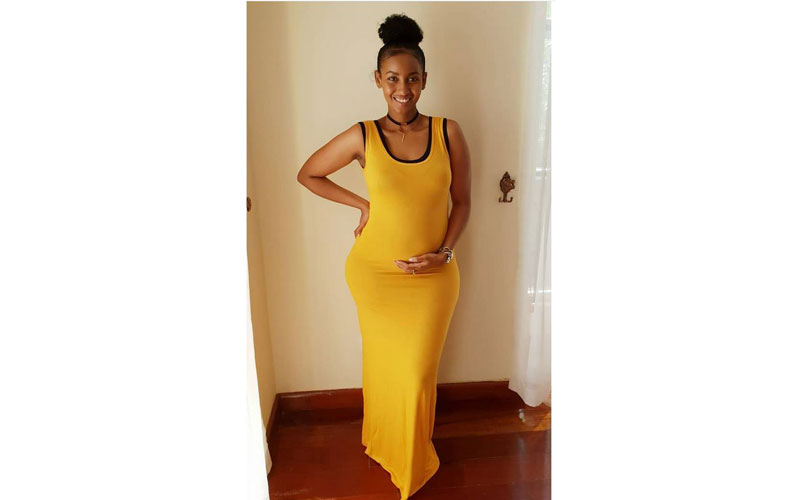 November is the hustle month and we are all about youngins making their money, and we need your help. Do you know of any young person in school/campus who is running a hustle that absolutely deserves to be celebrated? Drop us an email on: [email protected]