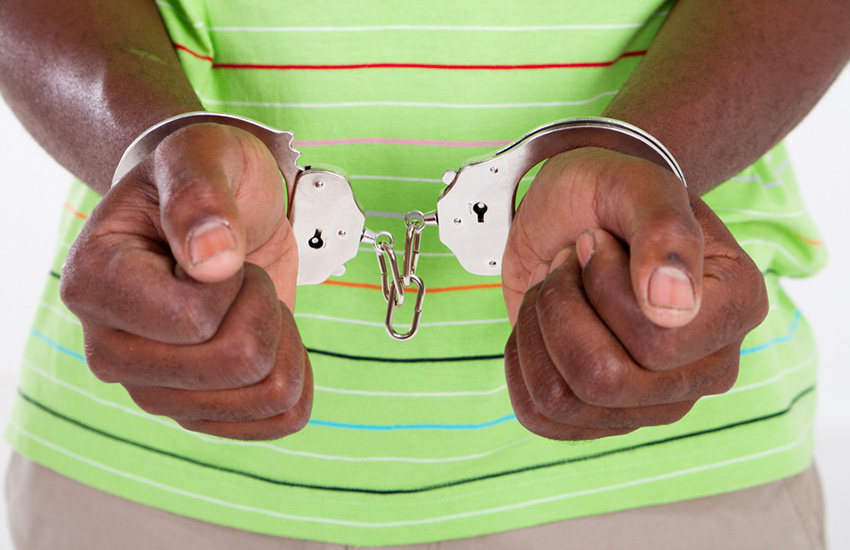 Thirty KCSE candidates from a school in Bomet are being held by police after being busted engaging in what police say was an orgy of sex and alcohol binging.
Empty beer bottles and used condoms were collected at the scene on Friday night.
When police arrived at the scene – an abandoned house in Chepgaina Village at the outskirts of Bomet town – loud music could be heard seeping through the speakers they had mounted on the walls.
Inside, the students who the police say were paired up were singing and dancing, with others having sex. Another group had bottles of alcohol, and were staggering.
Bomet township location Chief Reuben Ngetich, who led the operation said concerned neighbours raised an alarm after hearing loud music and noise from the house.
"At around 11pm on Friday, I was called by locals over shouting and dancing and I alerted the police. We arrested 30 underage boys and girls who we discovered were students who had completed their KCSE exams," Mr Ng'etich said.
He added that a woman believed to have supplied the minors with alcohol was also arrested. Bomet OCPD Samson Rukunga said they are investigating whether all who were arrested in the swoop were students and minors.
"I can confirm that we made arrests last night. We will find out if they are actually students," Mr Rukunga said.
The police boss said they will be charged in court tomorrow.
Parents of some of the arrested students camped outside the police station, hoping to secure the release of their children.
One of the parents said they were aware that the students were organising a farewell party to celebrate completion of KCSE exams.
"We even contributed towards the party because they asked for permission, saying they would be meeting classmates to celebrate the milestone of successfully completing exams," said a parent.
The incident comes after cases of an increased number of underage pregnancies countrywide.
Local leaders led by Bomet Governor Joyce Laboso have called for stern action to stem the vice. She promised her administration will initiate a sensitisation programme to fight underage sex and drinking.
"We must condemn men who take advantage of young girls since this is where the problem lies," she said.
November is the hustle month and we are all about youngins making their money, and we need your help. Do you know of any young person in school/campus who is running a hustle that absolutely deserves to be celebrated? Drop us an email on: [email protected]