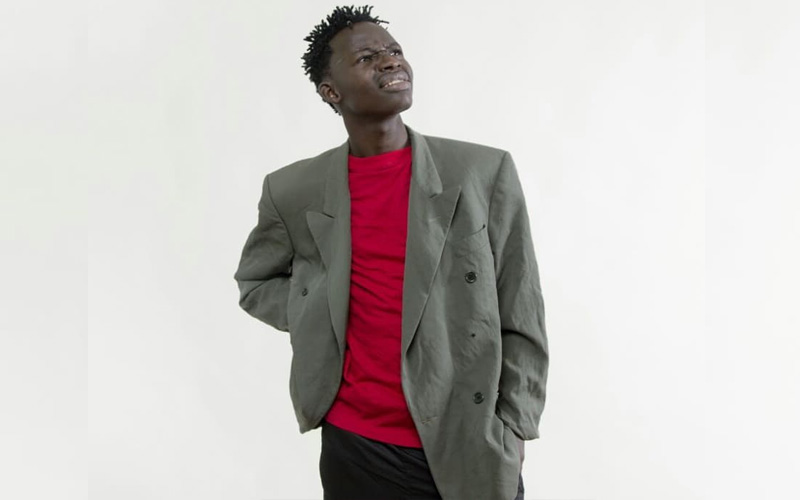 Where did you grow up?
I grew up along Mombasa road in a place Makindu.
Do you still visit akina Katunge?
Yes I do, Katunge is my girlfriend. As you can tell, her name is a corruption of the word poke (dunga) in Swahili.
Do you still visit the streets?
I was never a chokoraa (street kid). I was only a hustler in the streets but a section of the press changed the story to imply I was one.
I was but a hustler ferrying goods for businesspeople to and fro Muthurwa Market.
Do their parents know they are in the streets?
Not all of them. There are children who are genuinely in the streets while others are in the streets for other agendas hence, getting them off the streets is very hard.
It is quite unfortunate that with each new dawn, even more children go out into the streets.
Do you interact with them?
Of course yes. They even know me, so I don't ignore them. But I blame the public for funding their stay in the streets.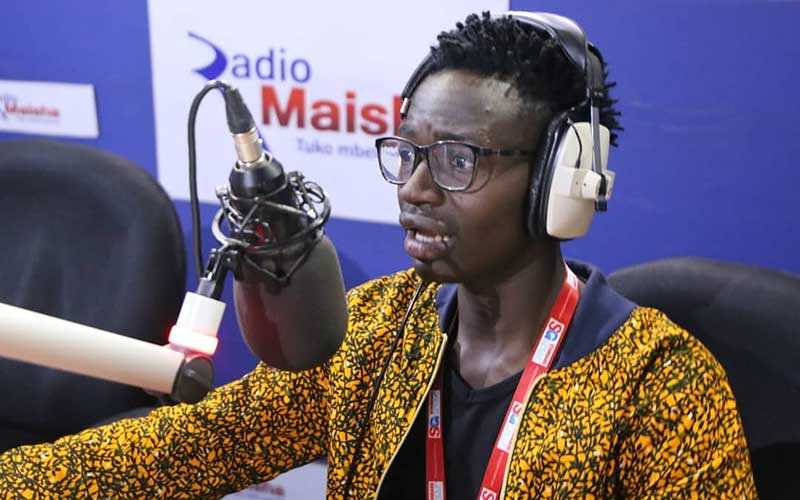 So you mean we shouldn't give them money?
Before you give them money, try to understand their problems. When they come begging don't just give them money. Try to talk to them and understand the reason keeping them in the streets. If it is food, buy them instead of giving them money.
I once talked to a street kid who had just come from Kisii and wanted to live in the streets. I urged him to go back home than stay and rot in the streets of Nairobi. He heeded my and went back home.
A streets kid makes up to Sh5, 000 a day from Kenyans' hand outs. With a chokosh earning such a tidy sum, how will you convince them to abandon life in the streets?
You once said Professor Hamo precipitated your growth in the entertainment industry. How was that?
He is among the many comedians whose work I loved. When I was joining the industry, Hamo was at the top of his career and he really inspired me.
Just the other year your fellow Churchill Show comedian Emmanuel Makori aka Ayeiya lost his life in a grisly accident. What do you remember him most for?
When I first landed at Churchill Show, he was the first person to invite me to perform at a function as he believed in my abilities.
Anytime he landed a side hustle, say emceeing in a wedding, he would invite me to accompany him.
That really strengthened our bond. And fellow comedians knew it.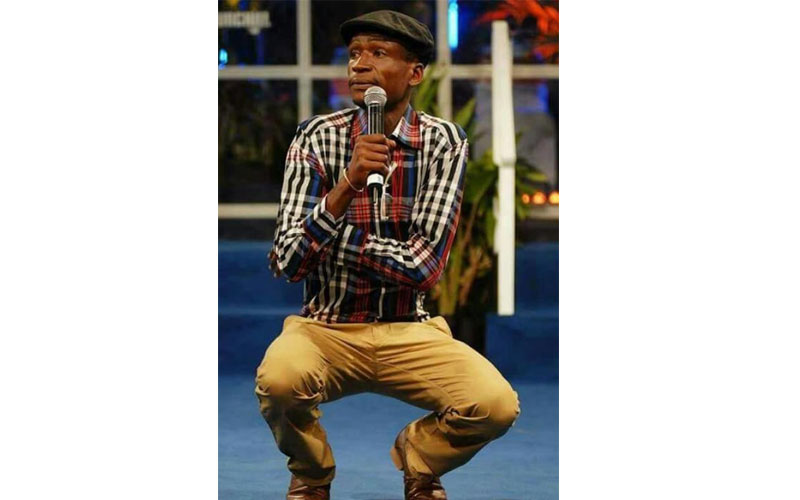 On the outside, he gave an impression of being a 'bad boy' but in reality, he was one spiritual man. He loved to end his shows calling on the audience to get saved, something that he also used to tell me.
Whenever he got personal with a fellow comedian, he would start preaching to them.
Aside from Churchill Show, you also upload some of your work on your YouTube…
Yes I have a YouTube channel 'MCA Tricky TV'. It has 44,000 subscribers and growing.
What is your advice to the youth?
Teamwork is very vital in day to day life. Don't struggle alone, look for people with common goals. There are so many opportunities out there.
The government should also play its part in creating job opportunities for the youth. But I emphasize on teamwork. A good case in point are Ethic Entertainment, the budding rappers behind Lamba Lolo.
Article based on William Osoro's #WordWithSDE interview with MCA Tricky.
November is the hustle month and we are all about youngins making their money, and we need your help. Do you know of any young person in school/campus who is running a hustle that absolutely deserves to be celebrated? Drop us an email on: [email protected]