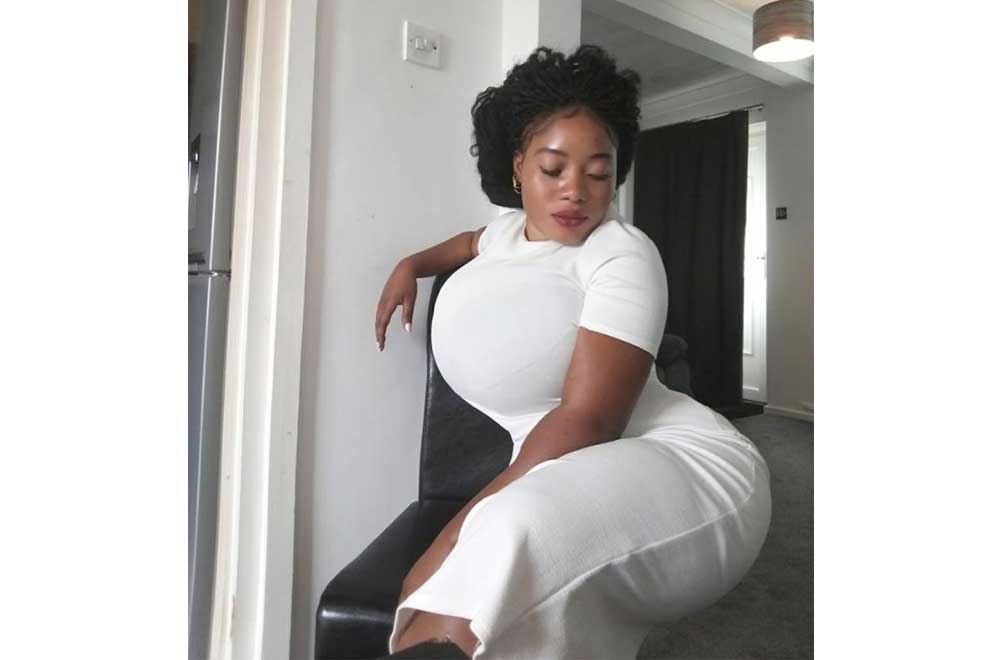 Kenyan beauty queen, Rehema Safari has come out to defend herself from claims that she enhanced her looks by going for cosmetic surgeries.
The former Miss AFRO Europe 2014 shared photos with captions countering the claims insisting that her curvaceous physique is real. Speaking to SDE, the socialite said that the she had to quit her job as she was finding it hard having convincing clients to concentrate on the business instead of her curves.
"It is quite the distraction within my day to day. I have had to quit jobs because it was chaos trying to get clients to focus on anything other than my curves," she said.
She maintained that her body has been a center of attraction since her childhood as she would get affection from people around her. To add, she says, her looks even earned her singing gigs as a young girl.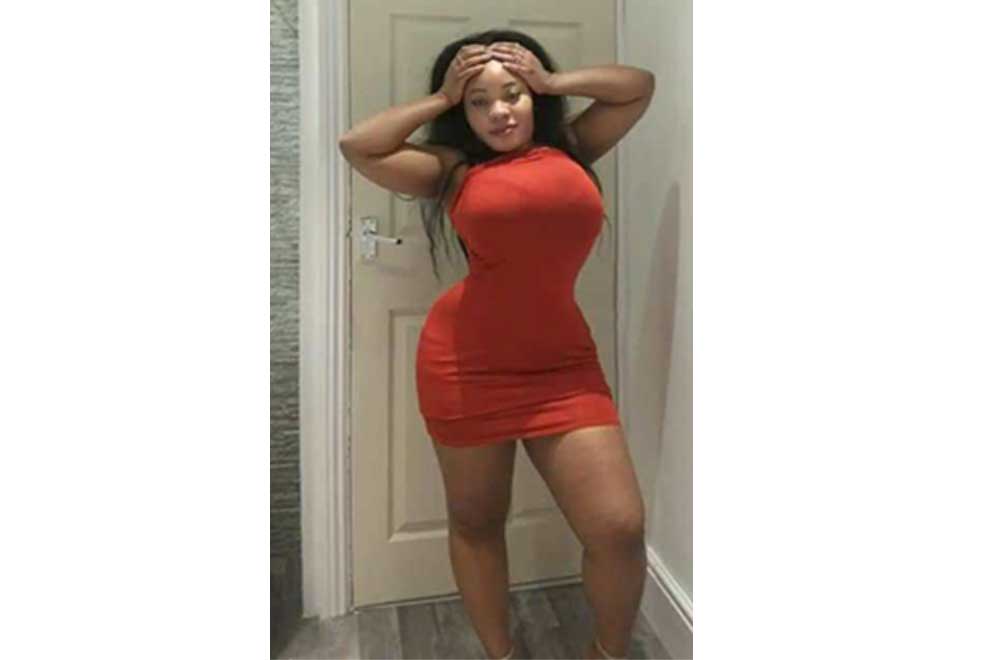 The Ireland resident also opened up about starting a modelling company to support young people interested in modelling, singing and dancing.
"I have a plan to start a modelling company whereby I will be able to help young people who have all type of talents and body sizes in modelling, singing, dancing as I love dancing too and giving them the necessary support to live out their dreams too," she shared.