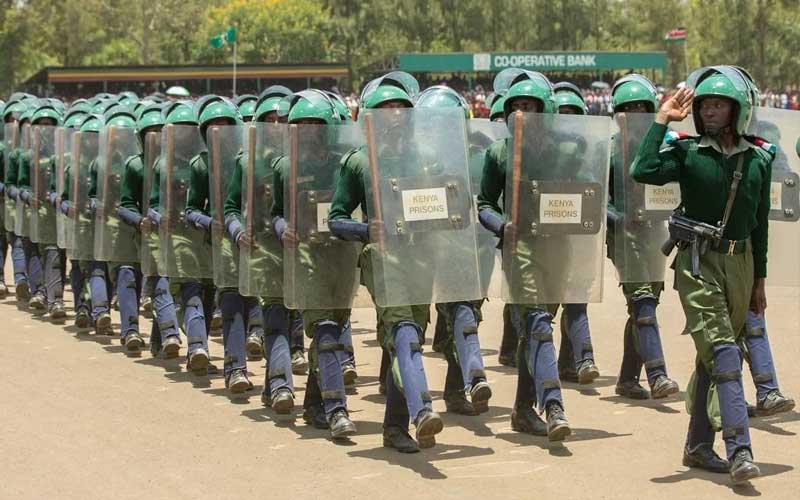 The fight between managers at the prison department and suppliers rages on despite Interior Cabinet Secretary Matiangi's intervention.
Some officials at the department are still engaged in mudslinging against each other for their own personal interests.
For instance, one official claims tenders are issued by the department whereas they are managed by the interior ministry. 
Many people feel this is a scheme by the group to taint some officers.
Officers tired of the unnecessary drama want the no-nonsense Dr Matiang'i to restore sanity in the department.
November is the hustle month and we are all about youngins making their money, and we need your help. Do you know of any young person in school/campus who is running a hustle that absolutely deserves to be celebrated? Drop us an email on: [email protected]