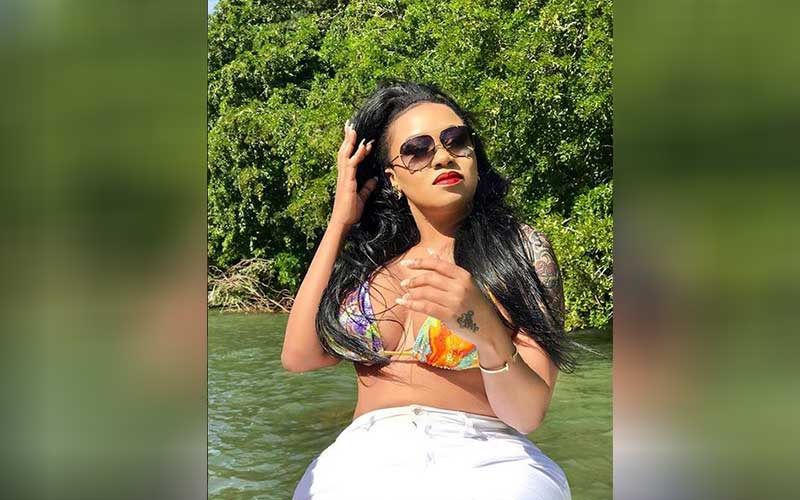 Kenyan socialite Vera Sidika has released a song just weeks after a bitter break up with renown singer Otile Brown.
In the song titled Nalia, sheappears to give a detailed overview of what transpired between her and her estranged lover.
Vera's music video features Wema Sepetus' former lover Calisah, who is seen posing next to a white Mercedes Benz, a vehicle she had in a post, implied she bought him.
The song starts off with Vera Sidika surprising Calisah (depicting her former lover) with the Benz and shortly thereafter, narrates her misadventure in the union she had high hopes in.
The controversial socialite appears to explain in the song how she gave her all in vain, just to keep her lover satisfied, including giving him money to help him out in times of need.
"Chochote nilikupa bila hofu support one way, kuhusu pesa ukiomba nilihisi zaidi ya kupea," she croons before chorusing it up with nalia nalia.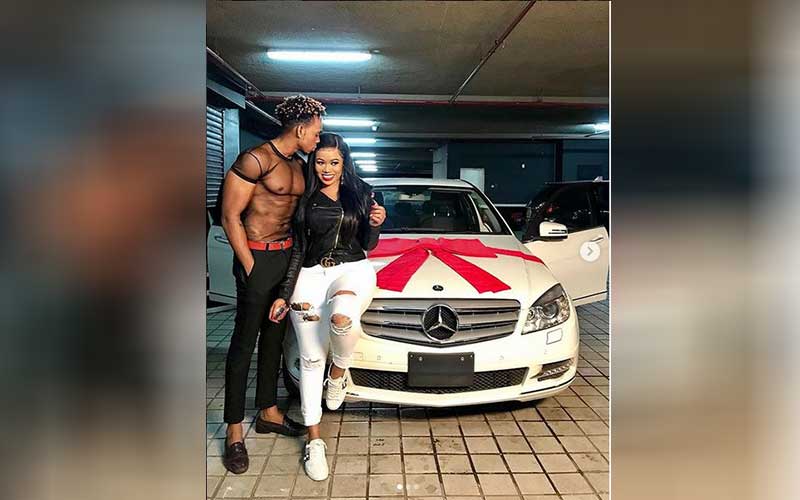 The socialite sings of how her former lover was only there to ride on her success, while secretly feeding his agendas and eventually dropped her at the most unexpected time, badly hurting her.
"Ukageuza kwangu ikawa kiwanda, kunicheza cheza kama kinanda, aa tembea tembea, tembea, nishachoshwa ulafi oo basi tembea, penzi langu kwako lishalegea, ushataka kiki na ushabembea,potea," goes a line in the song.
She uses the song to rubbish break-up reasons given by her former lover, and dares him to go ahead and do all the ills he thinks of, now that he is free.
The song features a deep swahili love jargons that most of her followers complained of not understanding, a pointer to a possibility of content input by Calisah, himself a Tanzanian.
It ends up with an angry Vera destroying the vehicle she had bought him. Otile Brown also released a song titled Nobody shortly after the break-up thatappeared to target Vera Sidika.
Here is the video:
November is the hustle month and we are all about youngins making their money, and we need your help.

Do you know of any young person in school/campus who is running a hustle that absolutely deserves to be celebrated?

Drop us an email

on:

[email protected]