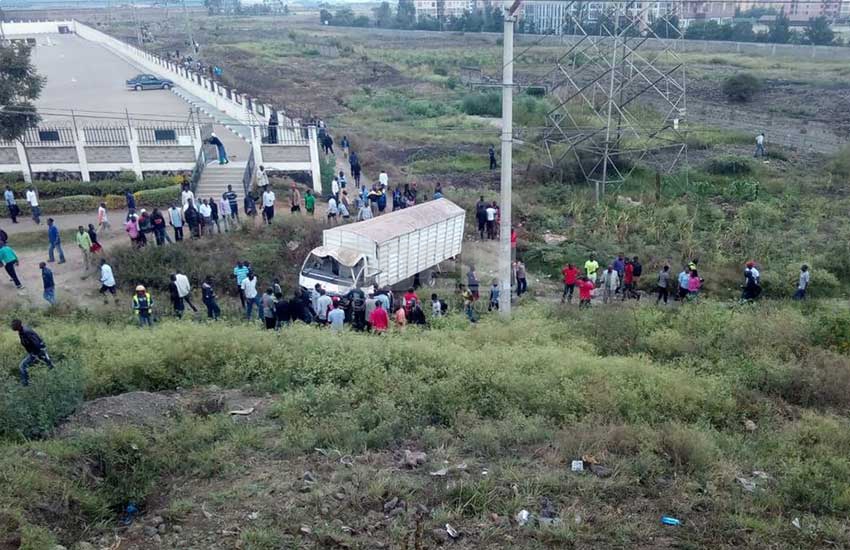 Motorists haveon Saturday morning been hit with a huge snarl up along Mombasa Road after two lorries veered off the road and overturned at the bridge situated at General Motors.
They crashed down the Imara Daima cross-over bridge and plunged to the railway line.
Several road users were forced to use feeder roads that also caused minor hiccups as they all jostled to avoid Mombasa road inconveniencing passengers.
Here are some of the photos from the accident: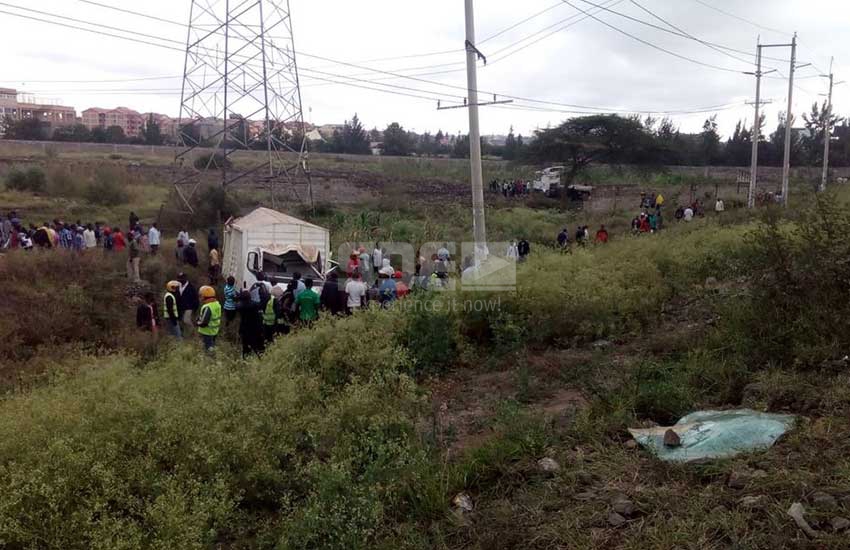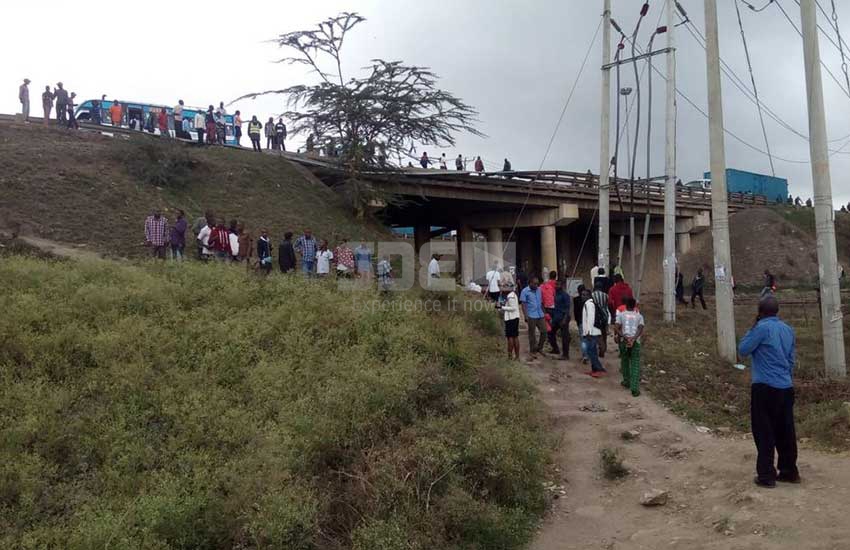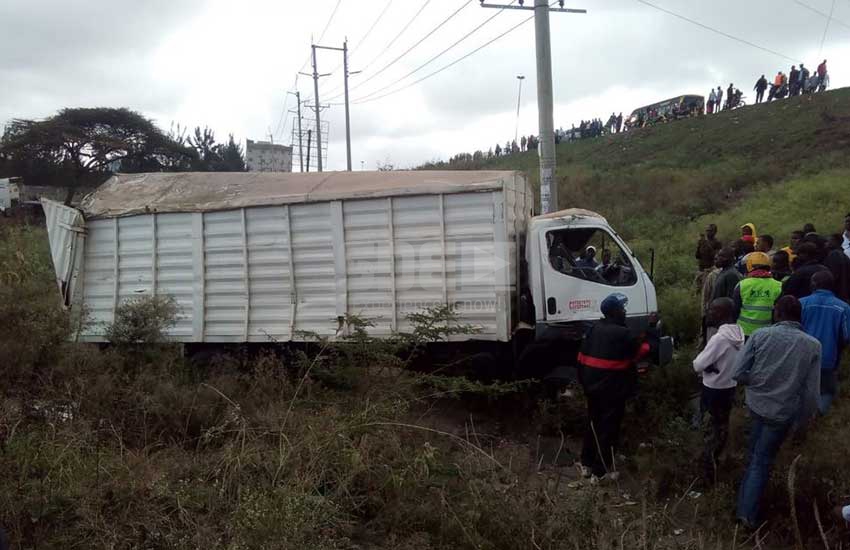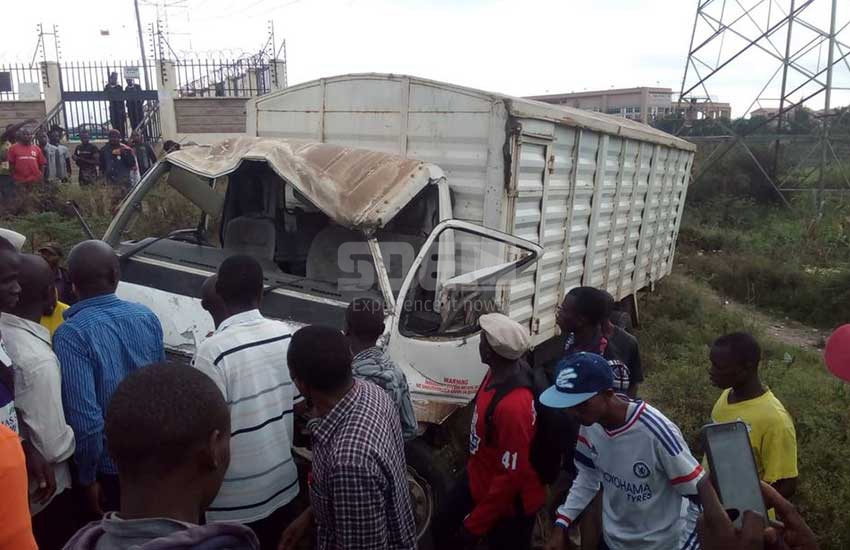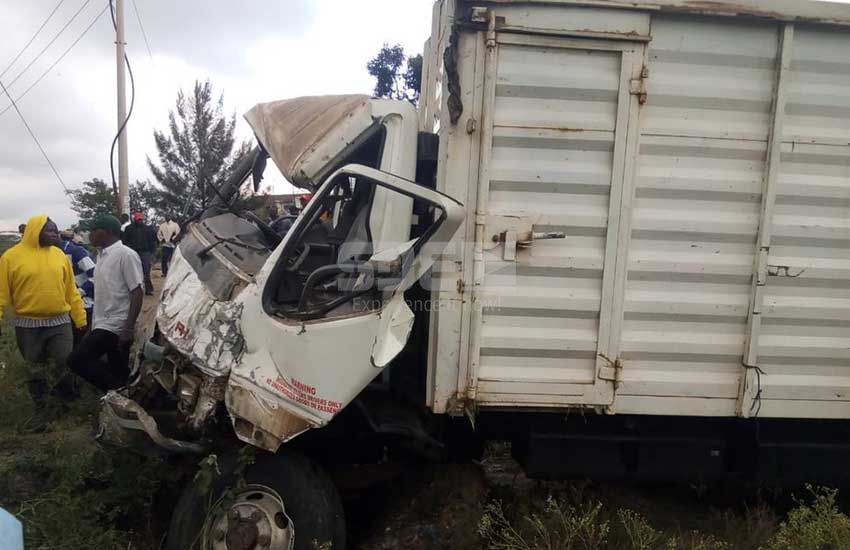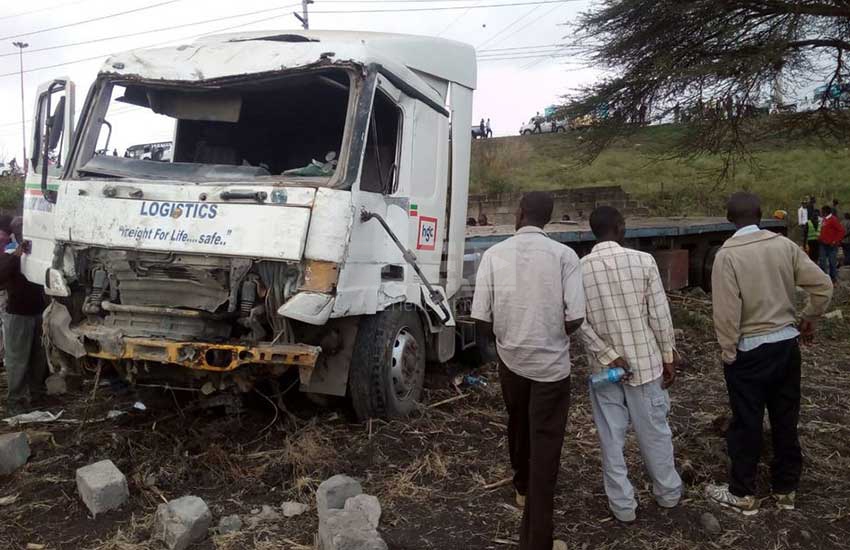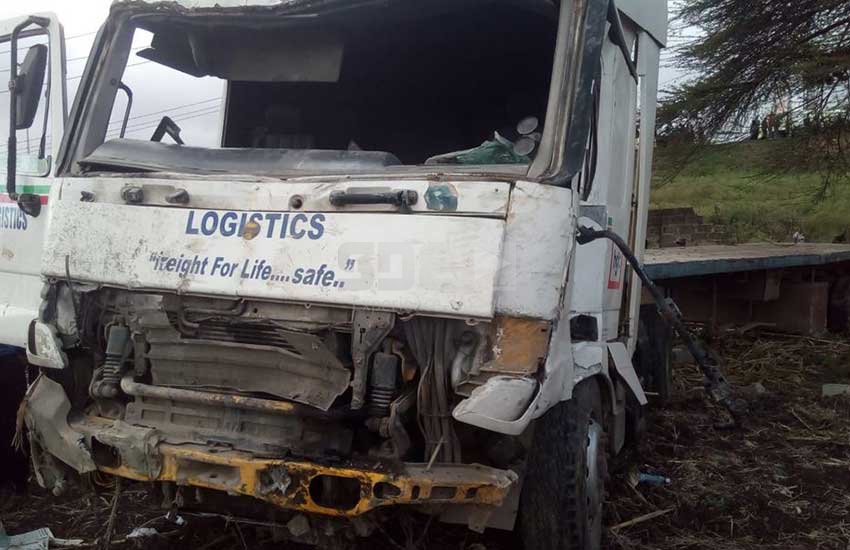 November is the hustle month and we are all about youngins making their money, and we need your help.

Do you know of any young person in school/campus who is running a hustle that absolutely deserves to be celebrated?

Drop us an email on

on:

[email protected]