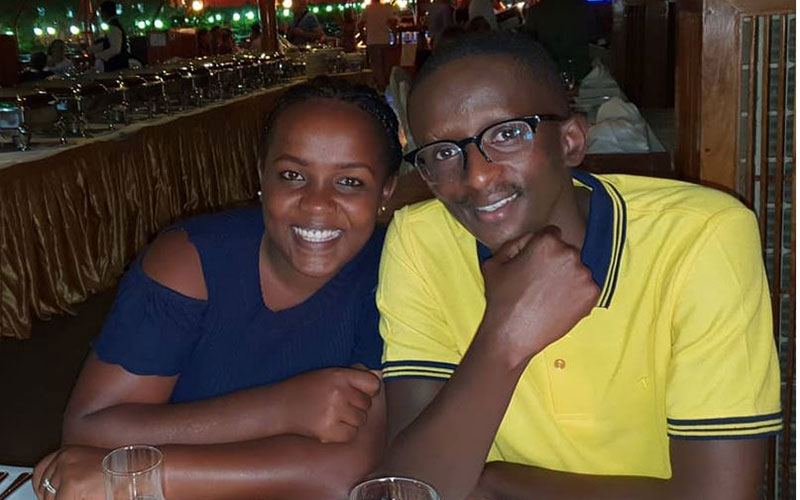 Comedian Njugush has revealed what he hates most about his wife Celestine Ndinda.
The two, who have been married for two years now and are blessed with one child, have been working together in producing funny clips that have left Kenyans in stitches on social media.
The comedian shared in a radio interview that Ndinda has this habit of waking up early and turning all the lights on in the house.
The habit always sucks the joy out of Njugush.
"Mimi kitu huwa inaniudhi ni akiamka asubuhi. Mimi nikiamka huwa naamka niki tip toe. Yeye akiamka hawezi amka polepole na saa hizo hana kitu ya maana anaenda kufanya," he said.
"She then turns on all the lights including those of the balcony, which she doesn't even need."
Popularly known as Wakavinye in the videos, Ndinda initially started by recording the armature clips for Njugush and making a cameo now and then but fully participates in them nowadays.
The couple's son is barely two years old and they are usually forced to travel around with him whenever they get a gig out of town.
"I have has to travel with the family even where I'm not supposed to because of my son. I'm always not settled when I am not spending time with him." he said in the interview.
Would you like to get published on Standard Media websites? You can now email us breaking news, story ideas, human interest articles or interesting videos on: [email protected]