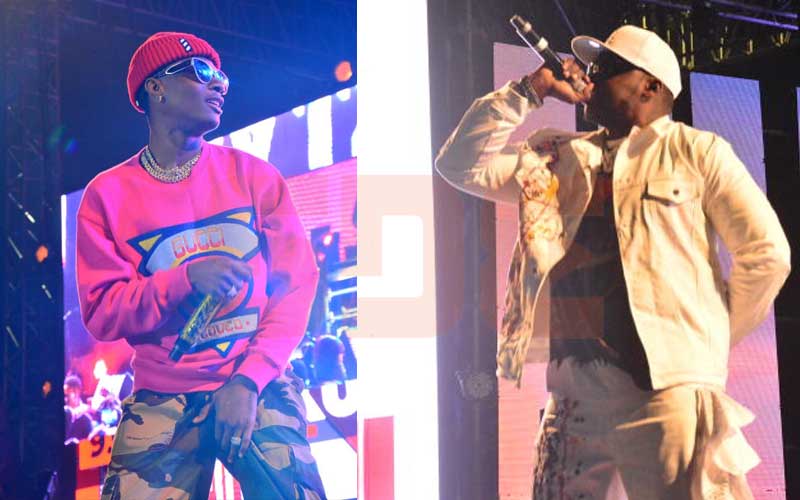 Kenyans have taken to social media to complain over Katika Festiva that took place in Nakuru on Saturday and was headlined by Nigerian superstar Wizkid. 
Fans on twitter bashed the organizers of the event calling them disorganized, unethical and clueless with many promising never to attend any of their future events.
Kenyans also thanked rapper Khaligraph Jones for saving the event with a re-energizing performance despite all the shortcomings.
The festival was marred by confusion at gates, sound and security problems that eventually ended up making the 28-year-old Nigerian superstar look like a rookie on stage.
"Worst show EVER! 1st at the gate, didn't even use a scanner, they were writing codes manually bana, imagine the lines, curtain raisers pathetic. Le band singing other peoples' songs smh. People broke the gate & everybody was let in WizKid sound system died #KatikaFestival" said a disgruntled fan.
Wizkid had to scramble for a quick solution while on stage due sound problems. He switched to a live band but had to stop the DJ several times complaining that he wasn't in sync with his music.
He eventually switched to a cappella.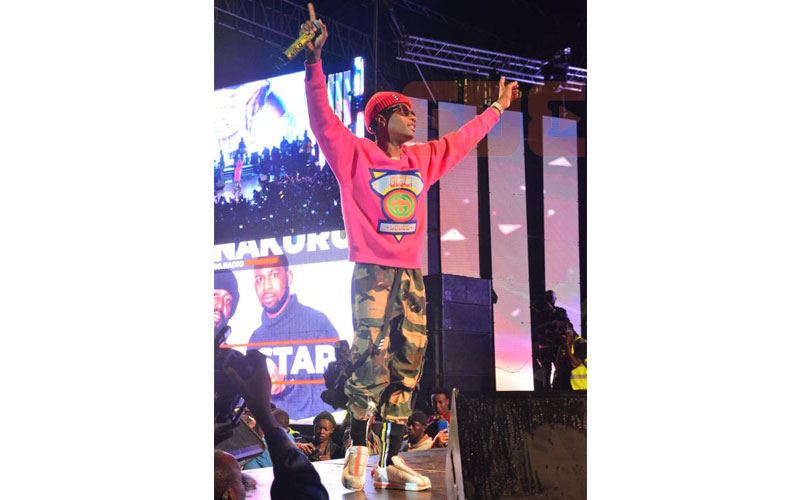 The show, which was organized by NRG Radio and Katika Fest, attracted over 1500 people to Afraha Stadium and saw artists such as Fena Gitu, songbird Vivian and Le Band take to the stage.
"@Fena_menal and @KHALIGRAPH are you aware that at #KatikaFestival that fans came at 7pm only to get in the stadium between 12 and 2 a.m?? People were tired but re-energized and when wizkid hit the stage only to have the deejay f** up the show!" read a tweet.
Fans, however, patted rapper Khaligraph Jones on the back for giving his best on stage and redeeming the event which was already in shambles by then.
"At this point only @KHALIGRAPH is the only legit artist who can perform. Man's gave us a worthwhile performance #KatikaFestival," said a fan.
However, other fans were of a different opinion:
"#KatikaFestival Haters! I enjoyed the show. @leband254 Performance was fire. These young Kenyans actually rocked jamming live na sio lip sync, so talented. Then @Fena_menal and @KHALIGRAPH made us even more proud."
The complaints came just hours after fans in Eldoret protested in the streets and damaged property after Tanzanian singer Harmozie failed to perform due to disagreement with the promoters over pay.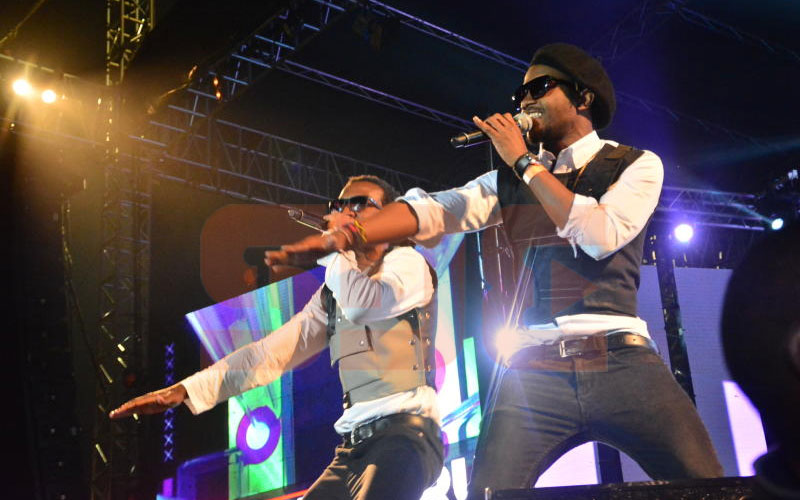 Would you like to get published on Standard Media websites? You can now email us breaking news, story ideas, human interest articles or interesting videos on: [email protected]