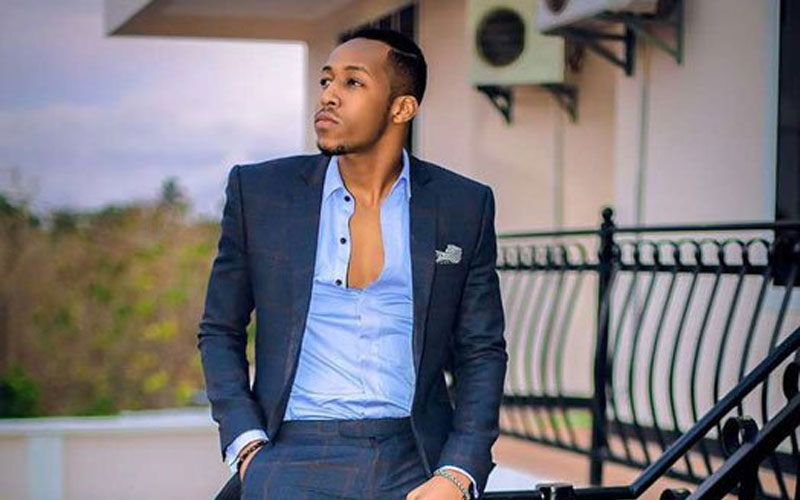 Tanzanian celebrity and former Wema Sepetu's boyfriend Idris Sultan has come out to defend his brand after his half-naked photo went viral.
The photo, taken by the comedian himself, has been doing rounds on social media forcing him explain that he didn't leak it on social media.
According to Sultan, the photo was taken two years ago and was posted on the internet by people praying for his downfall.
"Wanaonipenda wanajua mimi mtu wa aina gani, ndugu zangu wanajua mimi mtu wa aina gani, my friends, my girlfriend knows me so well, my fans wananijua sana hadi sometimes wanajua nini nitasema kabla sijasema. My sponsor companies know who the Godamn hell I am. Hii ndio nguvu niliyo nayo, ni nguvu ya mapenzi," he said on social media.
Sultan was regretful for taking the photo but said that despite people trying to pull him down, God keeps rewarding him.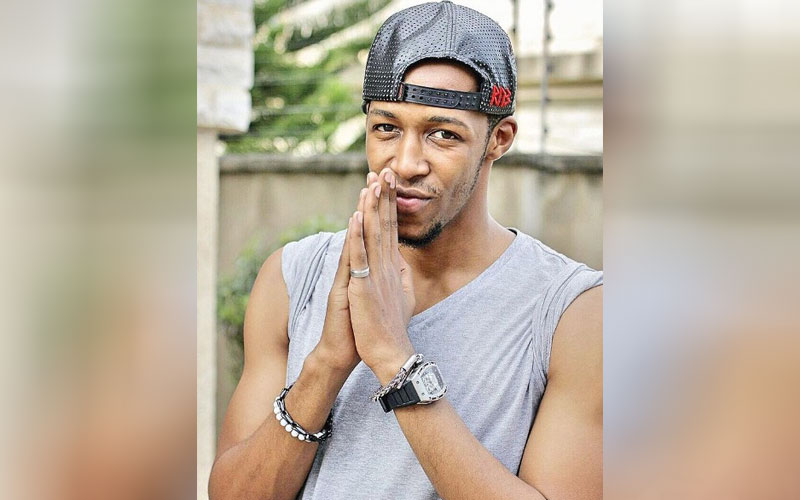 He dared social media bullies behind the leak to post other photos they might be having of him saying they are doing that to conceal their own ills.
"Sasa ficheni uchafu wenu wa sasa kwa kuweka uchafu wangu wa miaka miwili iliyopita and see how Allah keeps blessing me and my fans. No regrets, just lessons. I forgive you and I pray for you Allah akusamehe pia. Makosa yangu yatabaki kuwa yangu #NguvuYaMapenzi#AljumaaKareem," he said.
It's not the first time the former Big Brother Show contestant has been in such a controversy.
Last year, the comedian was trolled for having 'a small manhood' after sharing a photo in boxers only.
Would you like to get published on Standard Media websites? You can now email us breaking news, story ideas, human interest articles or interesting videos on: [email protected]