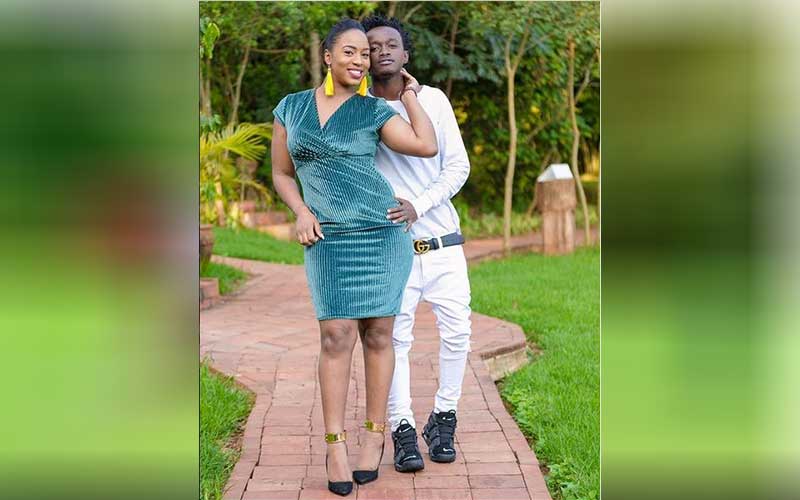 Barely three months after premiering, gospel singer Bahati's reality show "Being Bahati" has already bagged it's first nomination.
The popular TV show has been nominated as the Best TV Show in Kenya in the Kalasha Awards alongside Pambio Live which is hosted by Size 8 and DJ Ruff. 
Other popular TV shows in the same category include Churchill Raw, Get in the Kitchen on KTN and Sanaa Talks on KU TV.
"Good news . With only three Months on NTV, Being Bahati has just been nominated as the Best TV show in Kenya Kalasha Awards. Thank You our fans for making this your favourite show on TV.Another good news is from tomorrow it will air every Saturday at 7:30PM, and tomorrow's special episode we feature our favourite celebrity couple. Any guess???'' Bahati posted on social media.
Being Bahati centers on the singer's personal life and daily hustles .
The first season has been a great success and Bahati has already announced that the second seasons will premier this week, but has been moved to Saturday from it's Sunday slot.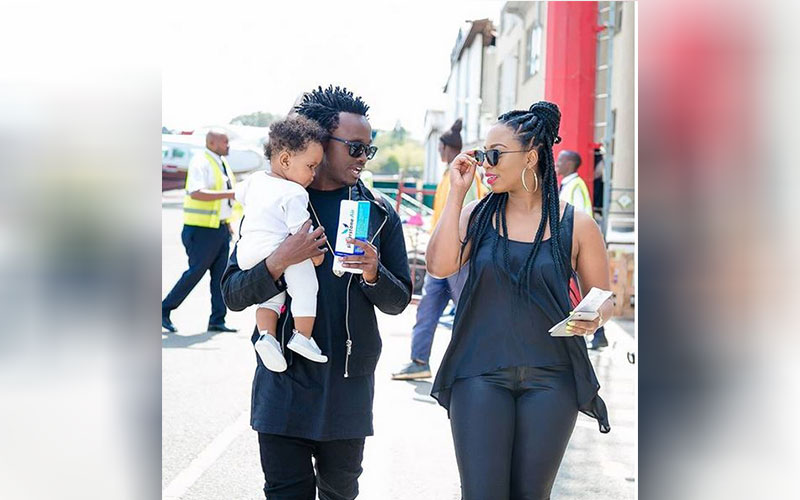 The Kalasha Film and TV Awards, which is slated for Saturday, 24 November 2018, is an initiative of the Kenya Film Commission that seeks to recognize and promote local talent in Film and TV industry.
The selection process of more than 1000 submissions this year was carried out by a nine-member jury.
The members of the jury comprise of well-experienced stakeholders pulled from film industry associations, academics and other industry professionals.
Would you like to get published on Standard Media websites? You can now email us breaking news, story ideas, human interest articles or interesting videos on: [email protected]