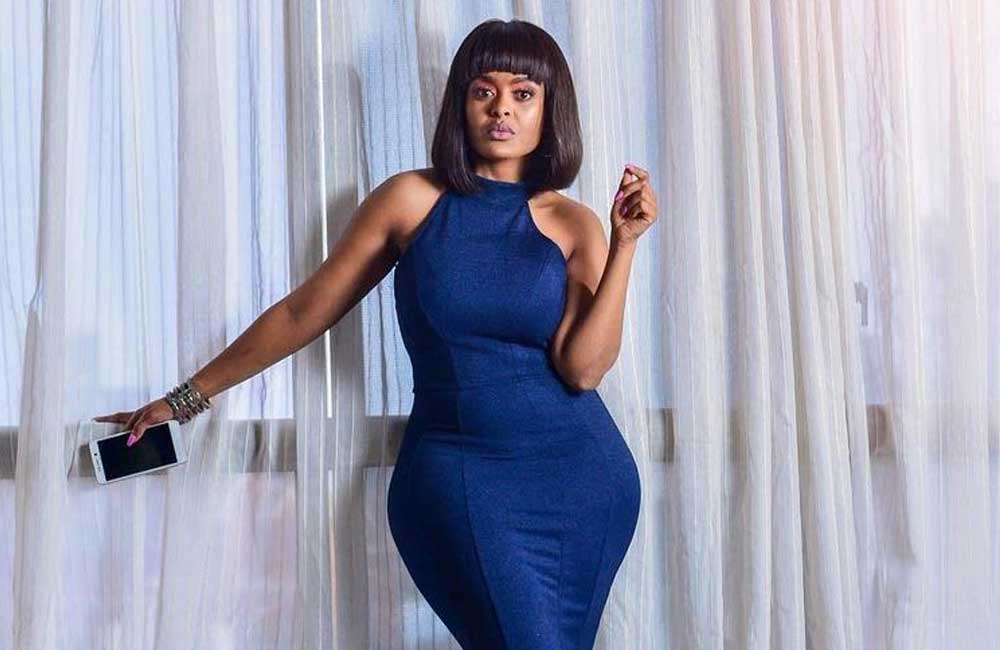 Kenyan songbird and actress Judith Nyambura Mwangi, better known by her stage Avril, has finally put to rest rumors that alleged she was a lesbian.
The mother of one has now spoken about nude photos that were leaked online back in 2015, showing her in a compromising situation with a fellow woman.
Speaking during K24's Talk Central show hosted by Kalekye Mumo, Avril said she has never been experimental with her sexuality.
"They say you haven't made it until someone calls you the 'L' (lesbian) word. That is what Kanye [West] said, so whatever! I have never been an experimental type; I have never been experimental with my sexuality. I am a straight chiq; I am a straight shooter," said Avril.
The Hello Baby hit-maker added that the person in the photos who people assumed it was her actually it was not her and that some people were out to tarnish her name.
"It was something I came to find out later that there were some people who wanted me to be dropped from Ogopa DJs [recording label]. They don't know that I know because somebody from their team later came and told me: 'By the way, this is what happened… bla bla bla…' One of the women in that picture wasn't even me, man!" said Avril.