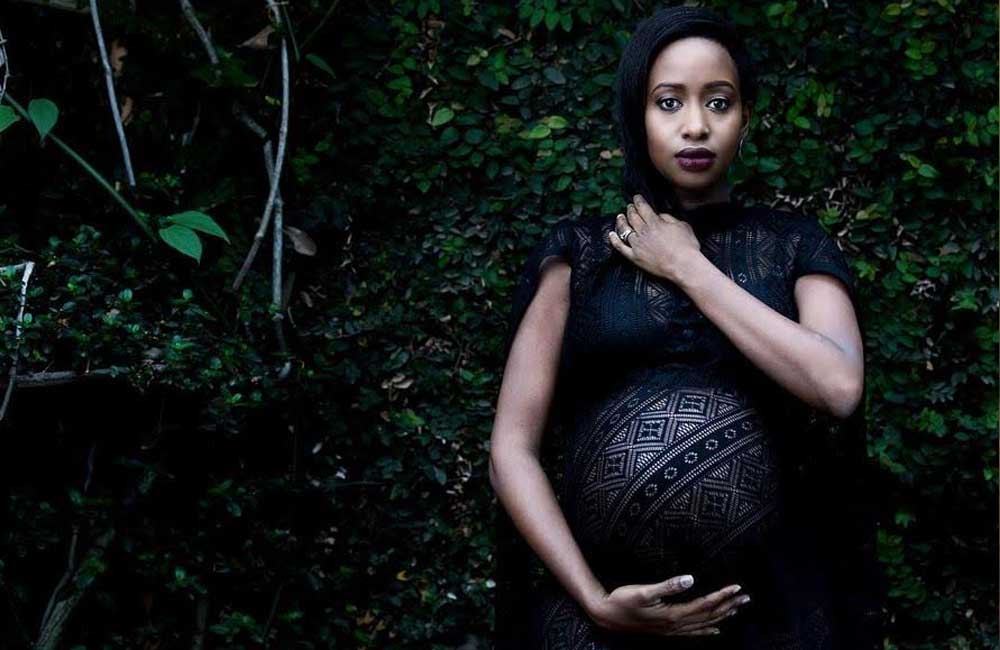 Former TV anchor Janet Mbugua has disclosed details of her experience in the delivery room.
According to the mother of two, she had initially prepared for a natural birth when circumstances forced her to change her plans immediately.
Mbugua revealed that she had to go under the knife again to give birth, even though she was really looking forward to push her second baby out.
She revealed that she was forced to have cesarean birth after having contractions for 10 hours with little dilation.
"The contractions started a 1:15 am and went on by 11am I was one centimeter dilated so it wasn't really changing so we decided because the water had raptured that surgery was the best option," said Janet Mbugua.
The celebrated media personality has, however, not lost hope at all. She hinted that she still looks forward to a normal delivery and therefore, baby number three might be on the way as soon she is ready.
"I know I wanted that vbac story but it's okay kwani who said this is the last child I'm having? So long story short we did the CS and our baby boy was safely delivered into the world," Janet said.
The journalist and her husband Eddie Ndichu welcomed their second born son Mali Mwaura, mid last month.
Would you like to get published on Standard Media websites? You can now email us breaking news, story ideas, human interest articles or interesting videos on: [email protected]