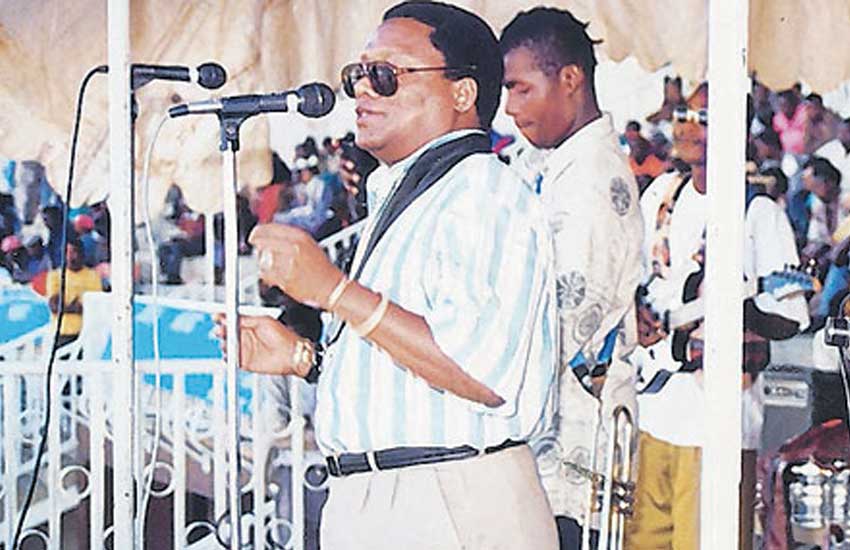 Music maestro Teddy Kalanda Harrison is seeking medical support
The founding producer of Big Matata Productions and Them Mushrooms band is currently confined to a wheelchair and took to social media recently to reaching out to fans and friends.
"Beautiful people, this is where I am at right now… In a wheelchair and undergoing therapy for the recovery of the use of my legs," he announced.
The picture shows a pale shadow of the otherwise robust musician who in his heyday oozed energy and creativity, and gave Kenyans such great numbers as Jambo Bwana that became Kenya's tourism anthem.
"...Thanks to you all for the love, prayers and support which I need now more than ever, both in cash and in kind," he posted.
Mr Kalanda's fans did not disappoint - messages of love and compassion poured in for the singer whose career spans decades.
"Thirteen years ago the same ailment befell me. I almost gave up but one thing made me strong - God and my kids," said Virginia Nyoremo Onyango in response to Kalanda's Facebook post.
"God will give you strength and you will be back on stage blowing that saxophone," said Edwin Kibe.
Kalanda revealed that he had suffered a stroke and was partially paralysed as a result.
Would you like to get published on Standard Media websites? You can now email us breaking news, story ideas, human interest articles or interesting videos on: [email protected]