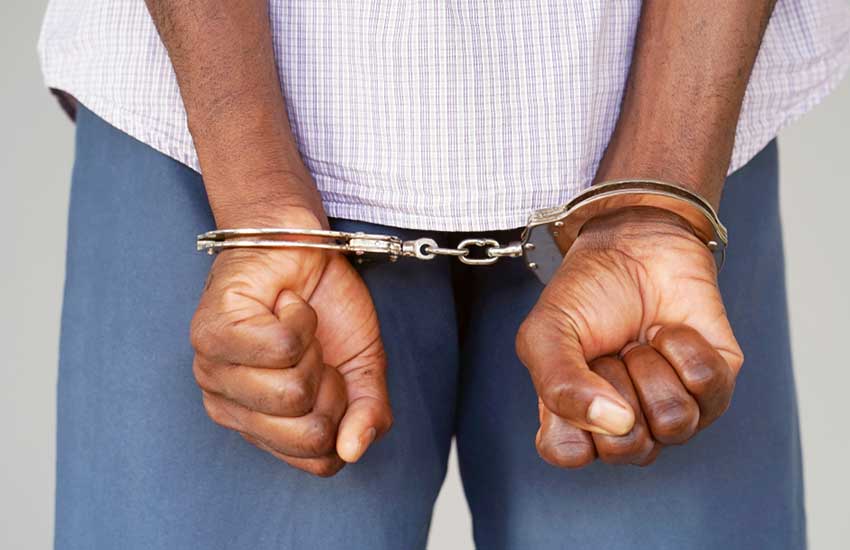 A man has denied killing his wife after she demanded Sh500 to pay rent.
Collins Omunyaku Osiako, 33, is alleged to have killed Leah Penda Atemi, 48, on August 3, at their Luanda township home.
According to court documents, a quarrel ensued at around 9 pm when Omunyaku said he did not have Sh500 to pay rent.
He is said to have gone to bed to avoid an argument only for Penda to follow him, demanding the money to make the overdue payment.
In anger, Penda is said to have picked up a piece of wood and hit the accused twice for ignoring her.
Omunyaku then overpowered and disarmed her before using the same piece of wood to hit her on the head.
She fell down and her husband fled to Webuye. Penda's body was recovered by neighbours worried about her two-day' absence.
A post-mortem examination established that Penda died after she suffered a severe head injury.
On Tuesday Omunyaku denied a murder charge when he appeared before High Court Judge William Musyoka.
The case will be mentioned on October 23 and heard on December 11.
Would you like to get published on Standard Media websites? You can now email us breaking news, story ideas, human interest articles or interesting videos on: [email protected]