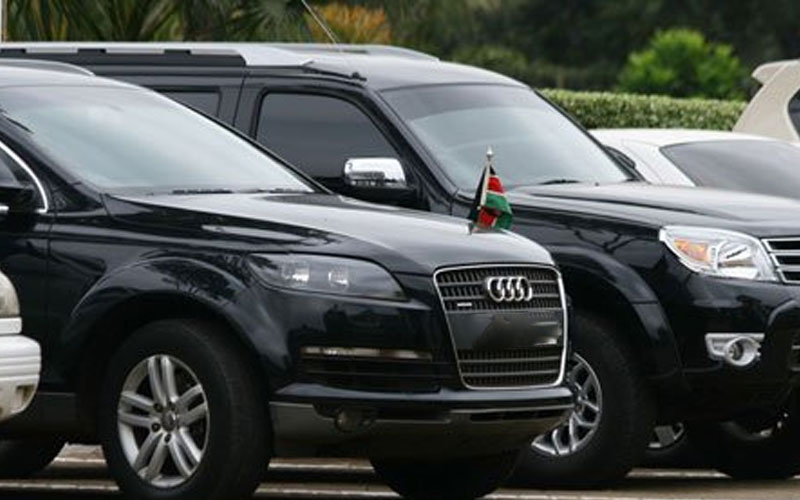 Might a Cabinet secretary have is eye on bigger things?
That is the question his peers are asking themselves after the outspoken state officer made it clear that he wanted to mobilise his region to support the impending referendum to amend the constitution overwhelmingly so he could bargain for an executive position.
What is mesmerising his colleagues is that the man believes he has what it takes to be the countries new prime minister. The creation of an executive prime minister's position is one of the changes some politicians are rooting for.
His colleagues can only wish him well seeing as it is his right to vie for any position as long as he is qualified.
Would you like to get published on Standard Media websites? You can now email us breaking news, story ideas, human interest articles or interesting videos on: [email protected]