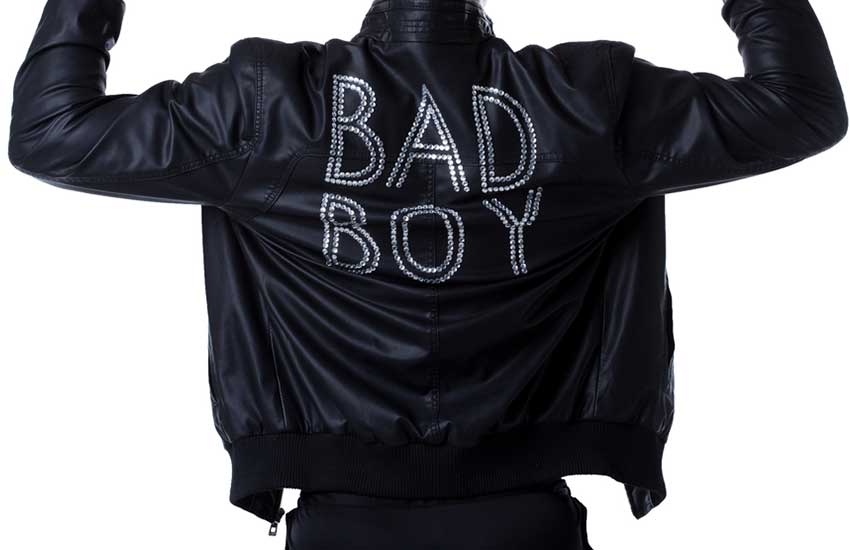 The last couple of weeks have not been good for Kenyan women - vicious murders, love triangles, bullets ricocheting on walls, all very scary news.
Amid all this, many people have been questioning women's sensibilities when it comes to love.
A vast majority have been saying that once women are spellbound by lust and love, they lose all their common sense and make very daft (and in some cases lethal decisions).
It is common knowledge that love makes men and women do crazy things, but it seems women contract a special brand of foolishness when they fall in love.
This begs the question, why is it that women today are paying such heavy prices for being in love? What is the trick they are missing?
When it comes to love, women love being in love or in situations that could be translated to be love like.
Women love it when they have a man who lathers them with syrupy sweet nothings and who makes their world spin around.
Women love being referred to in mushy lingua - babes, honey, sweetie are words than turn them into malleable putty.
There is also a lot of floss, brag power that comes with being openly in love, and being in a relationship that can be acknowledged publicly (clandes and friends with benefits relationships do not count).
A woman in a structured relationship with a man feels like an achiever, as if she has beaten many other contestants to win the man, the ultimate prize.
Red flags
That is why women are obsessed with asking questions such as, "Where is this relationship going?" Women move with supersonic speed when it comes to updating their relationship status, be it on Facebook or chama or women gathering events.
The inexplicable need to "be in a relationship" is partly to blame for the speed at which women rush into relationships often ignoring obvious red flags and failing to conduct rigorous due diligence.
Sometimes, women get so blinded by love that they forget the first step when it comes to love - due diligence. A good starting point is good old Google, Gossip and the Grapevine.
A quick search on Google will provide some initial information on where a man has worked, what he has said, who and what he has done.
A few additional clicks on social media can provide a good picture if the said guy likes profanities, is a fake braggart or perhaps a serial womaniser.
The gossip and the grapevine is a great source of information - especially about certain habits like failure to launch in the bedroom, stinginess, family drama and bad etiquette.
Of course, women are advised to provide a 5 to 10 per cent factor for exaggeration and lies but gossip and grapevine must never be ignored.
How heavily a woman invests in due diligence should be dependent on what her game plan is. If her only intention is to bed the man from time to time, then she only needs to invest in Google, Gossip and Grapevine (though if he is going to spend the nights, some added investment in due diligence is necessary).
If she plans to wed the man, then some heavy investigative lifting is needed.
If things are heading towards marriage, then women need to go the extra mile and hire a private investigator - a professional who can access all records of love interest.
Women in love forget to look up important things about a man like his finances, source of finances, his children (past and present) and his criminal record.
As we have seen in the news, women pay hefty prices for their ignorance, some being hauled to jail, losing their reputation all because they let their heart and crotch get in the way of sane thinking.
What baffles most of us is how women get so blinded by love that they ignore obvious signs that there will be trouble ahead. For example, a guy who does not tip waiters, who is forever broke will not mysteriously become rich or generous once he is struck by Cupid's arrow.
A guy who has a track record of love children who he does not take care of, will not suddenly become a doting dad just because he calls you babe incessantly.
How can you trust a guy who is forever on Okoa Jahazi mode or Please Call me to deal with serious obligations like school fees and rent on time?
How is it that women imagine a man who ogles and leers at every female curve that they see will magically transform himself into a lust less being?
There are some female believers who hold on to the view that divine power can erase a man's sinful past.
While this might be true for some, women are advised to take the cautious approach and seek real tangible evidence instead of relying on blind faith.
We all know about many men who have just used God and the church as a decoy to continue with their evil ways.
When it comes to paying for bad love decisions, we know women have paid and continue to pay more than their fair share of painful dues.
We also acknowledge that sometimes the heart and mind can get a bit woolly when faced with mind blowing sex.
That is why women are encouraged to deploy tools of the 21st century - the Internet, private eyes, gossip to ensure no man breaks their hearts or makes them an object of ridicule or pity.
Simply put, women must treat all men as suspects, as guilty till proven innocent. Men should not automatically make the cut for love and affection, they must pass the scrutiny and then earn the cut.
Would you like to get published on Standard Media websites? You can now email us breaking news, story ideas, human interest articles or interesting videos on: [email protected]