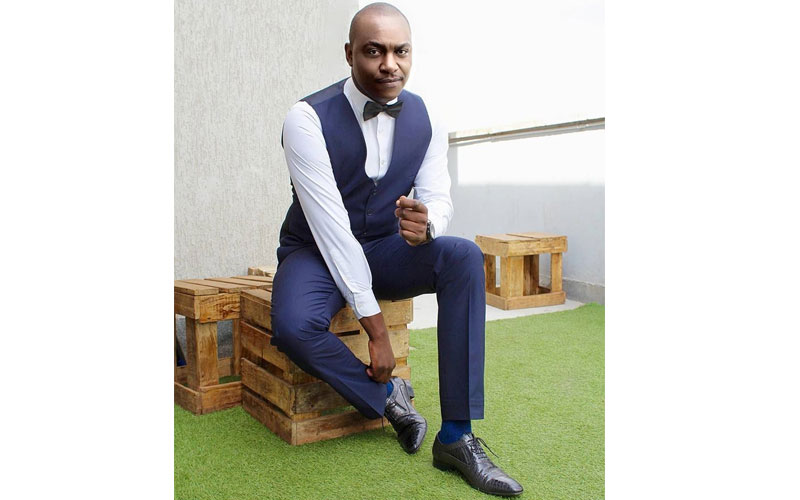 K24's Eric Njoka has an unlikely job aside from anchoring news- he doubles up as a mortician, trading his suit for a white overcoat.
According to Njoka, he has been in the business since his teenage years.
"My dad is the one who trained me to be a mortician," he revealed to K24.
"His primary objective was to make me work here and learn skills. In the future, he believed I would start my own hospital and mortuary," stated Njoka.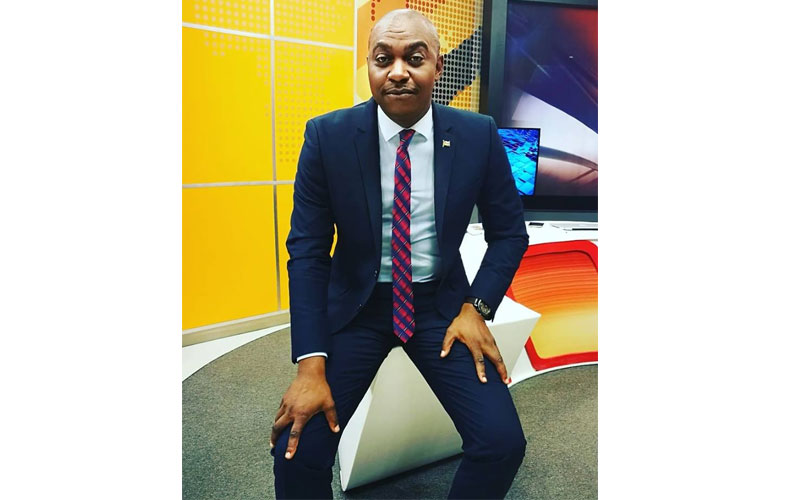 Some of Njoka's roles at the mortuary include cleaning coffins that are on sale, making appointments with clients and cleaning and preparing bodies for burial.
Dreams of being a mortician?
However, according to the journalist, he never envisioned himself working with the dead.
"My dream was not to work here. My dream was to become a journalist but my dad did not appreciate that career.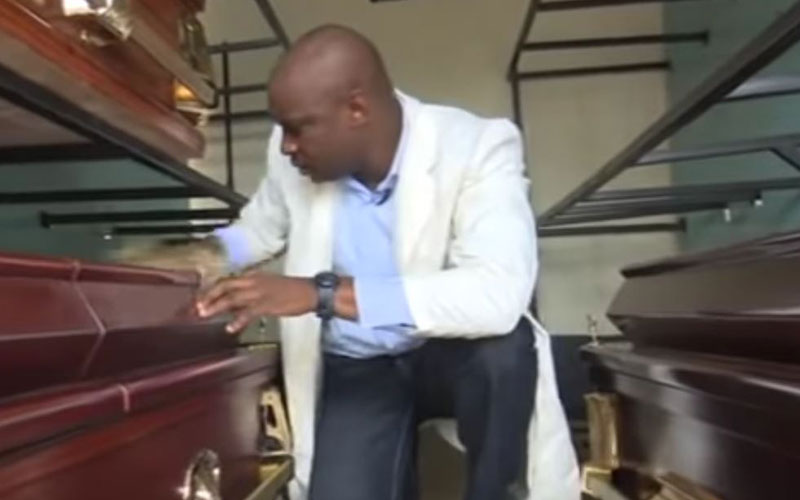 "He was very strict on us. He told us even if we go to school and start working we have to remember home," he said.
Njoka further urged Kenyans not to fear the dead or entering a mortuary, likening the experience to that in a hospital.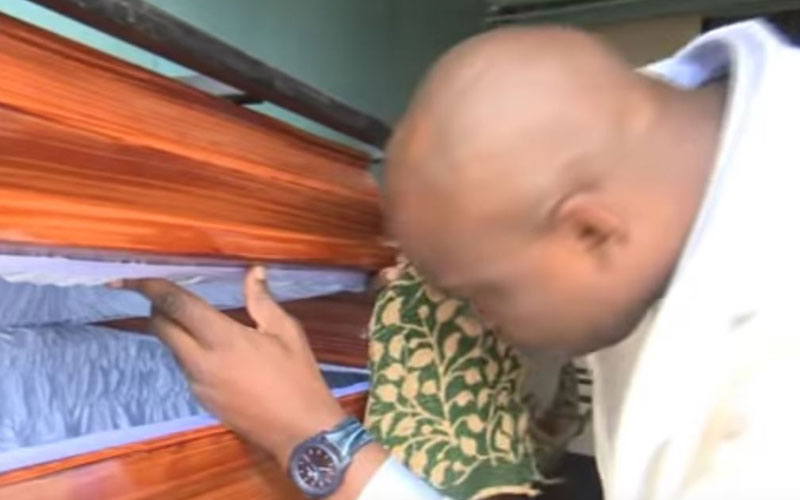 "Usiwahi ogopa kuwa kwa mortuary, it's just a normal process kama hospitali," stated the journalist.  
Would you like to get published on Standard Media websites? You can now email us breaking news, story ideas, human interest articles or interesting videos on: [email protected]