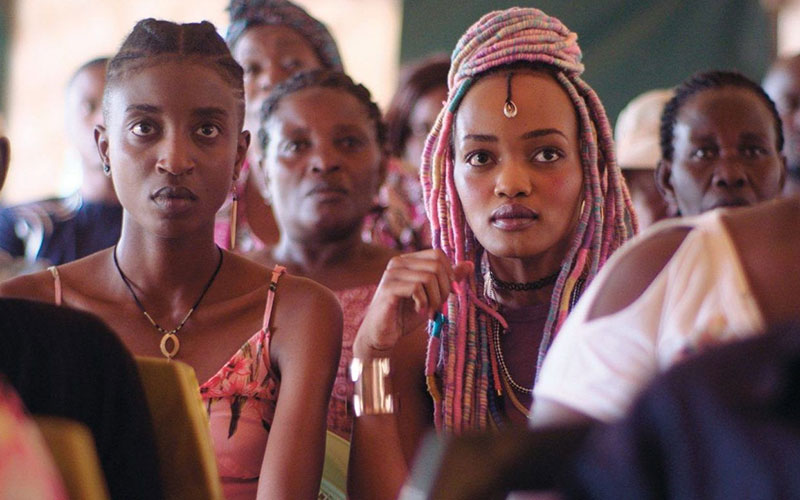 Kenyan film 'Rafiki' has missed out on Oscar nominations.
The controversial movie had been submitted for an Oscar nomination under the Best Foreign Language Film category.
"At that time it remained banned, therefore presenting a challenge as it failed to meet the Oscar Academy requirements," a statement seen by SDE read.
The ban on the movie imposed by Kenya Film Classification Board (KFCB) on grounds it was promoting lesbianism was recently lifted by the High Court.
Another Kenyan film, Njata, also failed to make it to the nomination list as it failed to meet the selection committee's parameters.
"It did not have the minimum theatrical release time and Red Carpet premiere event as it was premiered at a community hall," the statement read.
Supa Modo in the Oscars
However, one Kenyan film, Supa Modo, was selected for the Oscars.
Supa Modo is a film highlighting the challenges faced by a single mother and her family dealing with a terminally ill child.
Would you like to get published on Standard Media websites? You can now email us breaking news, story ideas, human interest articles or interesting videos on: [email protected]dmedia.co.ke