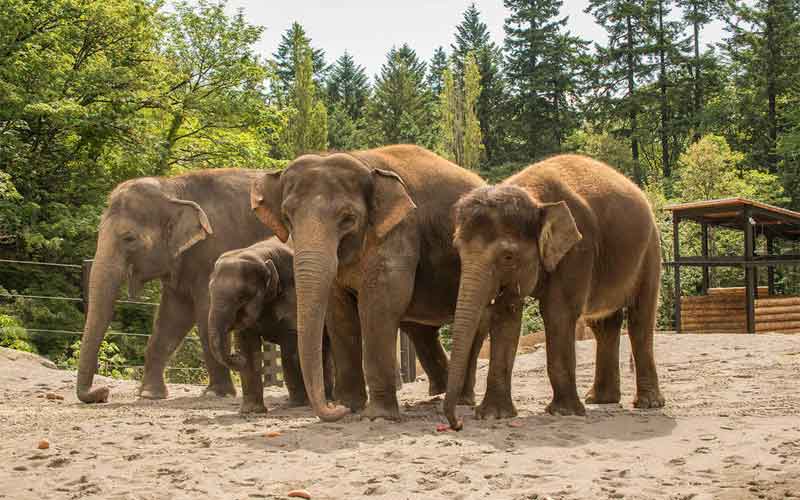 An elephant has trampled a German tourist to death while she was trying to take a photograph of the animal in Zimbabwe.
According to authorities, the attack occurred on Wednesday in Mana Pools National Park.
The incident occurred when the 49-year-old tourist in company of other tourists encountered the animal upon entering the park.
The incident is one among many similar incidences common in Zimbabwe as elephants often come into contact with local farmers.
Zimbabwe Parks and Wildlife Management Authority spokesman Tinashe Farawo said they are yet to establish what prompted the animal to attack.
"We are always asking people to stay away from wild animals; they should keep a safe distance," he told AP.
Last year, a tour guide was killed in Victoria Falls tourist resort after he was attacked by an elephant.
In a separate incident, a local was killed while trying to drive elephants to an open place to take pictures.
The country has the second largest elephant population in the world topping 82,304 according to the Great Elephant Census conducted in 2016.
Would you like to get published on Standard Media websites? You can now email us breaking news, story ideas, human interest articles or interesting videos on: [email protected]