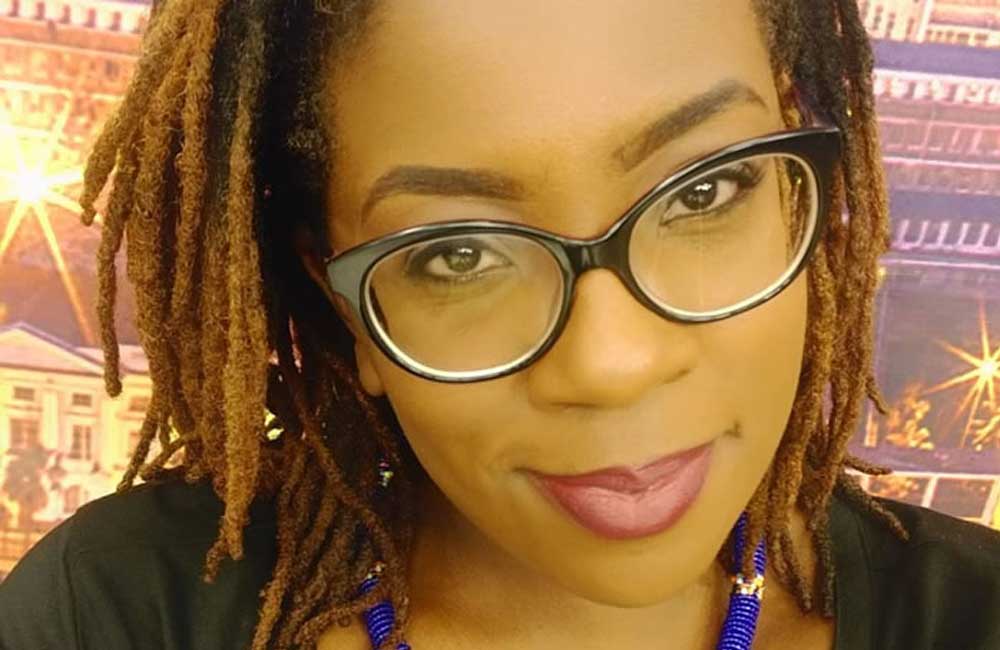 It has been a long time coming and finally we all get to see the man who has won over the heart of the outspoken broadcast journalist Ciru Muriuki.
Ever the joker, she introduced her boo with sweetest yet hilarious message as the captioned the photo of the two sitting very close obviously enjoying each other's company.
"Almost two years and we haven't killed each other yet. YET," she posted.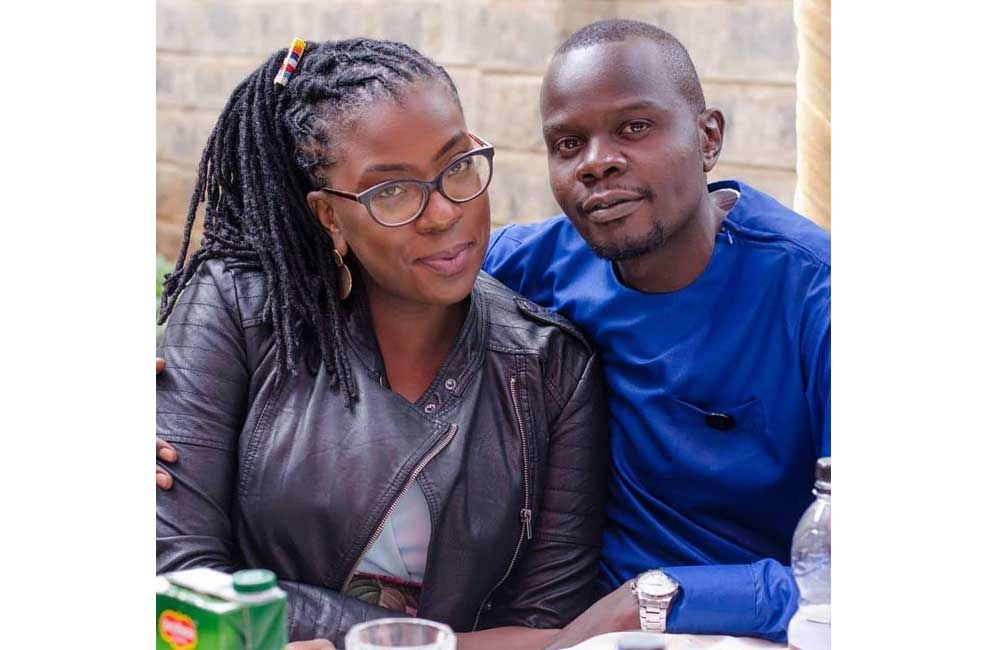 Little remains known about her man however he also reverted her message and sent out love back at her.
"What a lovely surprise @cirumuriuki Nakupenda pia," Buki Mabruki posted.
Choosing to keep her life private, the media personality has slowly been coming out of her shell and sharing more about her life.
In December last year, she revealed how she had been misdiagnosed with an STD while she had been battling endometriosis in silence. In pain, she was forced to undergo a surgery to remove a bleeding ovarian cyst which was the cause of her agony.
"@jahmbykoikai you're a rock star for bringing awareness to endometriosis. So many of us are suffering in silence, faced with physicians who don't really care. I remember one who insinuated that my pelvic pain was caused by an STD. SURELY.
"Anyways, I had a laparoscopic procedure yesterday to remove a large haemorrhagic ovarian cyst. I'm a little sore, but on the mend. We need a cure. We do. #endowarrior," Ciru posted.