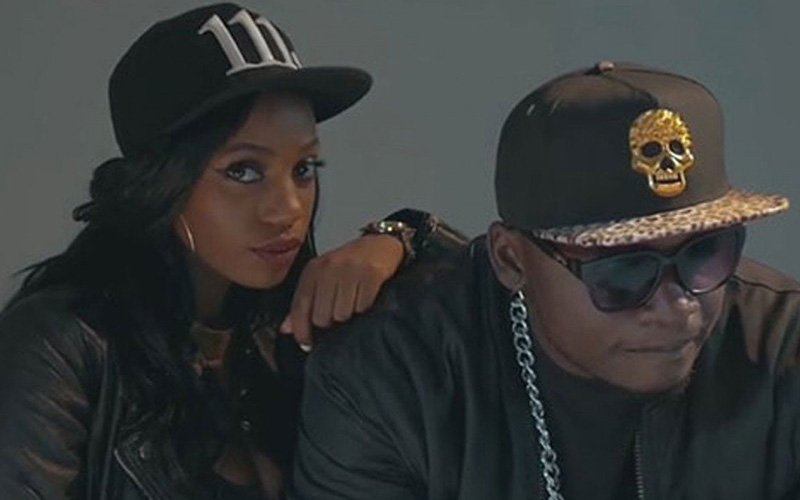 During a radio interview when doing his media tour across East Africa, Khaligraph confirmed that he and Cashy were done and when asked about the baby she was carrying at the time, he refused to discus the matter.
"If you are asking me if I'm still with Cashy, we are not together. As far as the baby goes, that one I'm not going to talk about, sitaongelea," he said.
"Me and Cashy are separated…we are not together. We haven't been together for the past couple of months. We are not together right now and hivyo ndivyo vitu ziko. I need to move on with my life watu waache kuniuliza ako wapi,'' he went on to add.
Reluctant to disclose what transpired between the two, he expressed his regret bringing Cashy into the limelight.
"Biggest mistake one can ever do is bringing your girl into the limelight," Khali said.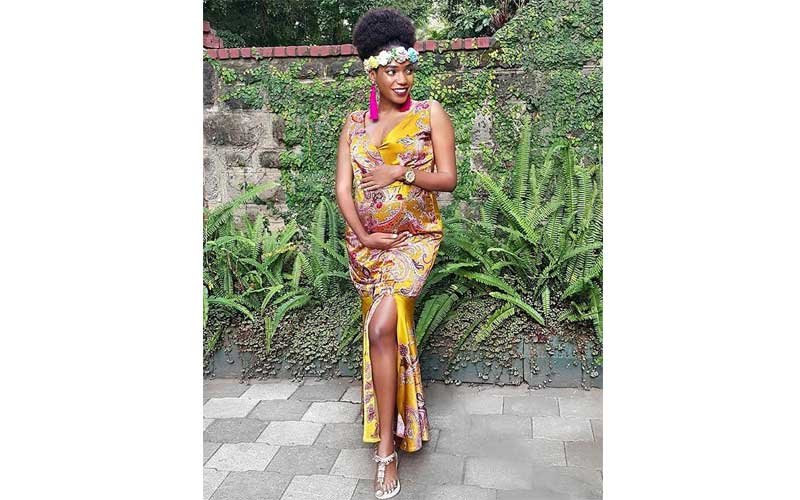 Having closed that chapter of their lives, Cashy is now a mother.
Taking to her social media she introduced her two week old son to the world with a sweet message alongside a photo of his feet.
''Mine. Looks like we made it, look how far we've come my baby. Xo, you're everything I hoped for. You awoke a celestial kind of strength in me; and entire levels of pure love.
"You made my soul brand new…then got me upgraded! It was all completely worth it. I'm so excited to have started a life with you, my perfect little hero. Here's to forever. Footprints all over my heart" her post read.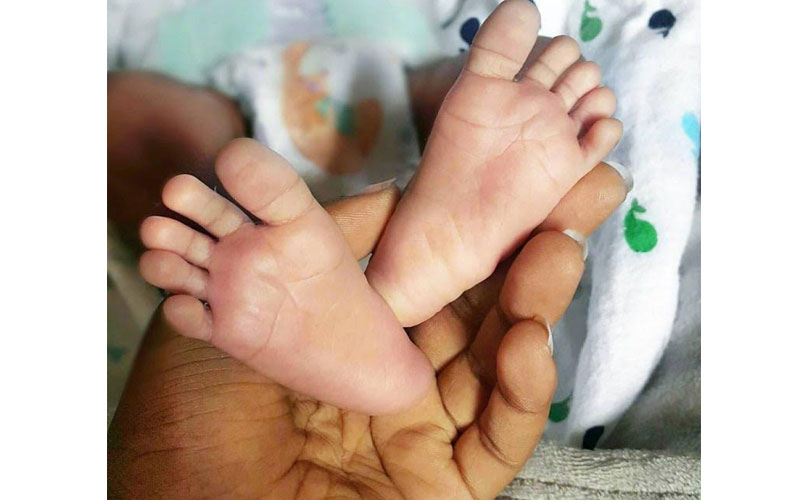 Would you like to get published on Standard Media websites? You can now email us breaking news, story ideas, human interest articles or interesting videos on: [email protected]