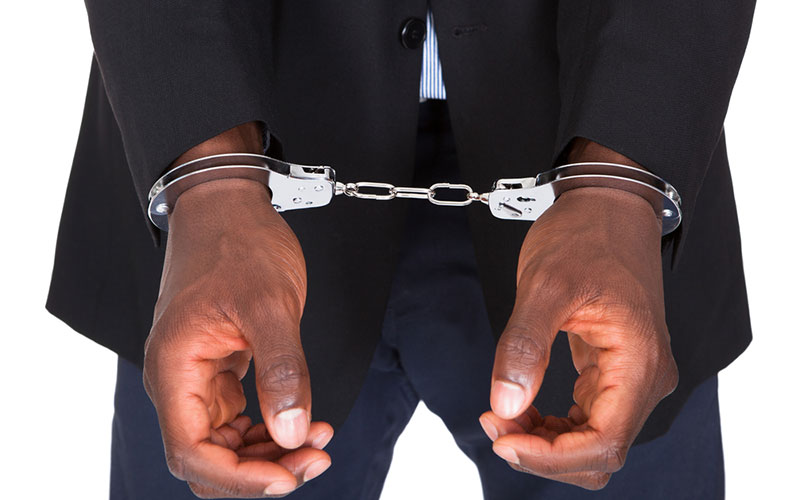 A controversial Cabinet Secretary is still in shock after he received a call from a senior police officer warning him that he could be arrested and prosecuted irrespective of his status.
The warning came in the wake of an incident where the State officers used his security to punish perceived political opponents.
The Grapevine has learnt that the warning shocked the CS, who later confided to his friends that the officer meant every of his words.
He has since gone underground and dropped some of his "bad behaviours."
Cartel sneaking in sugar through Tanzania
In other news, who is smuggling sugar into the country through Tanzania? A powerful cartel is illegally bringing in the commodity before it is repackaged as local brands.
The sugar is said to be from Thailand and is repacked in some high-walled go-downs in Migori County before finally distributed to unsuspecting retailers in the neighbouring counties.
Junior police officers in the know confided that the smugglers were getting protection from senior officers who have been made to believe that some powerful individuals were behind the trade, and would attract punishment should they interfere with the smuggling.
Can the Multi-Agency Team formed to deal with contraband sugar swing into action and deal with this cartels?
Would you like to get published on Standard Media websites? You can now email us breaking news, story ideas, human interest articles or interesting videos on:

[email protected]

co.ke.