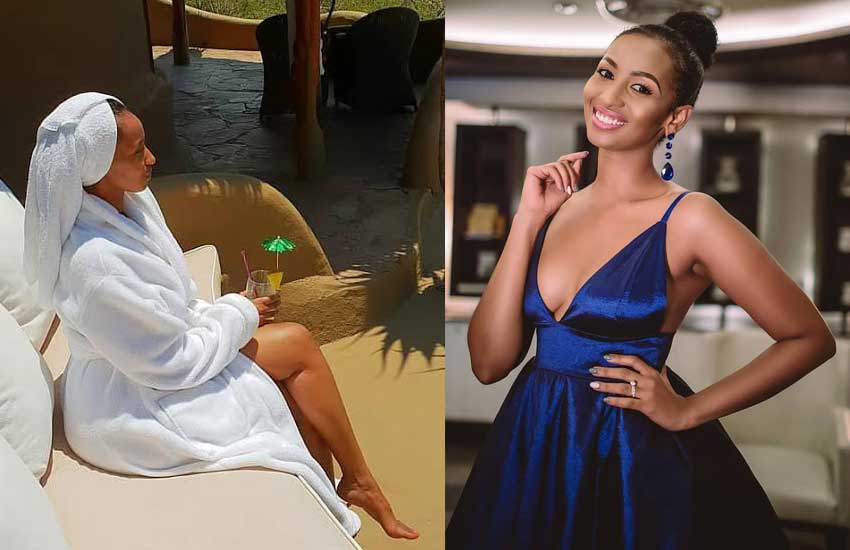 Sarah Hassan's entry to the third floor was nothing short of bliss thanks to her American husband Martin Dale.
Sparing no costs to give his beautiful wife a great birthday, Dale treated Sarah to an exclusive holiday to the Maasai Mara.
The 30 year old actress who currently resides in the US with her husband took a much needed break at the Olarro Lodge located on the northeast of the Maasai Mara National Reserve.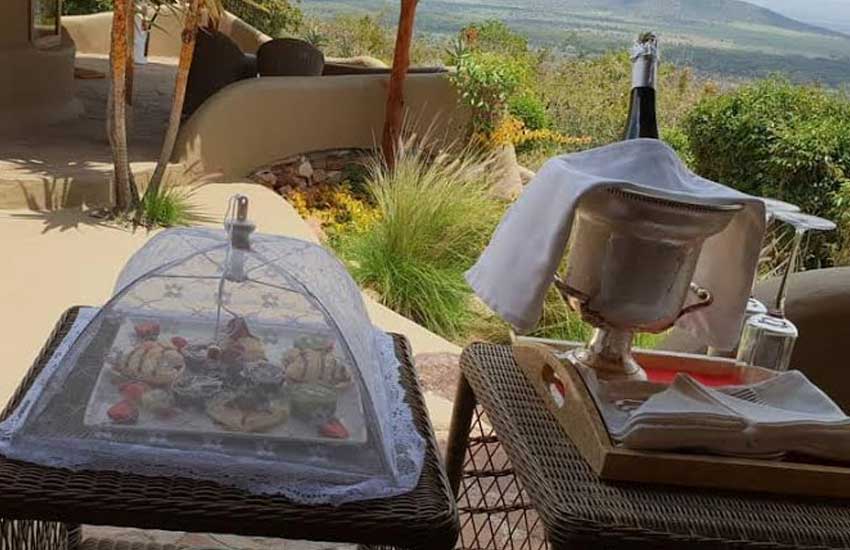 The property boasts of two lodges, a secluded hilltop haven, and a lodge meticulously planned to offer uninterrupted savannah views in a 20,000 acre of wilderness.
"Surprise birthday getaway thanks to my amazing hubby. Absolutely loving it! Serene, breathtaking & relaxing!!!" Sarah Hassan posted.
The couple who exchanged vows last year on February 25th have been having the time of their lives. Barely two months after they officially became a couple, Dale gifted his wife a special edition of the iPhone 7.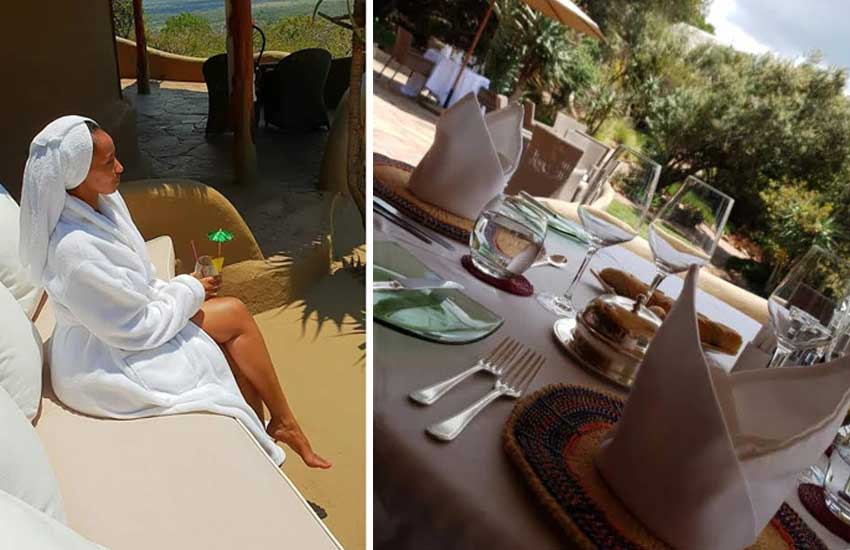 A year before that when she turned 28, he surprised her with a ticket to Beyonce's Formation tour.
''Yeeesss!!! Beyonce formation tour on the 14th!!! Thank you Mr.Dale,'' she posted.
Check out photos of her gorgeous birthday getaway.