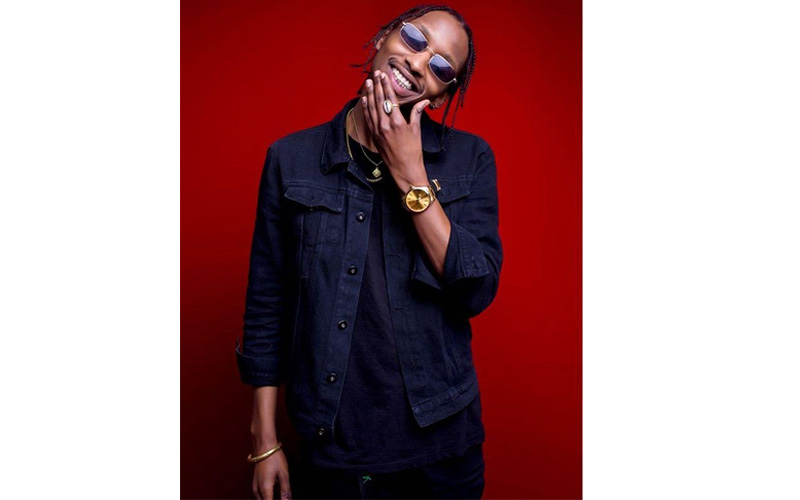 Rapper Barak Jacuzzi is nursing bruises after he was attacked in his own home by a group of upcoming rappers he claims are looking for attention.
In a video that has since gone viral, the rapper is attacked by a group of young men who stormed into his house before leaving abruptly.
According to Barak, his assailants are people known to him and sources close to the artist have identified two of them as TimmyxTwenny and his manager Bigg Musa.
"I'm absolutely livid. Some struggling rappers desperately looking for mainstream success (@timmyxtwenny and their Manager @biggmusa) just assaulted @barakjacuzzi in his own home. N**** driven by pure jealousy and obviously drugs to do this on someone they perceive to be their enemy since he's doing much better than them.
"Such a cowardly act to see 4 or 5 guys ganging up against 1 person and brag about it, posting it on social media as a means of chasing clout. I've lost my respect for these kids.
"I'm upset. If sh** like this happens to me, they better follow through and leave me dead," one Isaac Vinci posted alongside a clip of the attack.
Speaking to a local tabloid, Barak claims the underground rappers have an axe to grind going back years ago.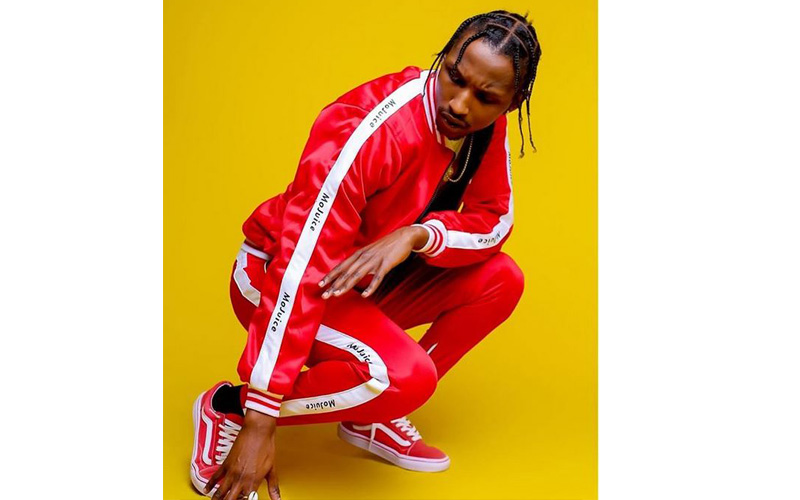 "It's beef, I'm popular and they not. I had just left from an interview on radio, they heard the interview. They went looking for me (at the studio), when they didn't find me and they came into my house. In the radio interview, I denied knowing who they were and they got pissed.
"They wanted me to acknowledge them. They are just some underground gangster rappers. Not really gangster but whatever they claim to be. They are guys looking for crowd," he told Kiss 100.
Since the incident, he has gone to hospital and is considering upping his security.
"Yes, I have a couple of bruises and I went to the hospital. I have definitely thought about the security issue," he said.
The rapper and radio presenter is set to drop a new song any time soon and the question of whether he is looking for cheap publicity has been raised.
Well, time will tell how this plays out.
"I have a new video coming soon. I have a new show coming on the way. I'm working extremely hard," he revealed.
Would you like to get published on Standard Media websites? You can now email us breaking news, story ideas, human interest articles or interesting videos on: [email protected].