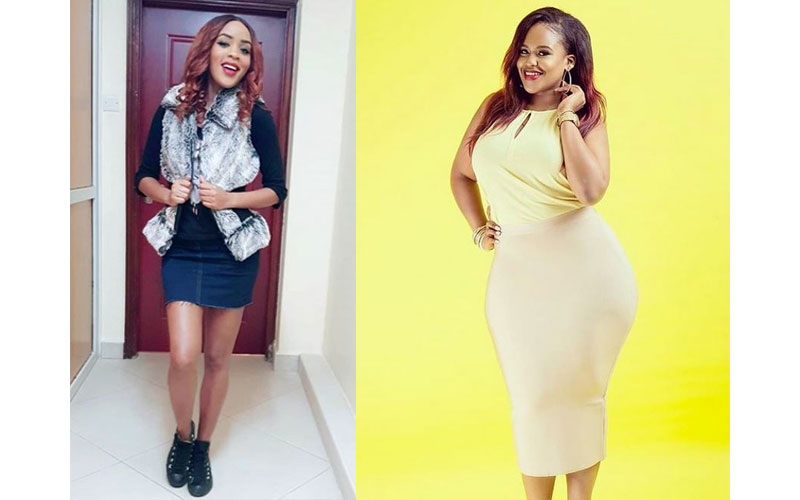 Citizen TV host Joey Muthengi has come out to defend Kamene Goro after she recently confessed bedding 27 men.
According to the 10 over 10 host, women end up being persecuted by the society when they reveal their sex history while men are usually applauded.
"Women are judged more harshly in terms of your past and history," she said.
"It speaks negatively upon us if we are truthful whereas men can get away with whatever crazy number they are working with."
Muthengi has a solution that she thinks might help: Why not reset the numbers?
"There should be a reset after 25, you start the count," she said.
"It is 2018 and not 2001. There is always deception involved in that conversation it can never be an honest one."
The radio presenter, during a drinking challenge with fellow host Andrew Kibe and rapper Prezzo, ended up sharing how many men she has been in bed with so far.
But even before she did it, the 26-year-old Kamene first asked the two men not to judge her.
"And please, don't judge me," she begged Prezzo and Kibe in the video that has now gone Viral.
"We are not here to judge you, we are just here to get the facts and fictions," Prezzo retorted.
"My body count…Body count is the number of people I have slept with my whole life. My body count currently stands as we speak at 27. Twenty seven d****," Kamene went on.
Fans in the comment box were quick to judge her just as she had anticipated.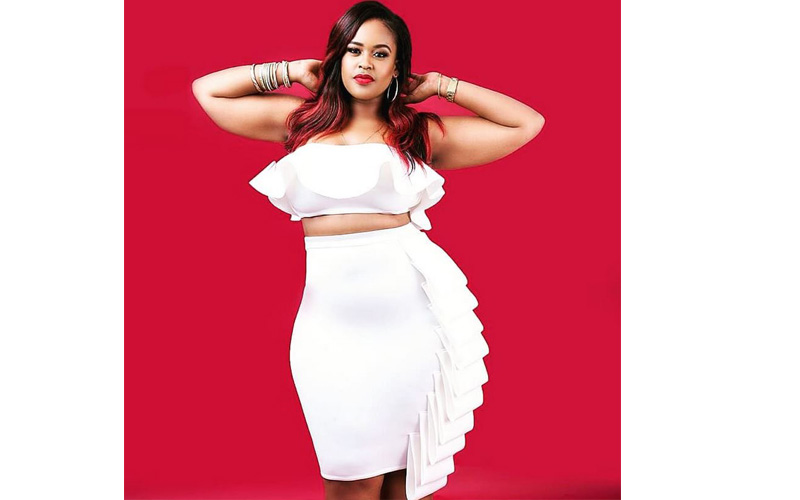 On the contrary, Prezzo and Kibe, who confessed to have lost count of the women they have seen naked, were treated as demigods.
"The reason where there is a bias is that it starts from the way men look at intimate relations. Men treat it trivially while a lot of good women take it seriously," said radio presenter Roy Karuhize who also participates in the segment called Man Cave alongside Muthengi and Willis Raburu on Citizen TV in the morning.
"The moment a man's body count is high it is taken trivially because he did not take those relationships seriously Men panic about women's body count if at all it is high then it is because they think she is naïve and takes guys seriously too early."
Muthengi, 33, has been in the spotlight before because of her views in the segment.
Muthengi confessed on camera she prefers dating older guys.
"As a consumer of older men there is just like stability in that, or reassurance that they know what they need out of life, have learnt the lessons that needed to be learnt. They are even able to share their knowledge. These young guys are only good in pictures," he said.