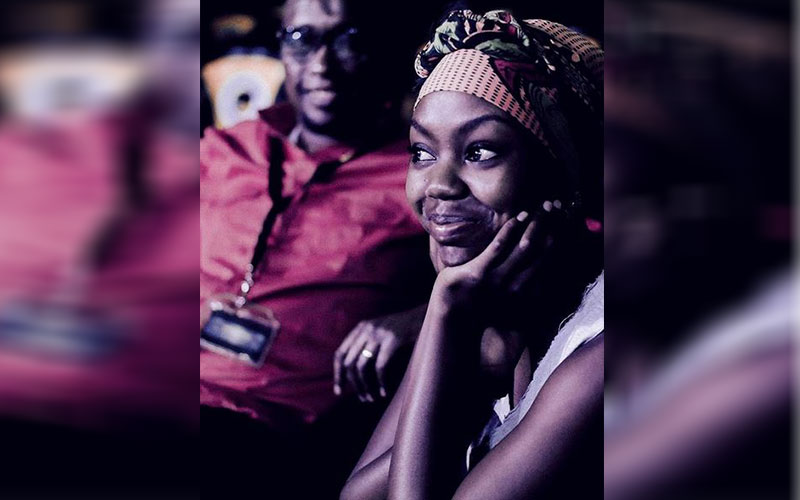 Lately, Patricia Kihoro has been in the news for almost every entertainment aspect other than music.
She made headlines when she travelled to France just to watch Jay Z and Beyoncé perform.
Again, she was in the news after being invited for the Cannes Film Festival 2018. She has also been in the news after hosting a couple of International big shots on her HBR radio show.
Basically, everything else other her singing abilities.
"I get many questions about why I don't sing anymore," said the singer on her social media accounts while explaining why she hasn't been releasing music lately.
"I've been mulling over this, beating myself up over it. Especially over the last two months. Especially after seeing Beyoncé."
Kihoro went on to reveal an incident that changed her life for the worst. The incident, the singer said, made her confidence evaporate and she has never really gotten back her mojo since then.
"I love to sing. I sing every day. I see a stage, I want to be on it," she said.
"But a few years ago while working on a small commercial project, a friend I respect highly made a flippant comment about my voice that stung so much, I internalized it and subconsciously began to convince myself I wasn't good enough. They didn't mean it, they didn't even notice. But I amplified it so loudly in my heart, it became my truth."
In the post, Kihoro also revealed that she tried making a comeback by teaming up with a talented friend to form a duo but quickly backed out. As a matter of fact, this Idea worsened everything.
"I stopped taking singing gigs. I focused on being a fan instead. I accepted that I was just not one of them. I stayed a fan and tried to kick butt at everything else. But even that, I question. Comparison is the devil," she added.
Despite this tormenting belief glued to her, she's fighting to make a comeback. She wants to attack this discrediting mentality head on and bring back her glory days when she sang like her life depended on it.
"I'm thinking I just face the fear that's grown into this crippling monster over the years and just doing the damn thing regardless," she said.