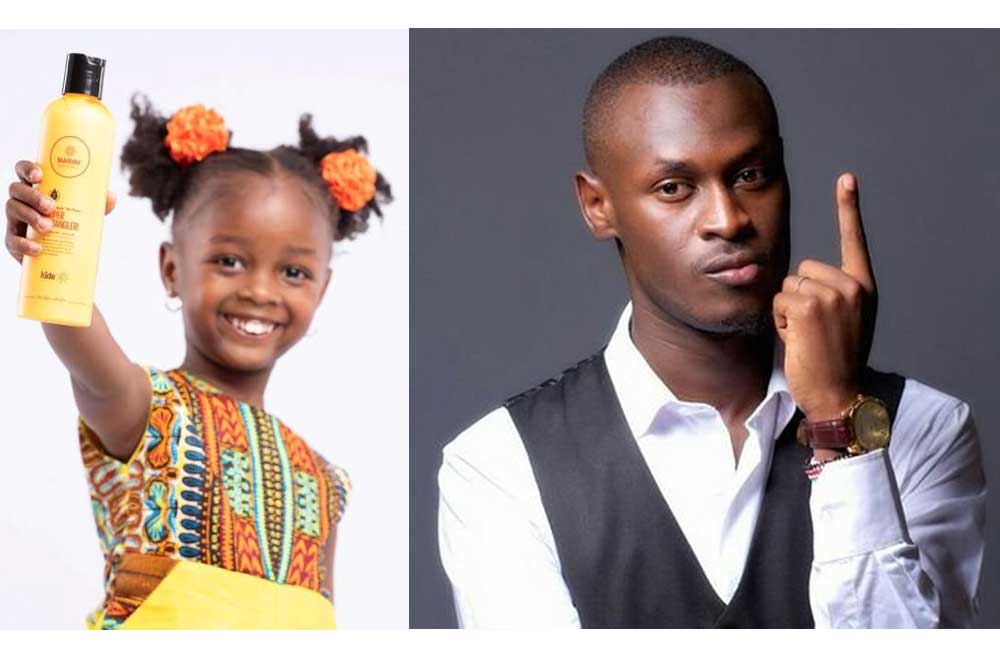 This has been a week of big wins for both King Kaka and the daughter Gweth. The two have landed major product ambassadorships announced a day apart. His daughter Gweth Awiti was declared the Marini Kids brand ambassador days after the launch of the new natural hair products.
Marini Naturals founder and CEO Michelle Ntalami made the announcement on her Instagram confirming the deal. "A big congratulations to @gwethgeezy for being our second girl brand ambassador! She is just cuteness overload and always camera-ready and perfectly strikes any pose! I love her energy, her warm personality and her sweet charm. Perfect as a Marini Kids Ambassador!"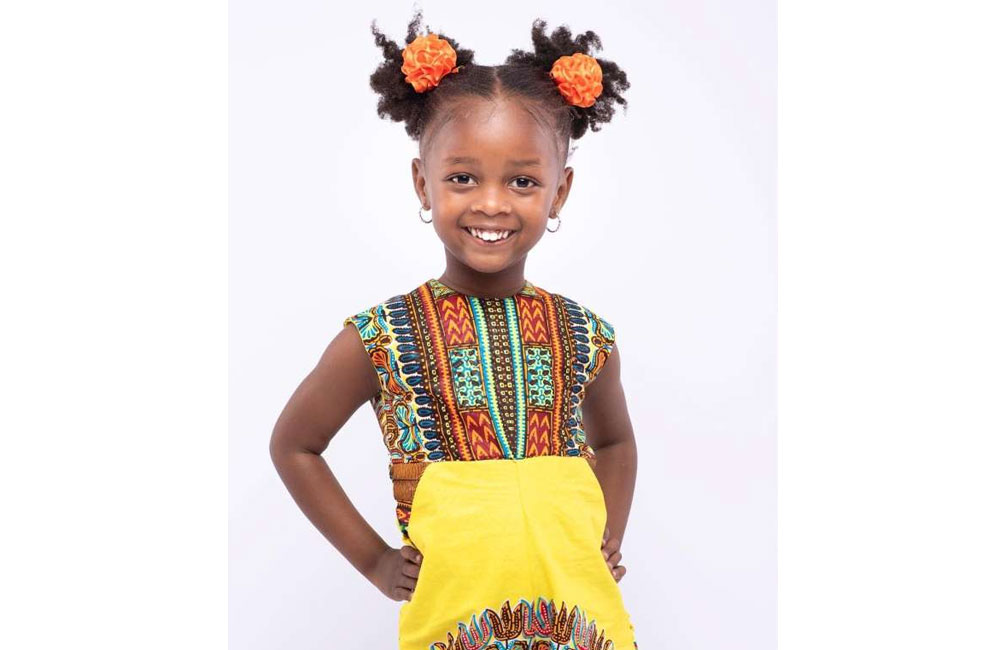 Gweth joins a number of other celebrity boss babies being brand ambassadors or owning businesses. These kids include her younger brother Prince Iroma who has a shoe line dubbed Oh Baby which exclusively retails pre-walker shoes for toddlers of 0-12 months.
King Kaka has also been unveiled as the first East African Brand Ambassador for French cognac Remy Martin in Kenya.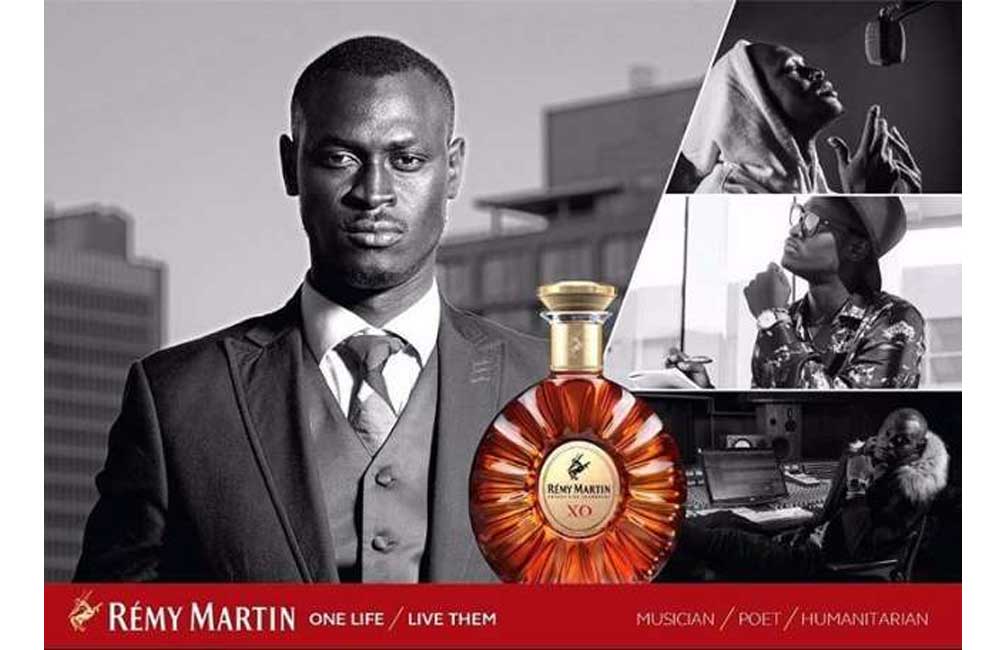 The musician, humanitarian and business person has worked with various brands in the country in different capacities. Delighted with this new journey, he shared on his social media testifying, "GOOD NEWS! Another win, The 1st in East Africa , King Kaka , REMY MARTIN Ambassador for One Life Live Them, Premium Meets Premium.
I am not defined by the one thing I do, but all that I do. I am Musician. Poet. Humanitarian. Why be one thing when you can be many. You only get one life. Live them."