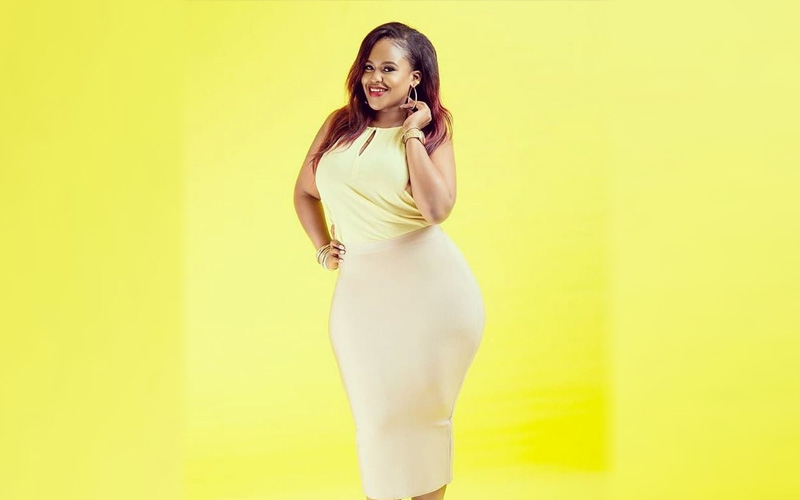 Former news anchor Kamene Goro, now a radio presenter at NRG Radio, left a section of Kenyans rather speechless after sharing the number of men she has bedded so far.
Kamene with her co-host Andrew Kibe hosted rapper Prezzo in a drinking game.
In the game, the 26-year-old Kamene, after several shots, was asked by the two men to reveal how many guys she has been with under the sheets.
"And please, don't judge me," said the curvy presenter in the video before answering.
"We are not here to judge you, we are just here to get the facts and fictions," Prezzo retorted.
"My body count…Body count is the number of people I have slept with my whole life. My body count currently stands as we speak at 27. Twenty seven d****," she said.
Fans in the comment section, still, were amazed by Kamene's numbers.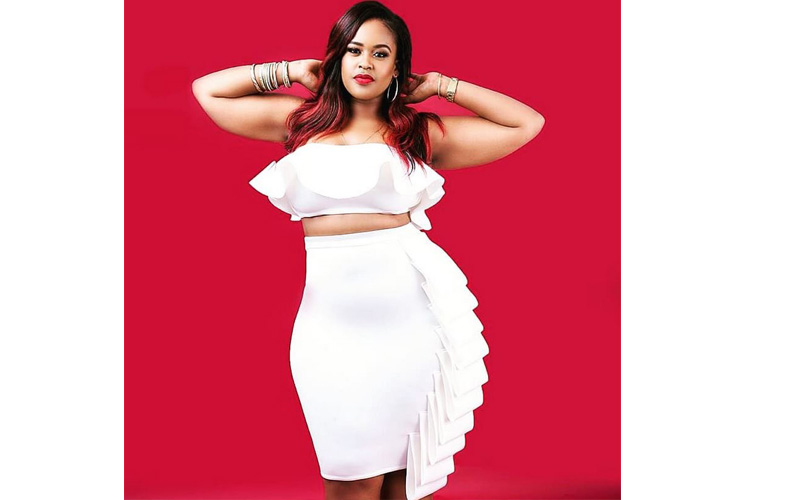 "Now I know why kibe likes to talk negatively about women, the women he hangs around make him think we all like them sorry bra we not like your girlfriends," said a fan.
"Rule of Three. This rule states that, in theory, to find the REAL number of sexual partners a person has had, for a guy divide the number they tell you by 3, and for a girl, multiply the number they tell you by 3," commented another.
Would you like to get published on Standard Media websites? You can now email us breaking news, story ideas, human interest articles or interesting videos on: [email protected].
Related Topics