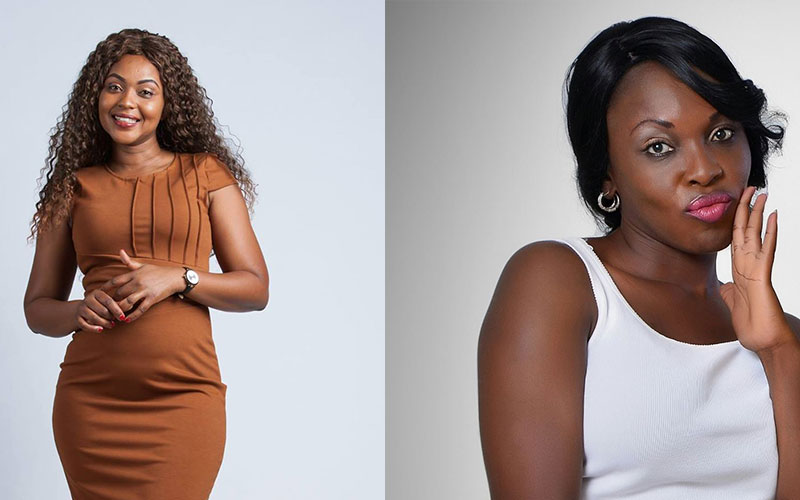 For years, they have terrorised your airwaves with their sassy and captivating golden voices. Their prowess and mastery of the Swahili language must for sure have left you wondering who they are.
In fact, it is said that Rashid Abdalla first heard his wife Lulu Hassan on Radio and his heart was smitten before he meet her in person.
Well, that's a story for another day, for now let me introduce you to the faces behind these fruity and silvery voices.
Esther Mwende Macharia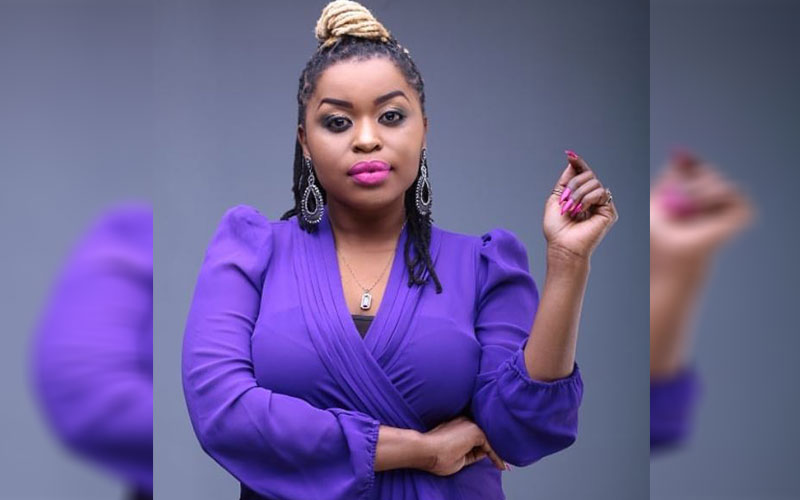 Mwende is no doubt the queen of airwaves. She has mastered the art of keeping you glued on her show. The mother of one also runs a charity organization named after her son, Champion.
The Champs foundation aims to advocate and create awareness on self-empowerment and personal development among the youth through life skills.
The popular presenter has also a mentorship program under her name. The Mwende's Protégés seeks to enrich, self-educate and self-evolve young individuals. Through this programme, she share her tricks and tips as a radio queen.
Ann Njogu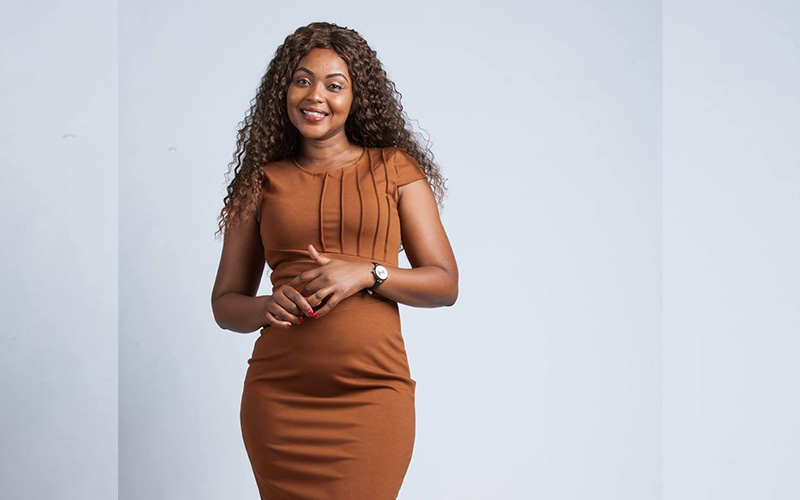 The bold and courageous yet soft spoken Staarabika show presenter has managed to keep a low profile on social media. However, 'Toto la mama' as she is popularly known, has drawn quite an admiration from her fans.
Her fans say she has the most romantic voice on radio. The skill she possess to connect with her listeners on a personal level through the radio waves is one to admire.
Toto la mama is also a fashion enthusiast, a wife and human rights activist. This clearly comes out during her show where she gives insight on women issues.
Beatrice Maganga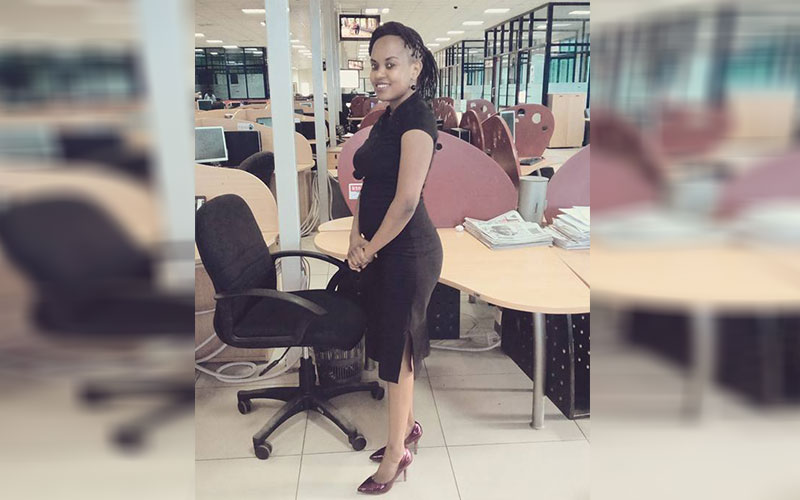 She is one of the best Swahili news anchors in the country. Her eminent news presentation skills has earned her an authoritative voice in the society. It will be remembered how she managed to fake a resignation live on air last year as she read the 9AM news bulletin.
Beatrice had announced that she had quit her career to venture into personal business. Only for her fans to discover it was 1st April 2017, fool's day.
Lynda Oriaso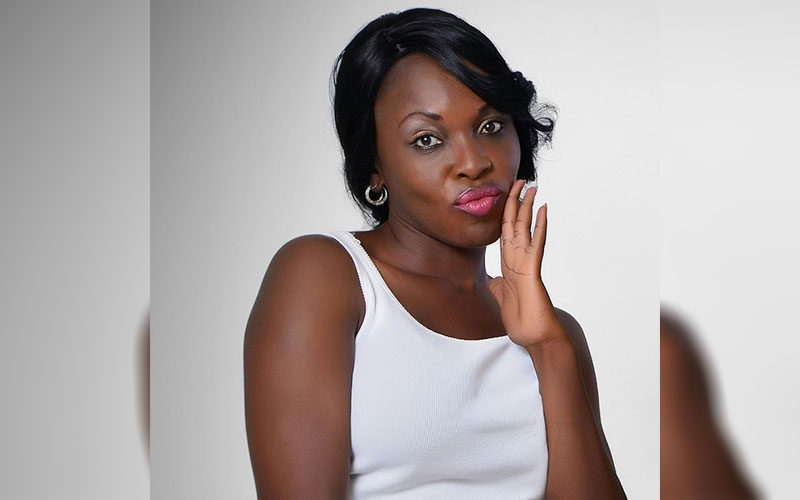 Although she is no longer a presenter anymore, Lynda is opinionated and knowledgeable with an optimistic personality. She is a fun loving individual yet still has a firm stand on issues of life.
She tells me one of the things she has learned so far in her career is that never think you are the best. Always keep in mind that there is someone out there much better than you. This should keep you on your toes to achieve more.
Lynda believes that when opportunity meets preparedness, greatness is inevitable.
"Never try to be anybody else, always strive to bring out your unique self. Let people like you for who you" she said.
The presenter-turned programme controller is single and happy. She strongly believes that you don't have to be in a relationship to be happy.
Would you like to get published on Standard Media websites? You can now email us breaking news, story ideas, human interest articles or interesting videos on:
[email protected]
.