They are the voices behind Kenya's leading radio station Radio Maisha. But do you really know anything about these gentlemen who rule the airwaves?
Sit back as we take you through a list of four Radio Maisha presenters who keep the ladies asking for more.  
Mate Tongola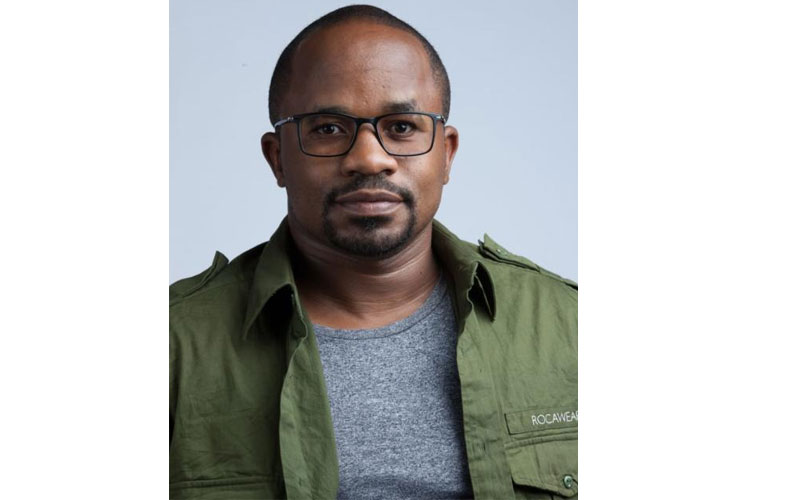 Mate Tongola is a renowned reggae radio presenter behind Reggae Splash, a music show that runs on Sundays.
A hunk by any standards, Tongola has interviewed international reggae artistes among them, Glen Washington, Luciano and Chronixx.
The father of two whose side hustle is driving an Uber taxi attended Mbale High School in Vihiga County.
Speaking to SDE, Tongola revealed that the biggest lesson he's learned in his career is humility.
"Stay humble and watch news follow you," he stated while stressing the importance of self-belief.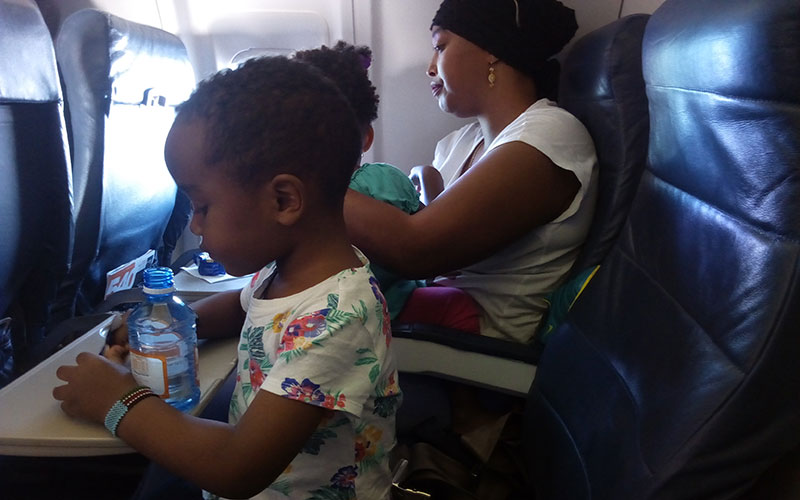 "Be who you are, believe in yourself. If you believe you become."  
Clemmo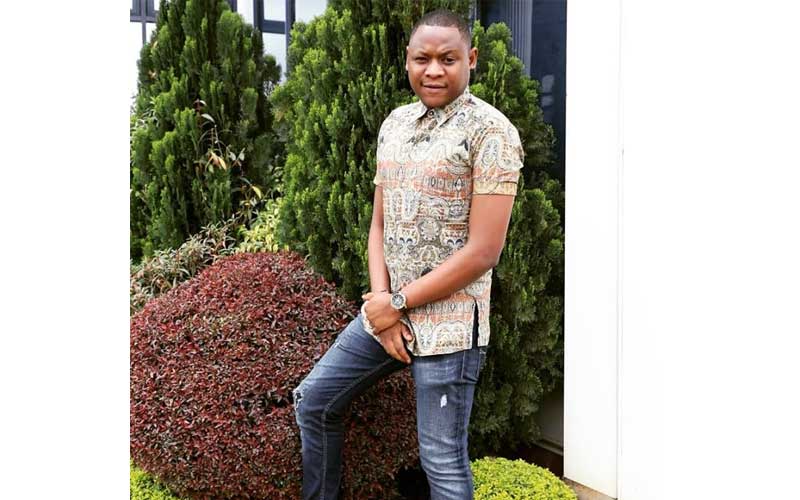 A lover of good music, Clemmo is behind one of the most interactive shows on radio, Konnect.
Partnered with Mwende Macharia, the two form a formidable duo.
Clemmo is the proud daddy to a beautiful baby girl, Khourtney.
Nick Odhiambo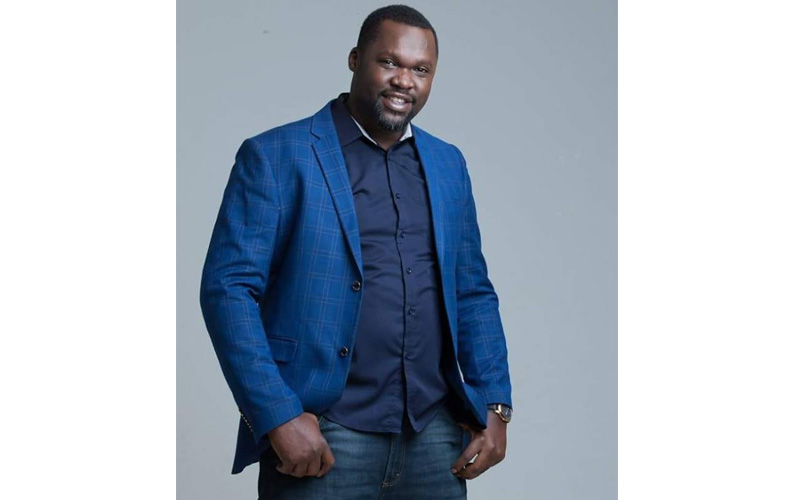 Nick Odhiambo is one of the most sought-after voices in the country, who has grown up the ranks through sheer determination.
Nick, who described himself as the "greatest radio presenter the world has seen" is also an actor and voice-over artiste.
Previously synonymous for his dreadlocks, Nick shaved his hair for cancer awareness and the new look was not disappointing.
"When I had dreadlocks, people used to have a certain perception about me; some would ask for blunts from," he revealed to SDE.
The son of a former diplomat, the husky-voiced Nick is straight-shooting and unapologetic.
Shuga Boy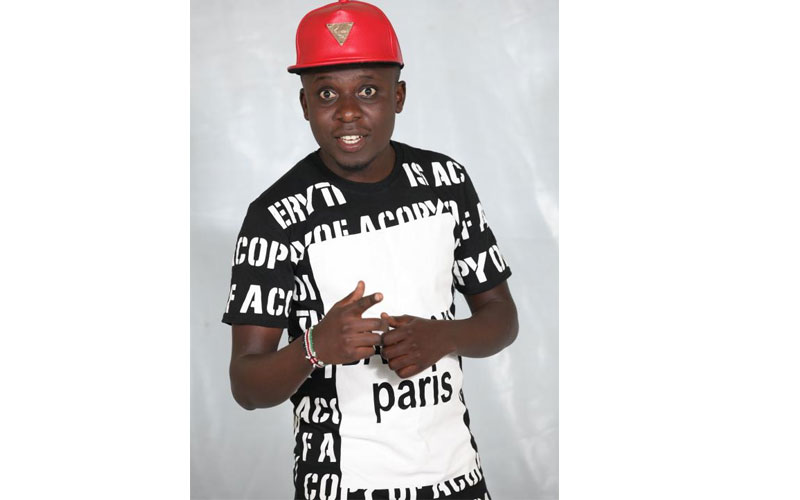 The former Churchill Show comedian-turned radio presenter, referred to as 'cute boy' by the fairer sex is nothing short of hilarious.
Speaking to SDE, Shuga Boy, a native of Mombasa County revealed that the secret to his success is God.
"Pray to God and work hard. Every day, ensure you are making progress towards achieving your goals."