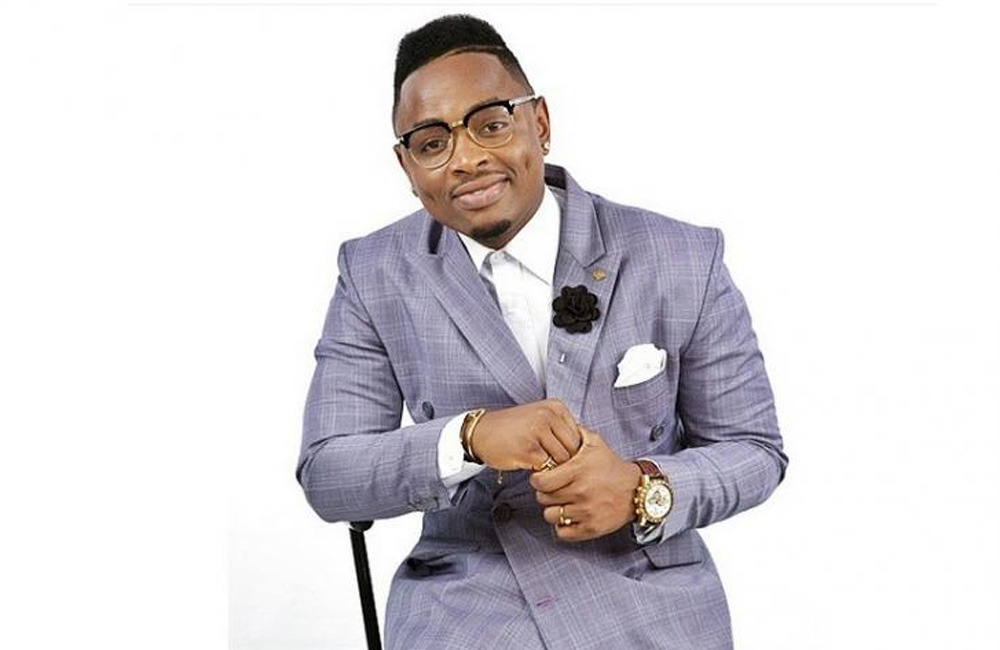 Celebrities in East Africa have come out in large numbers to offer support to Tanzanian singer Ommy Dimpoz after he was flown back to hospital in South Africa.
The singer had to fly back to South Africa for another throat surgery last week, just three months after undergoing a major one in the same country after developing serious complications on his throat while attending Ali kiba's wedding in Mombasa in April.
Celebrities took to social media to wish Ommy Dimpoz a quick recovery.
"My brother, mmanyema mwenzangu, nakuombea uzima leo, i speak life over you, I command sicknesses to leave you now in Jesus name, hautakufa utaishi uya simulie matendo makuu ya Mungu. Natabiria mifupa mikavu katika mwili wako leo iwe hai tena, @ommydimpoz kila kiungo kilicho kufa ndani yako kiwe hai tena in Jesus name...s/body shout Amen." said Christian Shusho.
"Mungu Akusimamie katika kipindi hiki... upone na Urudi katika afya Yako.... Get well Soon Brother." Said singer RayVanny.
Singer Avril said: Get well soon my friend.
Diamond Platnumz also wished him a quick recovery on his Instagram page.
"Inshaallah! Mwenyez Mungu akufanyie wepesi, uweze pona haraka na Kurudi kuendelea na sanaa ili pamoja tuzidi peleka Mziki wetu Mbali zaidi."
Wema Sepetu, who was rumored at one point to be dating the singer, posted a letter wishing him a quick recovery.
"To you My Forever Bae..
You are Stronger than you Think
You are Braver than you Think
You are Couragious than you Think
You are Bigger than you Think
You can overcome whatever thats holding you down right now in the name of Allah.
Kama nilikosa nguvu na kuishiwa pose kabisa nilivyosikia u are not ok na uko ICU but after talking to you Im at ease.... We are not ready to hear bad news kabisaa.... No Sir...!!! You will be fine before you know it... That Hospital Bed aint for you... Unajua You mean sooo much to me.... Na nakupenda kwa Kiasi kikubwa sana.... Fanya upone my love... Fanya upone haraka... Ila umekuwa Mcharo sana sasa hivi hadi raha." she wrote.