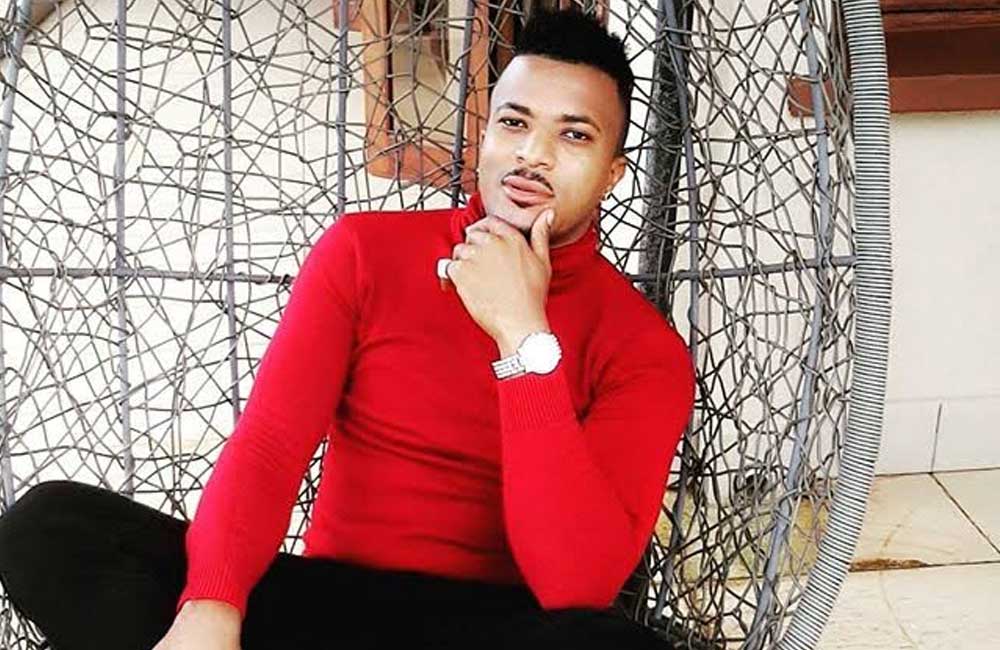 Following in the footsteps of many celebrities who are daring to engage their fans and allowing them to ask anything, Nairobi Diaries actor Luwi Capello found himself on the spot after a fan asked him whether he and Pendo would ever reconcile.
Keeping it short and sweet, Luwi said 'no.'
''Yesu akija duniani,'' was the answer he gave.
The actor who admitted that he was currently dating, had to reveal why the relationship between he and the pretty socialite did not work out.
''She was not real,'' he posted without going into the details of their ugly breakup.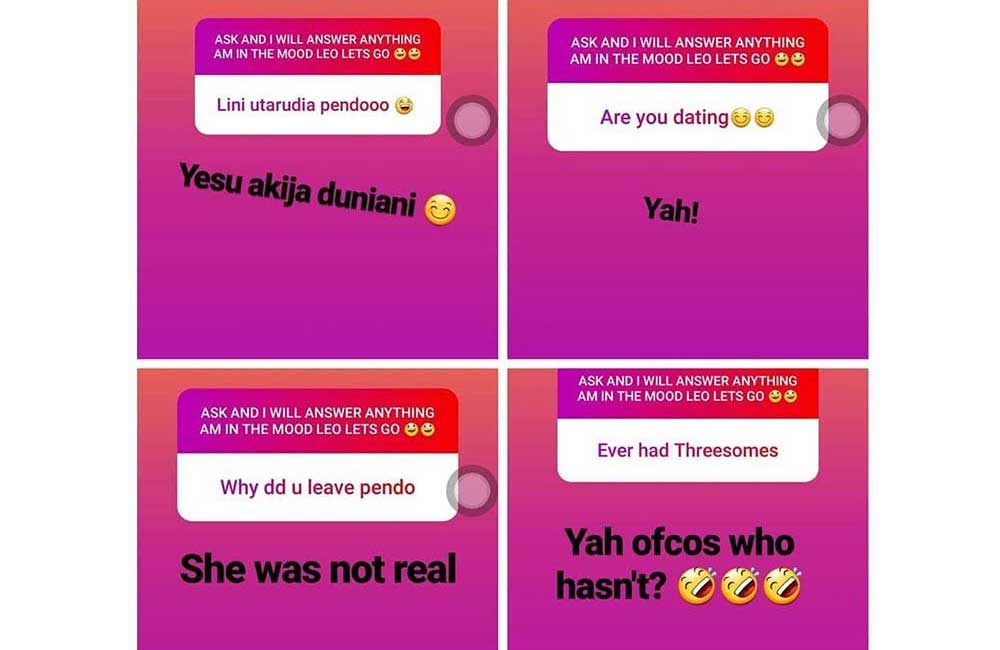 What was once a power couple would only last for a few episodes in Nairobi Dairies where the two starred.
Pendo admitted to cheating on him revealing that she enjoyed every moment of it.
The actor had one of the worst years ever in 2017 where after finding out his bae was a cheater, was also involved in a near fatal accident. The actor was on his way to a friend's wedding when the grizzly road accident took place.
Luwi was left fighting for his life after he was admitted to the ICU and was on a life support machine.