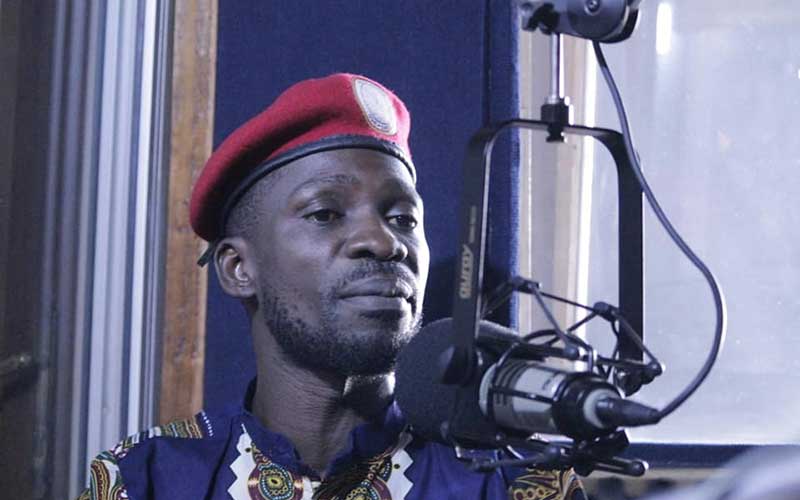 The Ugandan government has dropped facing Kyadondo East MP Robert Kyagulanyi AKA Bobi Wine filed at General Court Martial in Gulu.
The government dropped the charges of illegal arms possession facing the musician-turned politician.
"The court is not an instrument of arresting. The gentleman seated right there was beaten and his rights were abused. My prayer is he should be freed and he gets medication. He needs urgent medical care," lawyer Medard Lubega Segona said.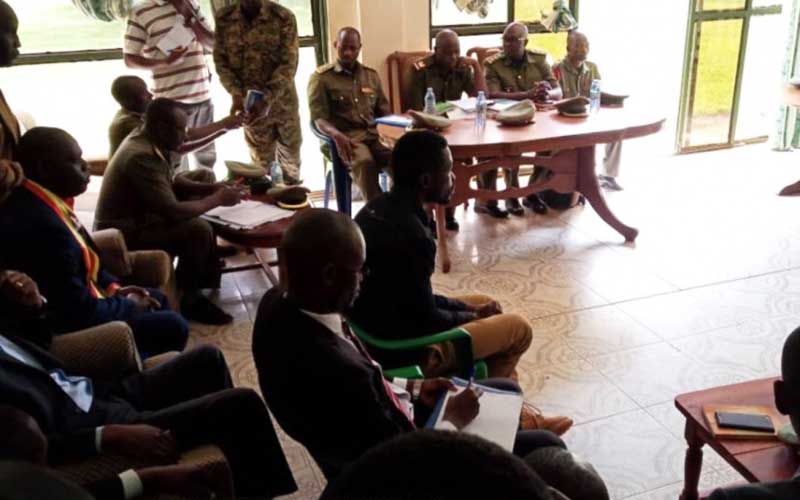 Short-lived freedom
However,his freedom was short-lived as the prosecution requested for the MP to be handed over to the police to pave way for further investigations and a possible trial in a civilian court.
A limping Bobi Wine, who was evidently in pain had to be assisted to walk out of the courtroom into an awaiting car.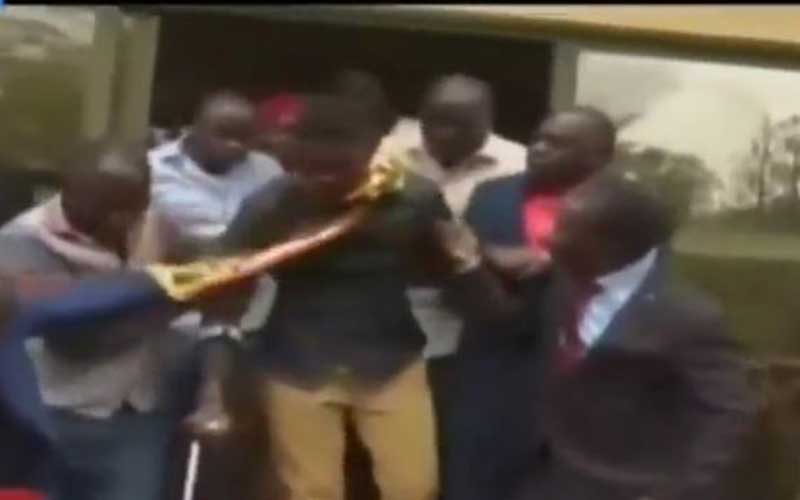 Besigye arrested
This morning, opposition politician Kiza Besigye was arrested by police officers at his Kisangati home.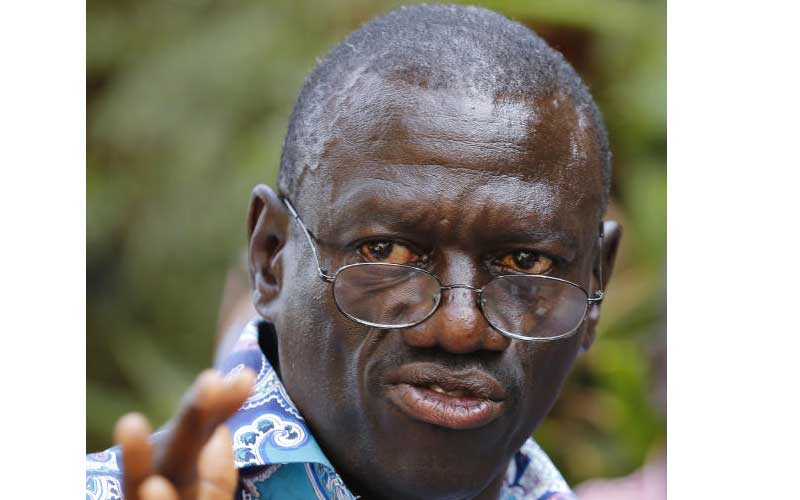 Besigye was arrested as he was trying to leave his home and taken to Naggalama police station.