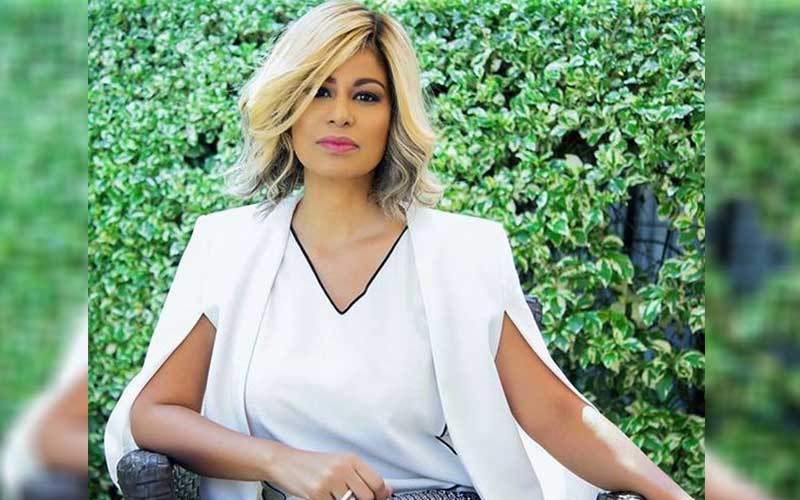 A video that has since gone viral of a white man striking out, using a racial slur and telling staff to obey him, has caught the attention of media personality Julie Gichuru.
Julie took to social media to condemn the white man who was caught in a video assaulting a hotel staff at Grand Imperial hotel in Uganda.
"Dear Africans, fellow brothers and sisters, what is this? We cannot accept this. We are no longer subject to colonial masters,'' she posted.
In the video, the man who has been identified as Jimmy L. Taylor, an American citizen, is seen punching and slapping the workers. He also insults them and says they have to obey him and threatens to kill them.
Taylor is also seen punching a man who remains restrained, folding his hands, only raising his hands to protect himself from the blows thrown by his rowdy attacker.
 "Our forefathers who died for our freedom would weep if they saw this. When you see this kind of behaviour record it and push for action. So, who is this man? I am told this was recorded in Uganda and he sounds American. The US Embassy should establish if he is one of theirs, apologise for his behaviour and he needs to be charged with assault and deported ASAP. NO. We will not accept this!!!'' posted Julie.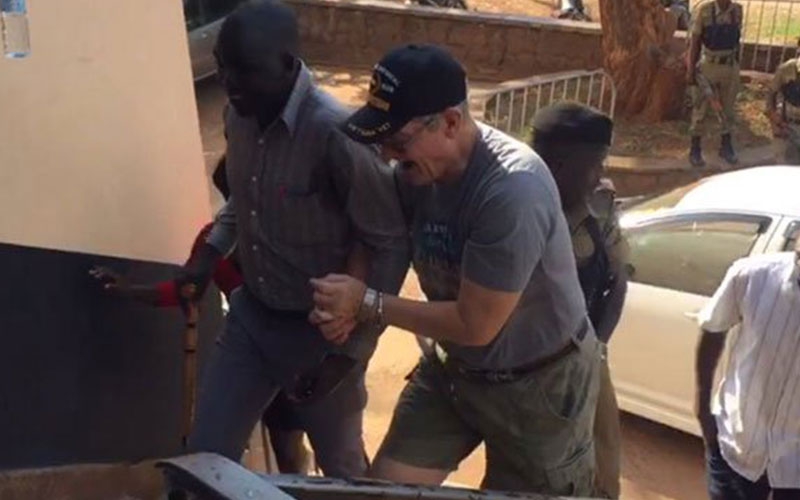 The mother of 5 went on and suggested that people who are like the white man in the video, should serve jail term before they are deported back to their native countries.
"Actually, I have changed my mind. We should NOT deport people like this straight away. They should serve sometime in the jail cells of the land of the people they have insulted. Yes. Then maybe they will think twice about exposing their reprehensible attitudes on our continent." She posted.
Kampala Metropolitan Police spokesperson Luke Owoyesigyire, said Mr Taylor is currently detained at Kampala Central Police Station (CPS) as investigations into the crime proceed.
Taylor is said to have arrived in the country a few days back describing himself as a missionary.
This racist US missionary assaulted and insulted a Ugandan hotel employee acccusing him of blasphemy. Hey @shaunking do what you do best, help us identify this racist man and the company, church or whoever he represents. #BlackLivesMatterpic.twitter.com/fgSxVyrHg7 — Boniface Mwangi (@bonifacemwangi) August 18, 2018