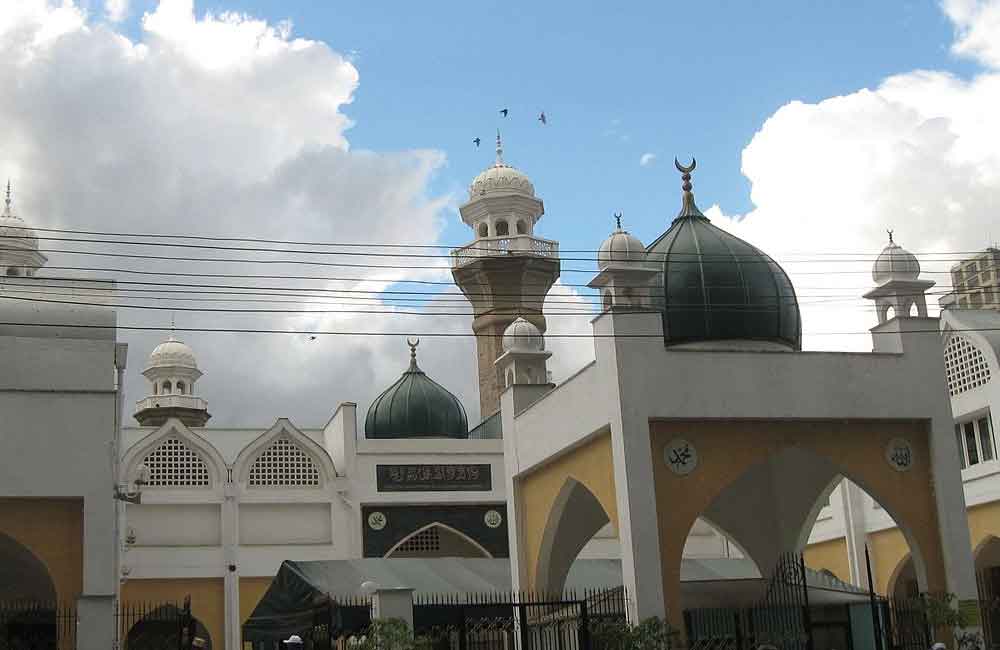 Interior Cabinet Secretary Dr Fred Matiangi, through a gazette notice on Friday last week, announced that Tuesday 21st August would be a public holiday to allow the Kenyan Muslim mark Idd-ul-Adha.
"It is notified for the general information of the public that, in exercise of the powers conferred by section 3 of the Public Holidays Act, the Cabinet Secretary for Interior and Co-ordination of National Government declares that Tuesday, the 21st August, 2018 be a public holiday to mark Idd-ul-Adha, 2018," the notice reads.
However, a section of Muslim leaders are opposing the date claiming that the day should be marked on Wednesday 22nd Aug.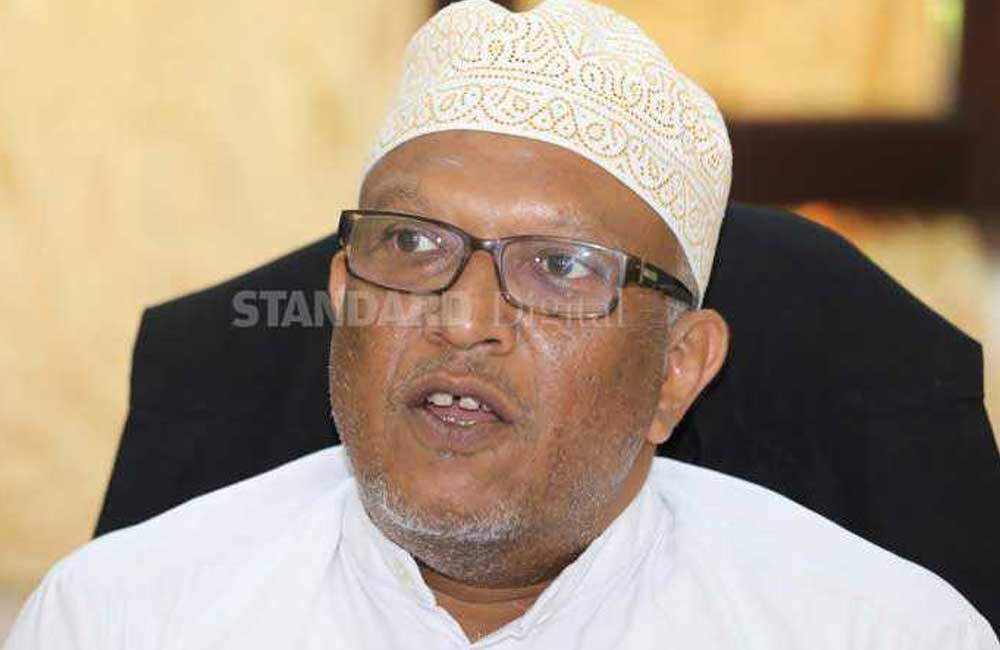 Sheikh Badru Khamis, the Secretary General of the Kenya Assembly of Ulammah insists that the date set is not in line with the Muslim teachings.  
He is accusing the government of declaring the Idd-ul-Adha celebrations without prior consultation with the office of Chief Kadhi Sheikh Sharif Ahmed Muhdhar.