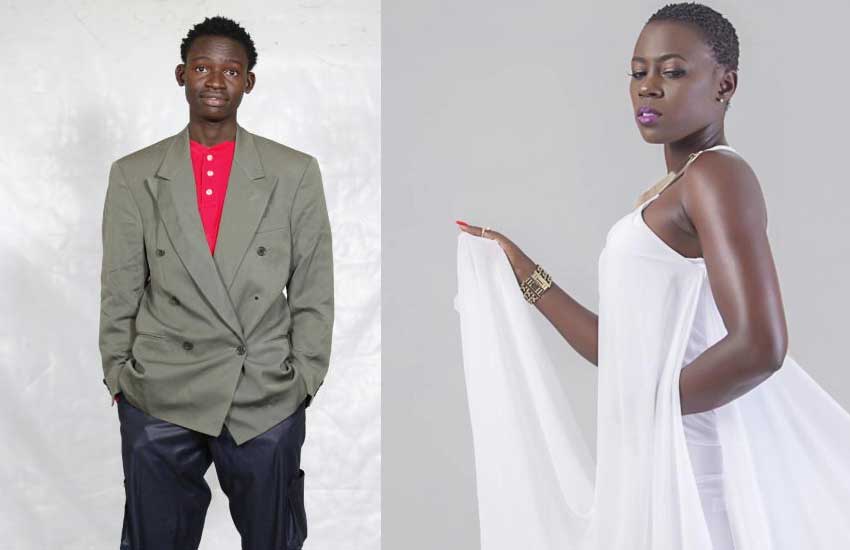 Popular Churchill comedian MCA Tricky is in a tricky situation literally and wants Akothee's blessing to date her daughter Rue Brown.
After the 'Oyoyo' hitmaker posted a photo of her second born daughter asking her fans to vote for her, the comedian saw a ripe opportunity to ask for the singer's permission to court her model of a daughter.
"Akothee, aki si tuongeevizuri hapa...if you know you know,'' he posted.
The beautiful young model who's currently the face of Nivea did not, however, respond to the comedian's advancesneither did her mother.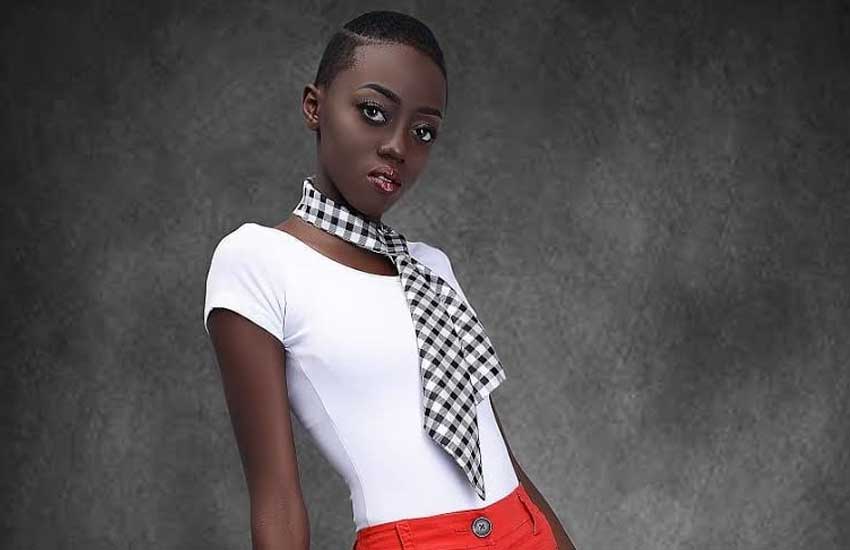 She was crowned as the new face of Nivea East Africa eight months ago after trouncing 13 other finalists to the prestigious prize bagging a lucrative multi-million deal in the process.
Nivea had run the competition where university students were urged to nominate their friends to be the face of the international brand.
The competition saw the winner feature in the Nivea invisible for Black and White fresh billboard.