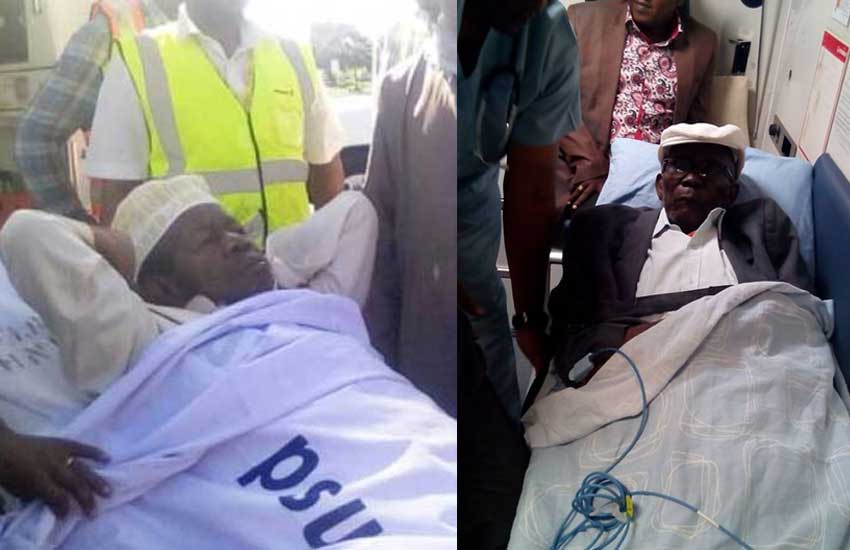 As the messages of condolences continue to pour in over the passing of veteran Tanzanian comic cum actor Mzee Majuto, his story is that of triumph and flat despair.
It is eerily similar to that of Kenya's icon the late Benson Wanjau alias Mzee Ojwang Hatari.
Born in 1948 in Tanga, Mzee Majuto started acting in 1958 at the tender age of nine. His talent and knack for things humour was evident early on and rose to become one of the most recognizable faces of Tanzania's entertainment industry.
He was the first actor in the golden era of Ujamaa under Mwalimu Julius Nyerere to record and sell his work with the Tanzania Film Company (TFC).
With fame came the money, his voice was on the airwaves, face engraved in movie covers and bubbly character ascribed in the hearts of many fans across East Africa.
But like most artists in the continent, as the multitalented star grew older and disease started to get a grip, his hard earned cash evaporated into the thin air.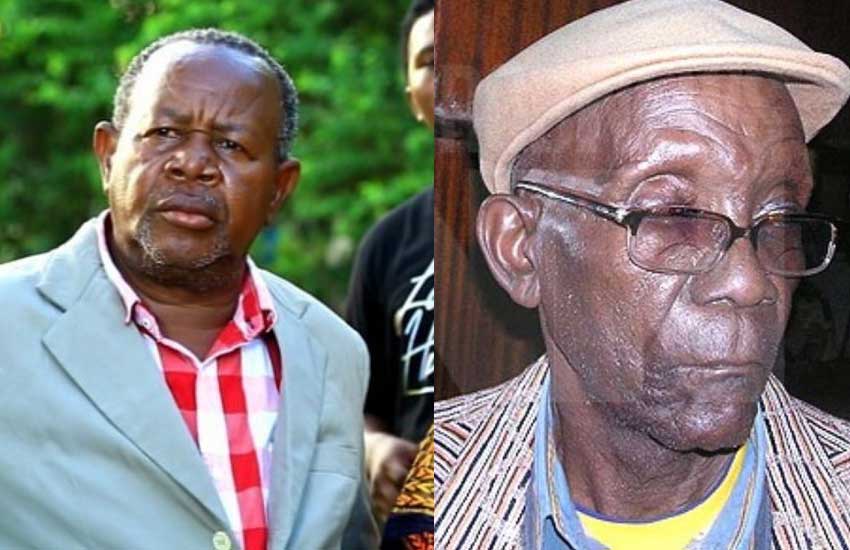 At one time he was chasing after his promoters, he claimed they owed him millions. Majuto was bitter that the very individuals tasked to ensure his work paid off, ensnared and wheeled his money away.
In hospital, he cut a forlorn figure, always photographed alone save for blood relations. He was in and out of hospital several times and when interviewed by Tanzanian media, his gaze was that of nostalgia, the gone era.
It took the intervention of President John Magufuli to fly him out to India in April 2017 for specialized treatment and to foot his hospital bills.
As he passes on, he reignites the story of Mzee Ojwang; lonely and miserable while alive but also adored in death.
Ojwang was abandoned in his last days after years of entertaining a whole generation of Kenyans.
No local comedy programme had such a long run and influence than his Vitimbi show that was aired in the national broadcaster KBC.
Ill health also stalked him and was shuttled from hospital to hospital as his eyesight failed. Well-wishers had to foot his medical bills.
He died in July 2015.