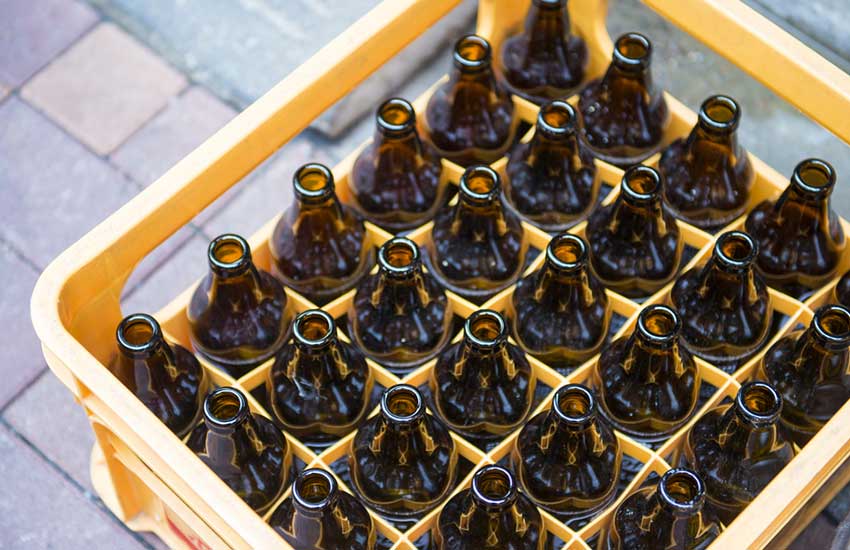 A man died after taking part in an alcohol drinking competition on Monday.
Mufutu Nyongesa, 25, from Tande village in Malava sub-county, is said to have died after drinking excessive amounts of alcohol on an empty stomach.
Mr Nyongesa is said to have been drinking with friends at a local bar when they decided to have a competition.
The prize was more alcohol for the one who managed to drink the most in the shortest time.
Nyongesa is said to have gulped down two bottles of concentrated spirit donated by other revellers before he started experiencing stomach problems.
His wife, Anne Naliaka, said he had left home to check on his motorcycle at a repair shop but did not return as he had promised. 
"He had asked me to cook ugali for supper but he didn't show up. I felt bad, thinking he had decided to eat in a hotel. But later I received a phone call from someone saying he was vomiting and needed urgent medical attention," Ms Naliaka said.
She asked his friends to take him to hospital but he died on the way.
"His friends told me he drank two bottles of spirit that was not mixed with water or soda yet he had not eaten," she said. 
Nyongesa's friends said he may have died from drinking highly concentrated alcohol on an empty stomach and within a short time.
Malava Divisional Criminal Investigation Officer Yusuf Nzioka said the victim was involved in a bet at a local bar.
"People must stop drinking, but if they must drink, let them do it responsibly. We have lost a man because he decided to play with alcohol. Eat well before drinking alcohol and also drink a reasonable amount," he cautioned.
He also asked liquor traders to open their premises at the required time and warned residents against engaging in such dangerous competitions.