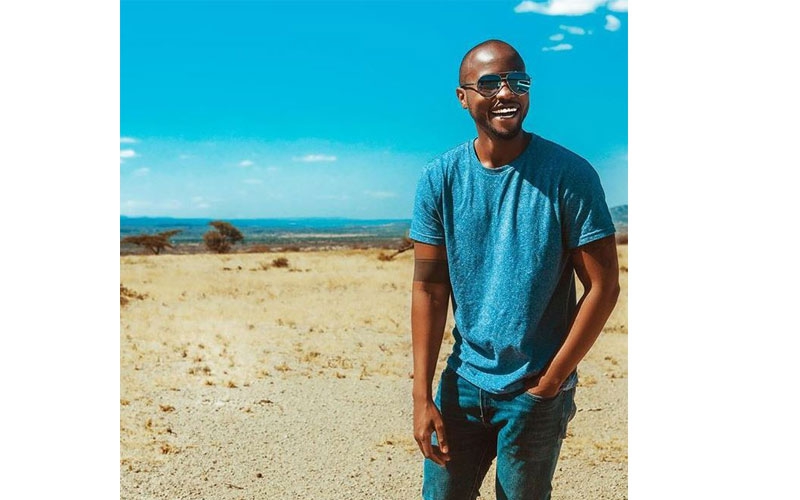 Despite efforts to keep his personal life quiet, actor Nick Mutuma finally owned up and admitted that he and Bridget Shighadi welcomed a baby girl together.
"I love you Dua #Fathersday," he posted alongside the photo of his daughter for the very first time putting the minds of skeptics to rest.
The actor who's juggling his career and school revealed his daughter's cute face as she turned five months old for the first time.
"My little eskimo is 5-months-old today God is good #daddysgirl," he posted.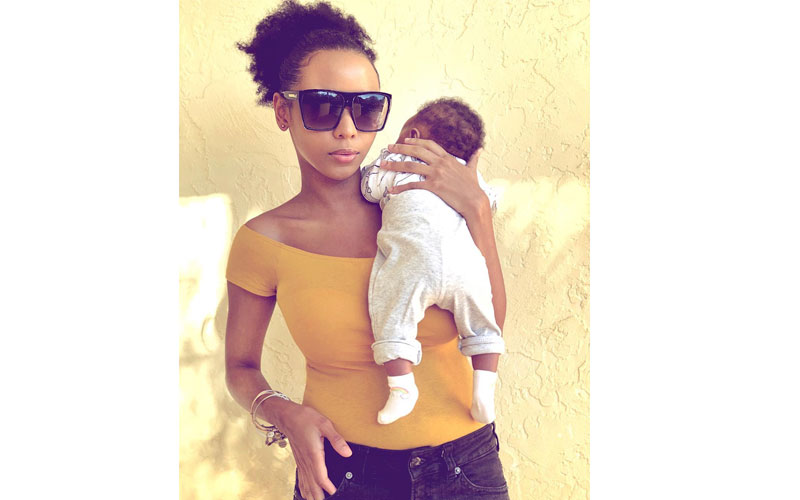 He also revealed that he hadn't seen baby Dua in months and what he had imagined would happen after seeing her again was quite the opposite.
"It's been almost 4 months since I last saw Dua, and how I imagined our reunion was very different from the reality. I thought she'd see me, and think 'hey you're that guy from the delivery room' and we would both smile and hug it out...But I picked her up, and we had a little stare down which was followed by a complete breakdown...by her. I was/ am a stranger to her. BUT we're getting to know each other again. We'll figure this out together," he wrote.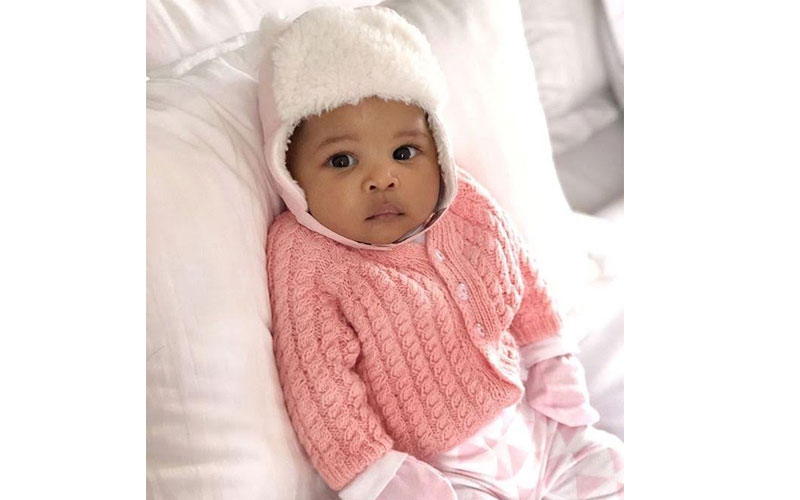 Nick and Bridget welcomed their daughter in February. It is not clear whether the two are dating or only co-parenting.