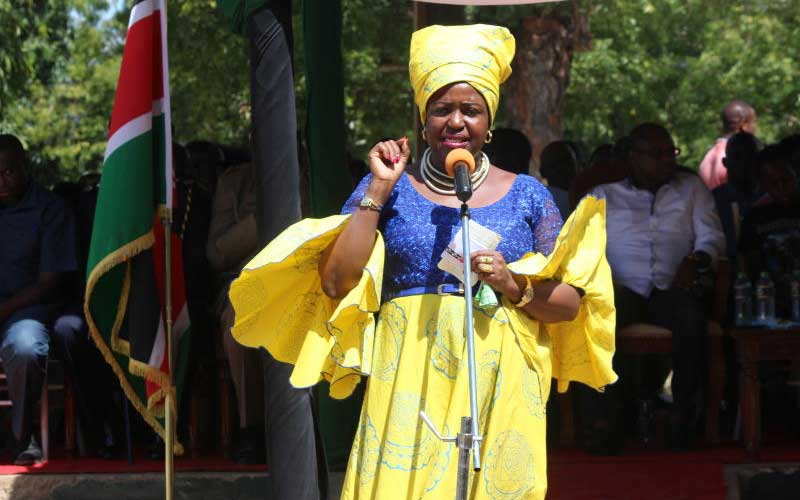 Following the recent rise of unrest in high schools, someone has to take blame for it.
With every opinion being tossed out there about the deteriorating behavior of students, it comes as no surprise that one of the most popular local dramas has been selected as the scapegoat.
According to Kilifi Woman Representative Gertrude Mbeyu, Tahidi High is a perfect representation of all the ills in our education system and for this reason she is calling the government to ban the show.
With the recent spate of arsons in high schools, the lawmaker is accusing the drama series for promoting violence and indiscipline amongst the young people.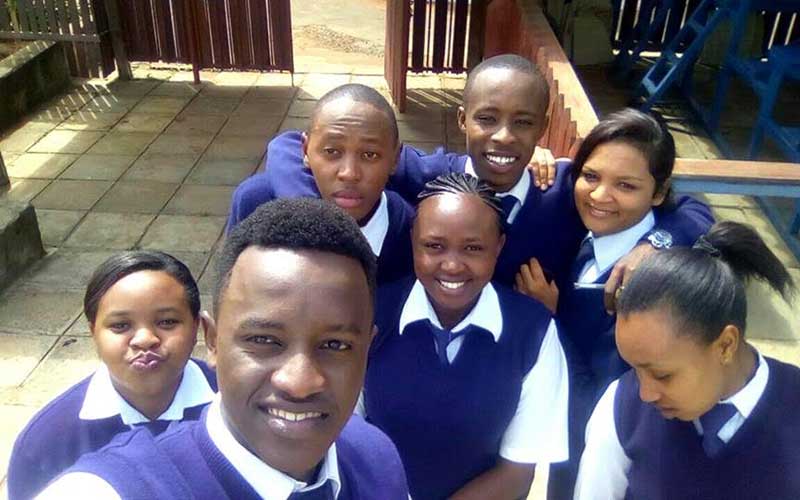 "The program is really messing up our students who are watching this program; they imitate what 'Tahidi High' is showing in our TV and they will not go far as they learn what the program is showing," said Gertrude Mbeyu.
It is not clear whether any action will be taken by the necessary authorities against the show which airs weekly on Citizen TV.