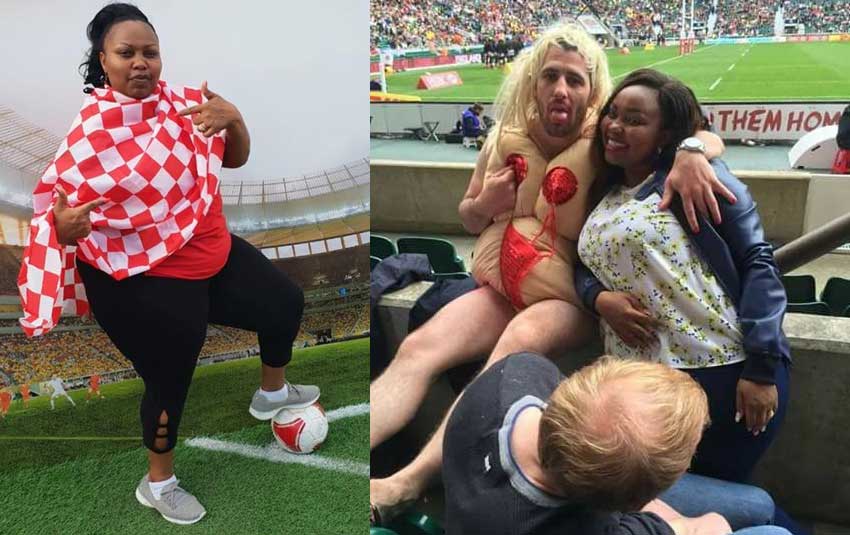 Kenyans could not hide their frustrations after it emerged that a troop of legislators had flown to Russia to attend the World Cup finals at the expense of taxpayers.
In what now appears to be a scandal, a local daily published that about 20 lawmakers travelled to the host country to attend this Sunday's World Cup final. It went ahead to reveal that the costs including accommodation, per Diems and match tickets, are footed by the government.
Netizens argued that the legislators are having misplaced priorities as they opted to take selfies in Russia leaving investigations into scandals threatening to sink the country pending.
One of the legislators having a moment of a lifetime in Russia is nominated Senator Millicent Omanga. Known to be stern with her reactions to social media bullying, Senator Omanga hit at critics faulting their traveling to Russia to watch the global tourney.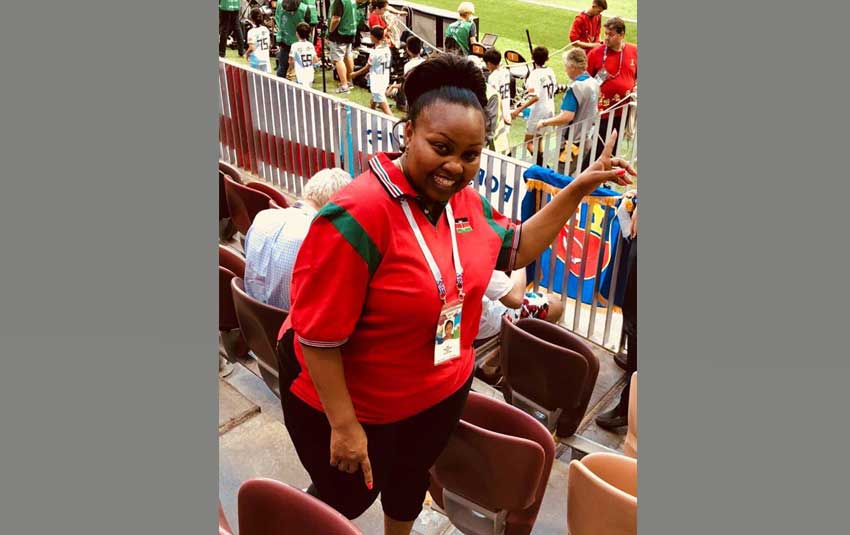 According to the sassy parliamentarian, this is not her first time attending a World Cup final as she has been attending World Cup games since 2002 when she was only 20 years old.
"I've attended the last three World Cup tournaments, including before I was elected MP. My personal endeavors can never be limited by the office I hold. What's wrong catering for leader's expenses to watch soccer? Leaders from across the world are here." A section of her post explained.
Responding to the claims that the members of parliament traveled to Russia courtesy of taxpayers millions, National Assembly speaker Justin Muturi said that the MPs were on a bench marking tour.
A claim that left many deliberating on the purpose of the trip considering Kenya's dismal performance in football.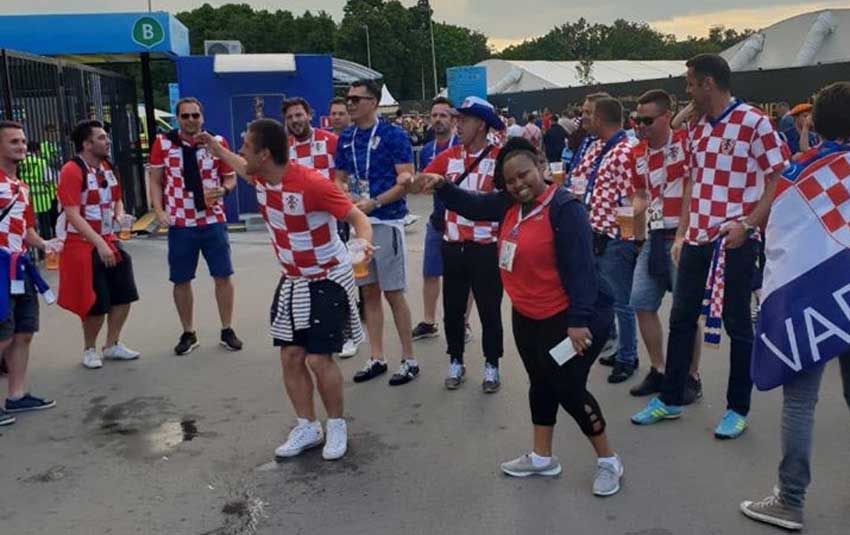 It is interesting to note that the national football team, Harambee Stars, has never qualified for a World Cup and has not qualified for a major tournament since the Africa Cup of National in 2004.