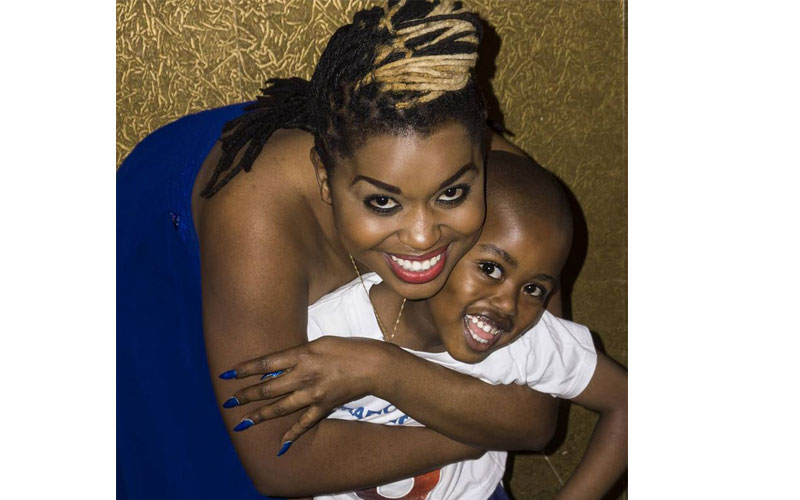 Radio Maisha presenter Esther Mwende Macharia celebrated her son's birthday is style.
Mwende couldn't hold her joy back as she shared photos of Champion's fifth birthday on social media while revealing the impact he had on her life.
"The day the doctor told me I was pregnant I was so overwhelmed and shocked I laughed. The day I first saw him and held him in my arms I laughed again. The day I saw him take his first step I laughed.
"The day he called me mommy I laughed. As I am writing this I am overjoyed, overwhelmed with laughter as I reminisce of how much joy Champion has brought into my life. Every day of the last 5 years have been nothing but joy and love because of my baby boy.
"Today I am so sure we will laugh a lot with him as we celebrate his 5th birthday! God is sooo good! Happy birthday my love," she wrote.
Mwende's Champs Foundation, which aims to promote self-awareness and empower impressionable teens prone to make poor life choices is named after her son.