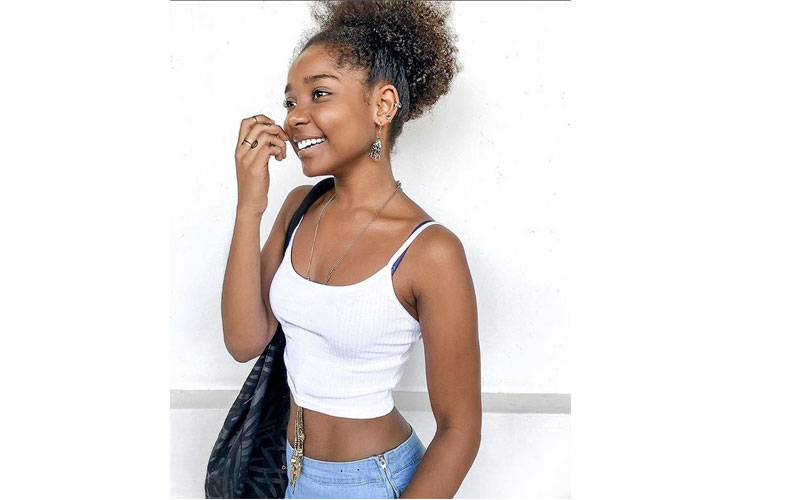 She has worn many hats from model, Vlogger, influencer and now she has joined the radio world, something she had been longing to do from the moment she started her channel.
Youtuber Elodie Zone now hosts a show on the new NRG radio with actor and fellow vlogger Charlie Karumi on Saturday at 5-7 p.m.
The YouTube star announced the new venture on her Instagram and later documented it on her YouTube channel.
She has been known to bounce back even when she publicly goes through challenges including depression which was one of the most watched videos on her channel.
She has travelled across the continents while documenting her different phases.
These are when she started out in USIU pursuing communication, moving to Paris, France with her mother and then to Mauritius where she went to a leadership school.